By Lorraine Glowczak
Brett Jones, who has lived in Windham for twelve years and is a Captain of the Old Orchard Beach Fire Department, was selected to fill the vacant Town Council position at last Tuesday evening's meeting held on April 14. The unique live Town Council meeting was conducted online via Zoom due to social distancing restraints resulting from COVID-19.
Jones was one of two applicants who applied for the empty seat originally filled by Rebecca Cummings. Cummings resigned from her position as the elected representative of the East District at a Town Council meeting held on February 25, 2020. The term for that position is up this election year.
For those who have closely followed local politics in the past four years, Jones is a familiar name. He was also appointed as a Town Council member in 2017 to fill a vacancy after the death of Council Member Tommy Gleason. Gleason passed away on May 11, 2016 at the age of 67.
"I felt like I started working on certain issues but didn't get the opportunity to see it to completion," Jones explained as one of the reasons why he applied to fill in for the empty position for a second time. "Of course, the focus has shifted now due to the COVID-19. Now we need to help the town 'keep the lights on' and I want to help to lead us as we come out of this [pandemic]."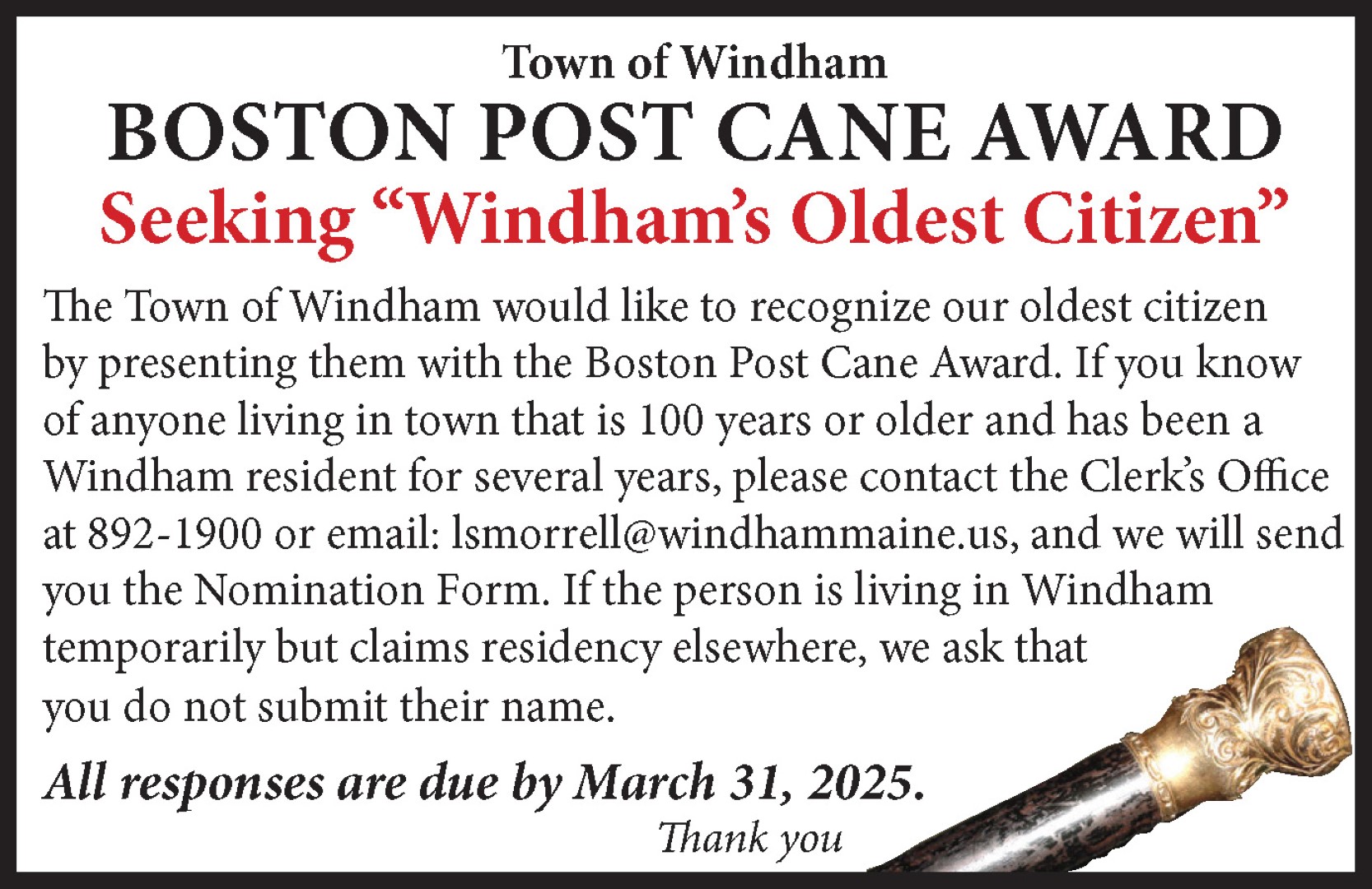 Jones stated that his first Town Council experienced offered him an opportunity to gain knowledge as to what it takes to be a council member. "I learned there are certain procedures on how things should be done – that we need to go through "checks and balances". As a result, reaching a definitive solution to a situation goes much slower than you want. But the process is important in order to consider all the details and facts of a certain issue."
The two concern most important to Jones are private roads and growth/growth management. He stated that he has built, lived on and maintained a private road in Windham and is currently the president of his road association. Jones has also participated and chaired the town's private road subcommittee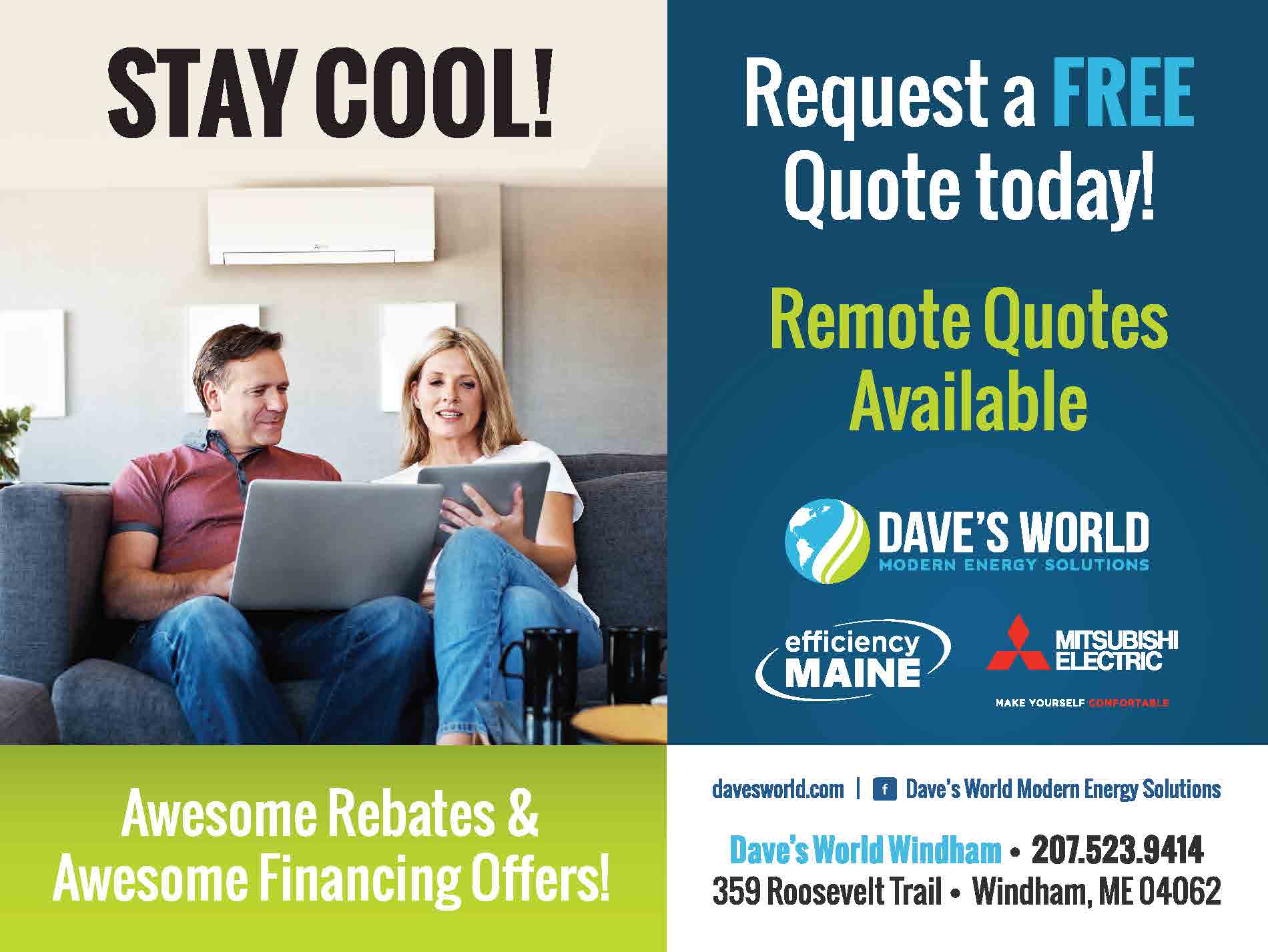 "Private roads have been an issue for a long time. With all my experiences with this matter , I have learned the many do's and don'ts and I can use those lessons to assist in this long-standing concern."
As for the town's growth and growth management, Jones is looking forward to finding a way to tackle the inadequacies of the town's infrastructure and sewer. "I
own and operate a small farm (Tavern Hill Farm) so protecting farmland and open space and preserving our rural characteristic is very important to me," he began. "
But these things will need to take a back burner for now. We need to adjust our focus for a while since we are moving into unchartered waters of the pandemic. The Council's first and foremost concern is to keep the town running. We need to help the town's residents and businesses through this and get to the other side."
Jones stated that his professional career in emergency management equips him with the experience and knowledge to operate under crisis and difficult situations like the one we face today. "What I have learned is that you always need to plan for the worst and hope for the best."
When asked if he might consider running for the East District position this fall, he answered, "Yes. It is a very strong possibility."