A perfect home office
By Phyllis Moss
Windham Town Employees continue to work amid the coronavirus pandemic – albeit a bit differently and with appropriate social distancing. Although, I as the Human Resources Director, continue to come into Town Hall, there are just a few of us here.
Most employees – apart from Fire, Police, Public Works and Social Services – are working from home. Department Heads check in with these employees often to update them with developments, assign projects and ask about their well-being. Phone calls have been forwarded to these employees and messages come directly to their computers. They respond as they would from the office; they continue to develop programs for their respective departments; and they continue to process tax payments, register cars, issue permits, conduct plan reviews, and more. Although we are not open to the public, there is still a lot to do, and it is getting done!
The Town Manager, Barry Tibbitts meets with Department Heads weekly and emails/talks/zooms with most of us daily. Bids have come in for future work and he reviews those with Council members and employees. He continues to work with all of us on next year's budget – planning for an uncertain future. Tibbitts continues to network with other Town/City Managers to monitor the current environment. His work continues, and he is getting it done!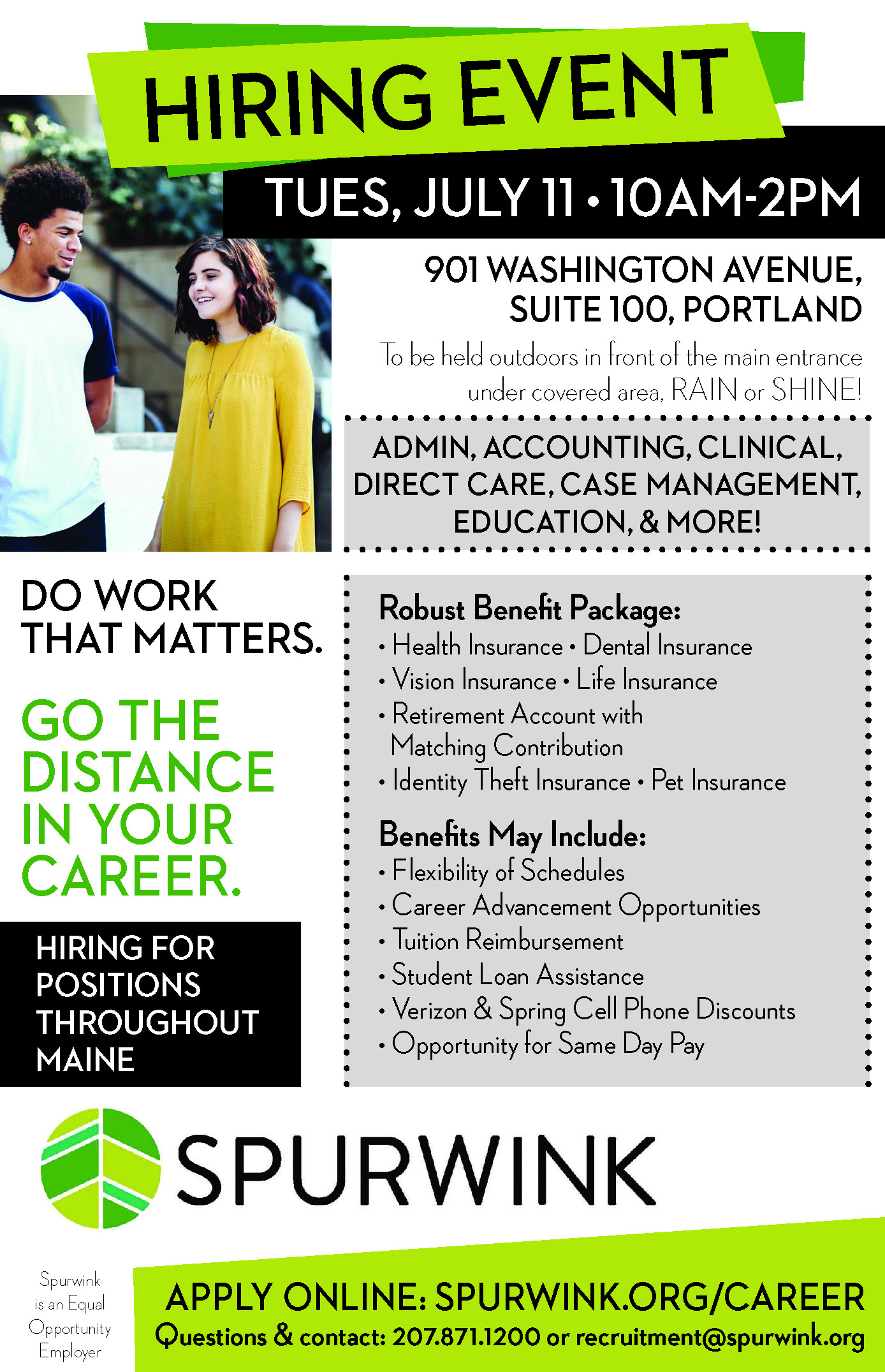 Parks and Recreation are working behind the scenes to provide future programs while they also conduct teleconference interviews for summer staff; conduct wellness checks and deliver food to
senior citizens; accept applications for summer camp; patrol our local parks and trails; and send out resource guides to assist seniors in managing at home during the COVID-19 pandemic. They are getting it done!
Windham Economic Development Corporation is actively pursuing information on the stimulus options recently offered for all businesses. They are available to assist businesses and will be sharing information via the web, email and phone. WEDC continues research on High-Speed Broadband for Windham which is increasing important as people work from home. And most importantly, working on a revolving loan program for local businesses. They are getting it done!
The Windham Public Library has developed programs for all ages that can be seen on Facebook – such as "Books and Babies", "Storytime for Grownups" and posting links for older children. They are offering ebooks and eaudiobooks through the CloudLibrary; digital magazines and comics through RB Digital app, and more. They are working from home and getting it done!
Code Enforcement continues to review plans and issues permits; they are conducting inspections in the field for new construction; and reviewing photos and videos for remodels and alterations. There is a drop box for permit applications and payments. They are getting it done!
The Planning Department continues to meet via Zoom with the Long-Range Planning Committee, the Development Review team and the Planning Board. The work continues and they are getting it done.
The Assessing Department is especially busy with the upcoming commitment of taxes and completing inspections. They are getting it done!
Before COVID-19, I met with my staff each day in person. My 8 a.m. meeting is now a phone meeting (on my hands-free device) while I am driving to work. My staff and I regularly email to update one another on projects, daily work, etc. They tease me that despite Town offices being closed, there is more work than ever to do. So, the work continues whether we can physically see one another or not and, it is getting done!
As we contend with this pandemic, grant applications and payroll must still be submitted, renewals must still be completed, phones and emails must be answered, roads swept, potholes filled, emergency responders must still respond, etc. The work has not stopped and neither have we. So, here's a shout out to ALL Windham Town employees – thanks for all you do and thanks for getting the work done from wherever you are working! And to ALL Windham citizens, if you need us, give us a call. We're here to help.
Contact information below:
General Assistance -892-1906
Food Pantry - 892-1931
Code Enforcement - 894-5960 ext. 1
Fire-Rescue Dept. (Burn Permits) - 892-1911
Tax Collection -892-2511
Police Dept. (Crash Reports, Public Records and - 892-1919 Concealed Weapons Permits)
Town Clerk - 892-1900
Public Works (Drive & Street Openings) - 892-1909
Planning Dept. (Applications) - 894-5960 ext. 2
Parks & Recreation - 892-1905
Assessing Dept. - 894-5960 ext. 3
Library - 892-1908