A 1956 wooden howler made of plywood and oak and built
in Windham by legendary boat builder Owen Staples is
now owned by Nathan Sawyer of Windham. He tracked
the vessel online to learn its history and ended up meeting
the nephew of Staples, who gave him some old spare
boat parts. SUBMITTED PHOTO
By Daniel Gray
The generations of owners of an old Windham boat take nothing for granted and are proud of the fact it shows the history of the town, not to mention the character of a local boat builder who had such an impact on multiple Windham families.
Windham in the early 1950s was much different than the town today. While we do know our neighbors today, the town was much smaller then, and people knew one another more intimately. One such person who lived in Windham was a man named Owen F. Staples, a great guy who loved to keep his hands busy.
Staples would build various sizes of gorgeous boats in his shop that was once located at 644 Roosevelt Trail in Windham. Sadly, those days are in the past, and Staples passed in October 2001. Despite this, some of his hand-crafted boats still live on to this day, and one remains in very good condition.
That boat, a wooden howler made of plywood and oak, was built in 1956. It can seat six people and is beautifully varnished around the exterior. The motor originally attached and still attached is a 35- horsepower Johnson motor. The boat isn't considered an antique, but at 65 years old, it looks almost brand new.
About 10 years after building the boat, Staples sold it to Clayton Crumnett in 1967. It had been well used on Little Sebago for years in the Crumnett family, constantly being on the local lakes during the summers.
Crumnett's daughter, Sharon Campbell, said that the boat and Owen's old shop drew quite a lot of attention back then.
"Owen would make these large boats in his shops and then put them out on the lawn for passing cars to take an interest. At the time, this was across the street from the old Windham drive-in theatre, so quite a lot of people would see the boats he built," she said. "It was a real cute boat, so my dad got it and he would speed around Little Sebago in it at his camp for years."
The boat got many years of love from the family, traversing through Little Sebago, Big Sebago, and even Moosehead Lake. However, as Crumnnett grew older and eventually passed away in February 2020, he had made a final decision in 2017 to sell the boat to Nathan Sawyer, another Windham local who had a close tie with the family.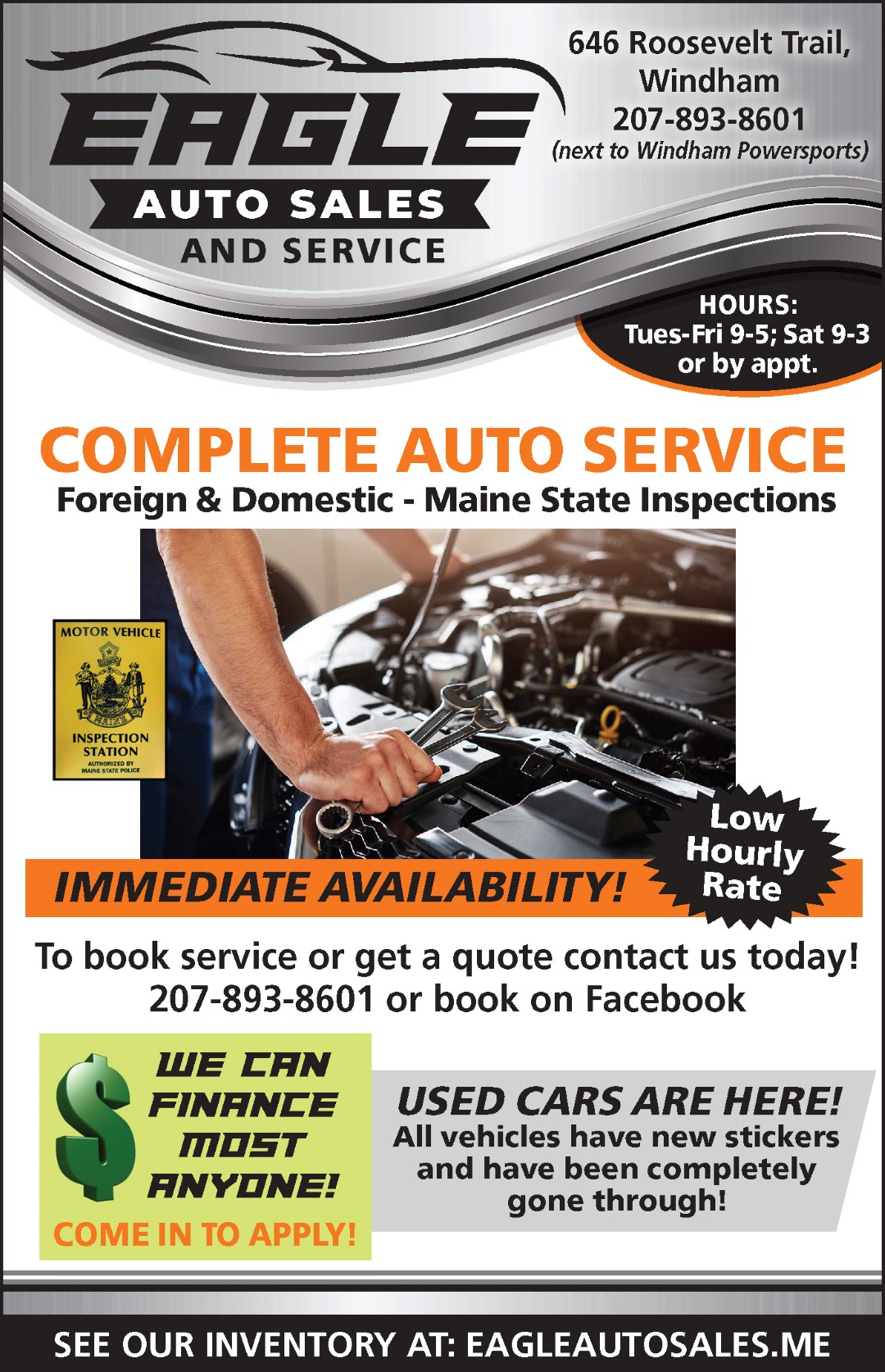 Years passed with the boat now in Sawyer's hands and he had found himself growing more and more curious about the original builder. A small sticker plaque gave him the clue about who had built it without much other information.
Sawyer reached out online and eventually connected with one of Owen's family members, Fred Staples.
"Windham is a small town so usually somebody will know something about the history and the people," Sawyer said. "We reached out online since surely someone knew more about the boat and the builder, and we're really glad we did."
Fred Staples said that he was pleasantly surprised when Sawyer called him asking about the old boat and was happy to give any information that he could use. He even went as far as offering to give old parts for some boats that Owen had given to him years prior, along with telling Sawyer more about his uncle in the meantime.
"My uncle was a great guy," Fred Staples said. "Around the time he was building these handmade boats I was about 6 years old. I remember he would work on two at once in his two-car garage-turned-workshop."
Owen Staples was historically one of a few boat builders in Windham, not including the boat manufacturer that soon opened near his little business. He had a good heart and truly cared about the people in his community, his nephew said.
"If he heard someone was having boat issues around the boating season, he would go out and fix it himself," Fred Staples said. "And that was whether or not it was a boat he had built himself or not. He cared about boats and he cared about people, too. He was an incredible guy."
As we grow closer to the warmer months and the local lakes start to thaw, Sawyer said that he fully intends on getting the boat back into the water as soon as he can. Now armed with the knowledge and history behind the boat, Sawyer said that he has a bit more fondness toward it and the amazing work Owen Staples did crafting it more than 65 years ago. <