Seniors who are moving on from Black Box Teens celebrated
following their final performance in the 'Truly Talented Kids'
show this past weekend at the Schoolhouse Arts Center at
Sebago Lake. COURTESY PHOTO
By Elizabeth Richards
After more than a year of darkness, the stage lights went up again last weekend at Schoolhouse Arts Center with the return of the "Truly Talented Kids" cabaret-style show put on by the Black Box Teens.
It was a long, hard winter and there were times when it looked like the theater may not reopen for a 33rd season at all.
"It's been an amazing journey," said Artistic Director Zac Stearns. When the board made the decision to close the theater – the night before the 2020 Truly Talented Kids show was to open – they thought it would be for just a few weeks. "Then a few weeks turned into a couple of months, which eventually turned into a year," Stearns said.
This winter was a scary time, said Board President Christina McBreairty.
"In January, it became quite obvious to us that if something didn't change, we wouldn't survive the winter," she said.
Money had run out, but the major expenses involved in maintaining the building had just begun. With sprinkler systems, turning off the water and waiting out the pandemic wasn't an option. Heating costs are typically $7,000 to $8,000 a year, McBreairty said. And although Gorham Savings Bank worked with them to delay mortgage payments, that was a temporary fix.
That's when major fundraising efforts began. The Black Box Teens were an instrumental part of those efforts. Ashley McBreairty, who has led the group since she founded it when she was 12, said she and a friend, Ray Woodworth, sat down to hammer out a plan.
"[We] said we can't let this happen. It's become home to so many people. It's been my home since I was four years old. I was NOT ready to give up on this place. We weren't going down without a fight," Ashley McBreairty said.
Not only did the two recruit help from other teens to clean and repair the building so it would be ready when reopening was possible, they also put together a virtual live stream that raised almost $2,000 and held bottle drives once a month which raised almost another $1,000, Christina McBreairty said.
A Go Fund Me page brought in over $8,000 in community donations.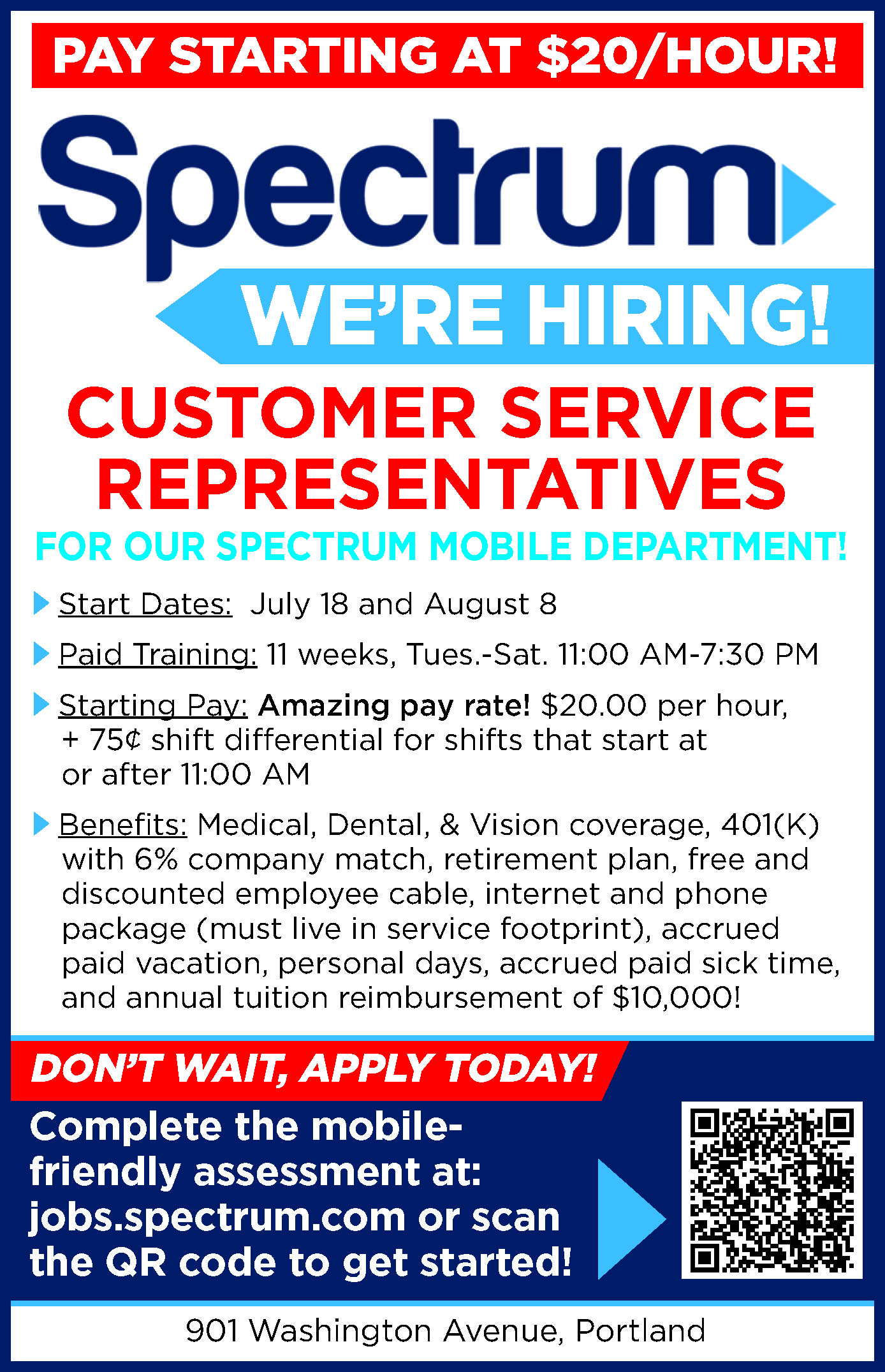 Seeing the response to their plight was heartwarming, Christina McBreairty said. Reading the comments made her realize how much other people cared.
"The only reason that schoolhouse has survived is through the support of the community that it serves," Stearns said. He wants everyone who supported their efforts to know "We are so eternally grateful for their generosity."
If it weren't for the community coming through, Schoolhouse wouldn't even exist, Christina McBreairty said.
"So to be able to reopen, it was like, We did it! We made it," she said.
While things aren't as stable as they'd like yet, opening the doors allows the center to bring in revenue through their shows and educational program. Operating at partial capacity would have been difficult, and the recent announcement that they will be able to soon operate at 100 percent makes all the difference, she said.
Still, there will be challenges.
"I don't think people realize the start-up costs of putting on a season of theatrical productions," Stearns said. Costs include rights for the shows, which can be thousands of dollars, costumes and sets.
"Lumber costs are my next concern. Are we going to be able to afford to put on spectacular, high level, quality productions with lumber costs shooting through the roof? That's a problem that needs solving," Stearns said.
The primary reason they decided that "Truly Talented Kids" would be their first show upon reopening was because "we're picking up where we left off," Christina McBreairty said. "They had been in rehearsal for weeks and we had to announce to them that they couldn't do their show. There were tears."
Practical reasons were also a factor. The style of this show means it didn't have the same start-up costs as other shows would. And lower attendance is expected at a cabaret style show, Ashley McBreairty said.
"Truly Talented Kids" is typically held in the black box theater, which can only seat 55.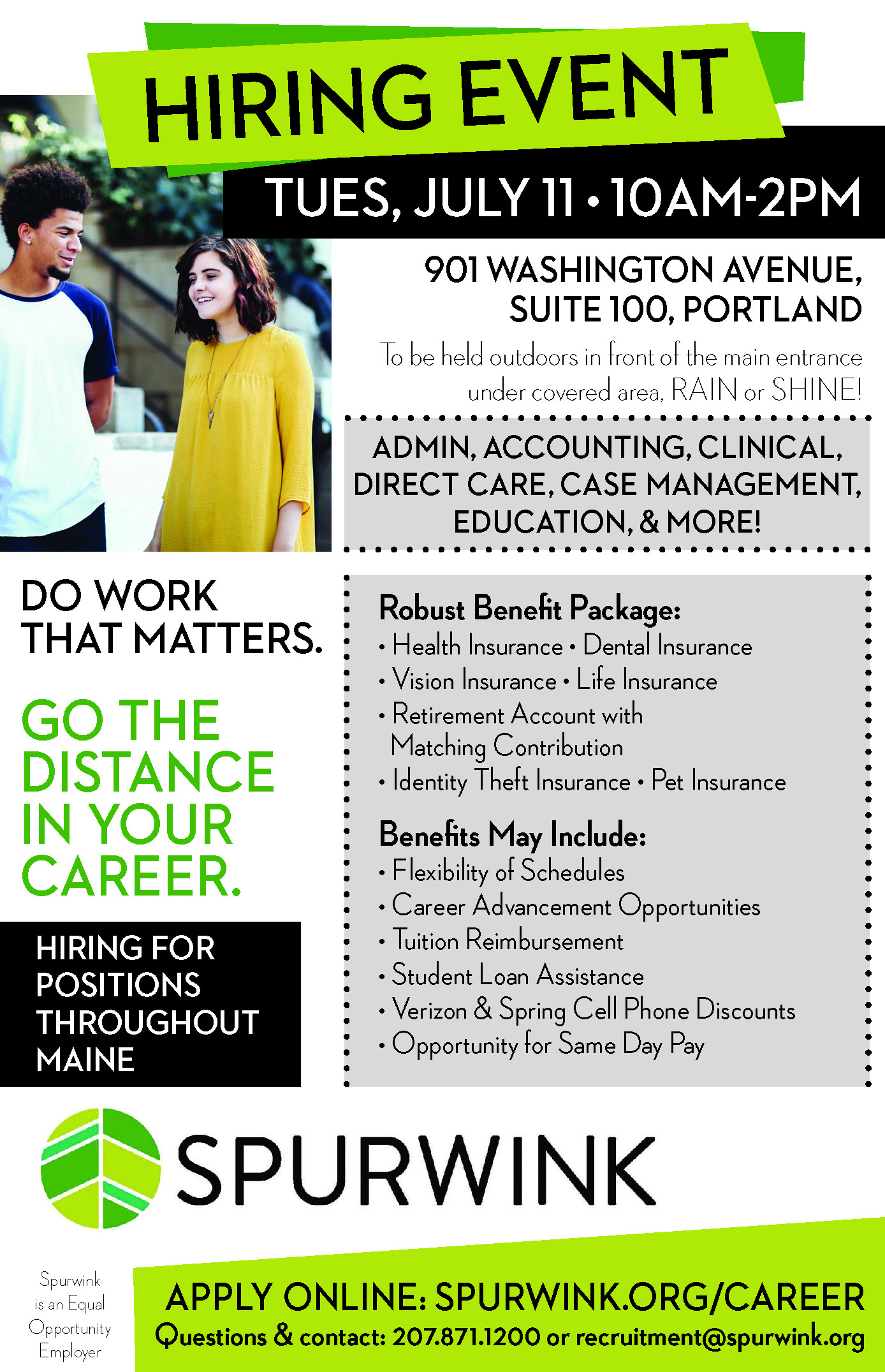 "In a normal year, if we got a full house one night, it was great," Ashley McBreairty said.
That meant that having to limit capacity in the larger theater didn't impact the bottom line.
The show, produced entirely by teens, has been a tradition for six years, though, of course, only five shows have gone on due to COVID-19. This cabaret style production offered a range of acts including Broadway tunes, popular music, dance and a monologue seamlessly tied together by witty MCs.
"We had pretty good crowds and the show went well every night. It was a win," Ashley McBreairty said.
In the weeks leading up to the show, she said, they hit many roadblocks resulting from the theater being closed for so long. But those problems weren't evident on opening night – and the small glitches that did occur were handled with humor and grace.
It was a special feeling to walk on stage, have the lights come up and see people in the seats once again, Ashley McBreairty said, after weeks of being in a cold, empty building preparing for opening night.
This show was Colby Cormier's first time on the Schoolhouse stage.
"My position is wholly unique compared to a lot of the people involved in 'Truly Talented Kids,'" he said. "I didn't even begin in theater until a couple of months before the pandemic hit." Through a friend, he became involved at Schoolhouse. Stepping out into the lights again was "indescribably magical," he said. "[It's} something that you don't find easily in this world."
His experience coming to Schoolhouse in the middle of a pandemic and feeling instantly welcomed illustrates the heart of Schoolhouse Arts Center.
"We welcome everyone," Christina McBreairty said.
Their education program as well as the Black Box Teens make Schoolhouse unique and allow for many opportunities to give theater, whether onstage or behind the scenes, a try.
That's part of the reason why Cormier, even though he's headed to school in Rochester, N.Y. next year, said "This is not a question of if, this is a question of when I'm involved [at Schoolhouse] next."
This show was particularly special because for many of the teens, it was their last year to be a part of "Truly Talented Kids," Ashley McBreairty said.
But she fully intends to stay involved in some way and made the decision to go to USM next year partly because of Schoolhouse, she said.
Now that the doors have reopened, there are still many considerations moving forward, including what Covid guidelines will be in place. Each week, Stearns said, he reviews the newest information and informs the board so they can make decisions that ensure a safe production for cast, staff and patrons.
The Schoolhouse season is now underway, with many great shows ahead, including "Christmas in July" with Elf the Musical. The education program has also reopened with almost ten full weeks of summer programming.
More information and a full list of shows can be found on the website at www.schoolhousearts.org. <