Curt Lebel has served as the Town of
Raymond's Assessors Agent since 2011.
It's a contracted position and he typically
works about 60 days during the course of
each year for the town. SUBMITTED PHOTO
Editor's note: This is another in an ongoing series of Windham and Raymond town employee profiles.
By Ed Pierce
Every aspect of operations funded by the Town of Raymond receives Curt Lebel's endorsement and it's a responsibility that he doesn't take lightly.
Lebel serves as Raymond's Assessors Agent, a contracted position that he's held since 2011. Splitting his time between three different towns as an assessor, he's had to adjust to the nuances of each town he works for and be up to speed with valuations and taxations for each of those communities.
"The primary function of the assessor is to apportion property taxes which fund many operations which benefit the general public," Lebel said. "Education, Police, Fire, EMS, County Courts, Local Zoning, etc. are items which are all funded, in part by the property tax. Voters, or their representatives determine how much they wish to spend on these items."

He said that it is the assessor's responsibility to assign each property owner their respective share of this amount.
"In accordance with Maine's Constitution and Statutes, this is conducted through a valuation process, where taxes are apportioned out by property value," Lebel said. "Most secondary duties of the assessor, such as tracking ownership of property, mapping of parcels, the management of tax exemption and incentive programs are done in support of the primary function."
According to Lebel, the most challenging aspect of his work for the Town of Raymond involves taxes.
"Taxation can be a controversial topic. Everyone has their own opinions as to how much money should be allocated to certain functions of government," he said. "Because the assessor has a lot of interaction with the public, a large part of the assessor's role is speaking with citizens about the value and benefit of their public institutions and public workers, while understanding frustrations around escalating costs of goods and services and occasional flaws in the tax system. It is all too easy, in today's climate, to lose perspective on these issues."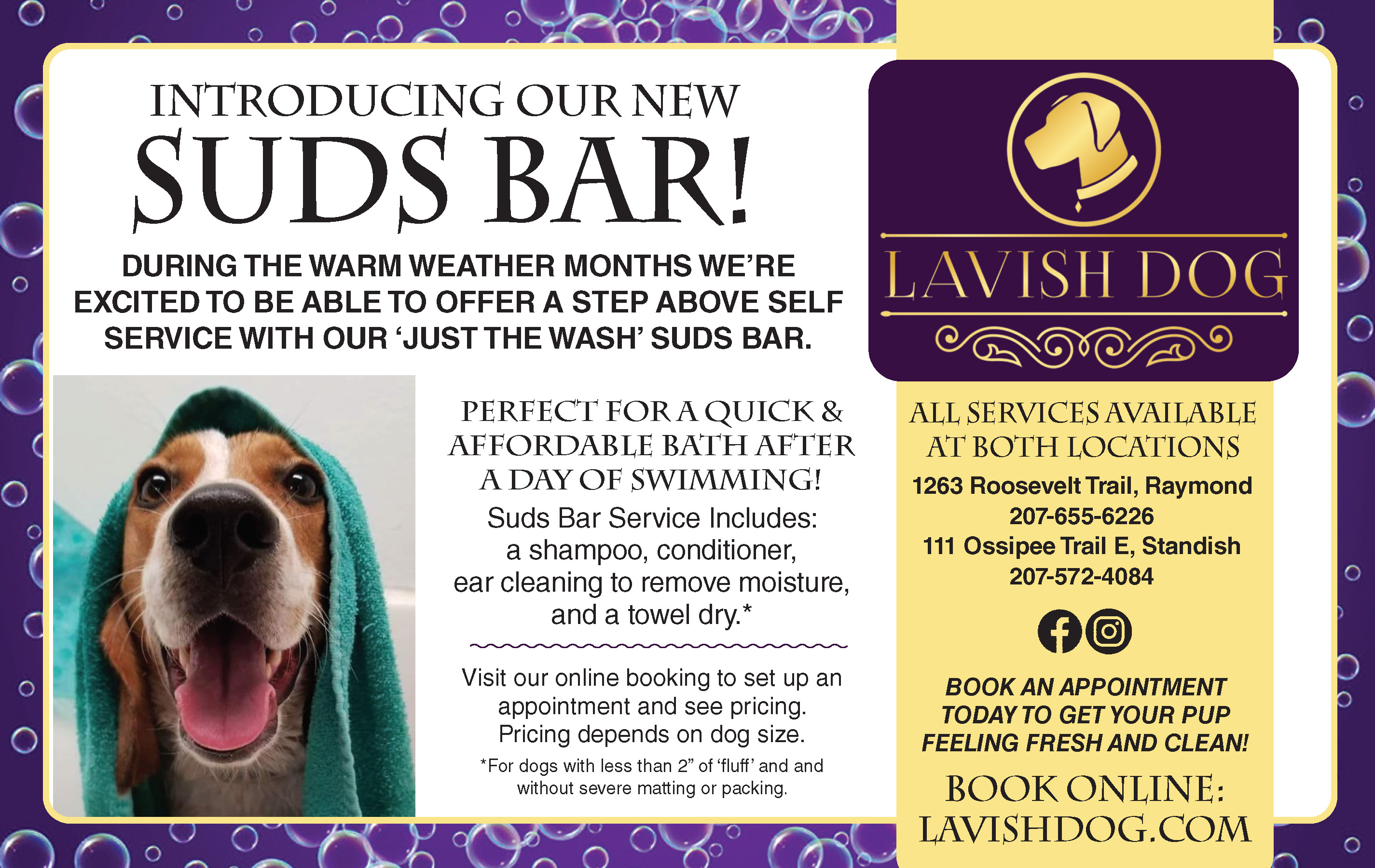 Over the years working in Raymond, Lebel says he's grown fond of both the town's residents and employees.
"I have found that the residents of Raymond are friendly and generally supportive of the town," he said. "The town's employees are genuinely good people, know their jobs well and are enjoyable to be with, which makes coming to Raymond seem a little less like work."
He's originally from Richmond, Maine and still lives there, making the commute to Raymond about 60 days each year for his work for the town.
Lebel has worked as a professional tax assessor since 2004 and attended classes at the University of Southern Maine. Before becoming an assessor, he previously worked in the fitness industry, in the real estate and general contracting fields, and spent several years working in security operations for Maine Yankee Nuclear Power.
He's been married for 23 years and has two children, a son and a daughter who are 21 and 18.
"I do not know if my kids think a whole lot about what I do for a day job," Lebel said. "However, the career has allowed me over the years, the flexibility to adjust my contracts to allow more time with my family as they grew up, for which I am grateful."
As the assessing expert for Raymond, Lebel is often asked what causes assessments for properties to go up or go down and how frequently that happens.
"Property valuations generally will increase or decrease for a couple different reasons. Individual properties which undergo renovations, new construction or perhaps have sustained some type of damage, may be adjusted up or down as those things happen," he said. "Also, market forces over time can erode the equity of a valuation model, necessitating occasional revaluations which reset the values of all homes in a given town to current market conditions and restore greater equity and fairness to the valuations."
Revaluations generally occur in 10- to 15-year cycles and have the effect of redistributing how the overall tax is apportioned, depending on how the markets view differing properties and neighborhoods," Lebel said.
And revaluations do not generally produce more tax revenues for the schools and towns, he said.
When he's not handling assessing duties, Lebel said that he enjoys most outdoor activities and trains year-round to compete in triathlons.
He offers simple advice for anyone who has questions about the assessing process in Raymond.
"Feel free to reach out to us at any time, we are happy to talk," Lebel said. <