The Windham Parks and Recreation Department is offering a
trip to Biddeford Pool for seniors from 9:30 a.m. to 2:30 p.m.
on July 28. The beach there has been called one of the most
scenic beaches in all of Maine. FILE PHOTO
By Elizabeth Richards
Summer is here and as COVID-19 restrictions finally relax a little, there are some great opportunities for seniors to get out and about in the community.
"I would love to have our seniors be more aware of are our beautiful parks that we have here in town," said Lynn Bucknell, Adult and Senior Coordinator for the Windham Parks and Recreation Department. I would love to see more seniors visit these parks, and I'm not sure they're aware that they are there and what they are like."
Bucknell said she tried to start an "Adopt a Park" program for senior volunteers to do some planning and make the parks more welcoming, but no one signed up. She will put it out there again next year, she said.
To encourage more visitation to these parks, Windham Parks and Recreation has a "Parks Challenge" posted in the senior programs section of their website, windhamrecreation.com.
The final chapter of an ongoing fitness challenge, the park challenge runs through Sept. 1. Interested seniors should register via the website, to be included in the drawing for winners at the end of the challenge. The parks included in this challenge are: Donnabeth Lippman Park, Dundee Park, the Mountain Division Trail, and Black Brook Preserve.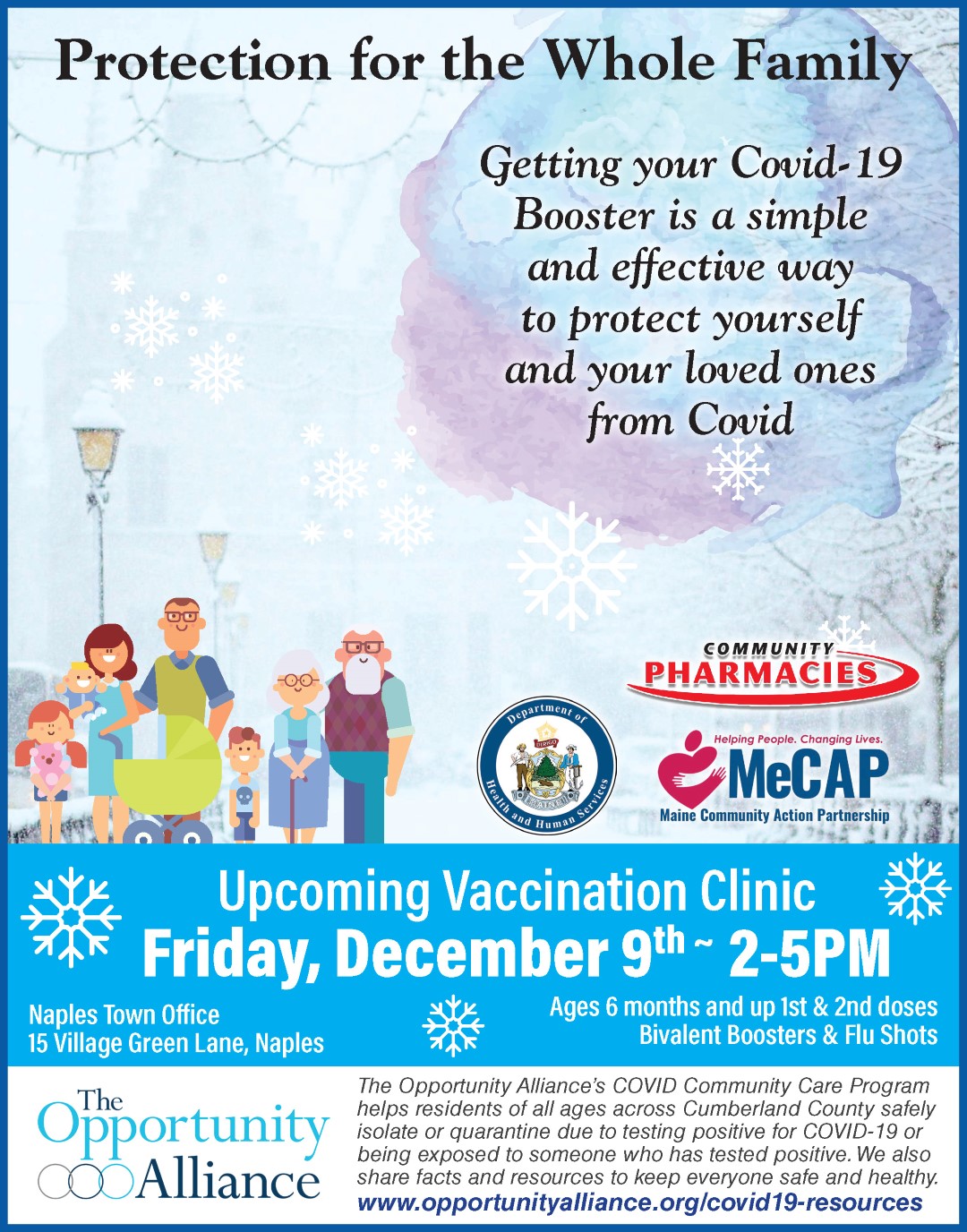 The Parks and Recreation department is also offering two trips this summer.

On July 28, there's a trip to Biddeford Pool from 9:30 to 2:30 p.m. Cost for this trip is $16.

Bucknell said that when researching trips, she found a quote that said, "The Maine Coast's most beautiful beach is at Biddeford Pool," and knew they had to check it out.
On Aug. 8, a Lunch and Lighthouse Tour is offered, from 10 a.m. to 3 p.m., for a cost of $16. The trip will begin, Bucknell said, with a stop at Two Lights State Park for a seafood lunch on the deck. From there they will head to Fort Williams Park to explore the lighthouse.
Numbers are limited on these trips, Bucknell said, because of continued restrictions for transportation. Normal capacity for trips, she said, is 28 people, but with these restrictions it drops to eight.
"That's kind of a been a challenge, but what we've done is make trips that we can pull on a second one relatively easy," Bucknell said.
The Parks and Recreation Department is also offering transportation to the July Concerts in the Park at Dundee Park on Wednesday evenings for those who wish to attend, but not drive to the park, Bucknell said.
The department offers weekly transportation to North Windham, which seniors can register for by calling the office. Seniors are transported anywhere they have errands to do in North Windham, such as grocery stores, banks, pharmacies, pet stores and the dollar store. Seniors are appreciative of this service, Bucknell said, because it means they can take care of errands without needing to ask someone else for help.
"We can't do appointments, but we can get weekly necessities taken care of," Bucknell said.
According to Bucknell, seniors should also check out what is available through Windham's designation as an Age Friendly Community on the website, http://www.agefriendlywindham.org, or on the Age Friendly Windham Facebook page.
The Lakes Region Senior Center at Little Falls Activity Center on Acorn Road in Gorham is open at 9:30 a.m. for games on Tuesday and Thursday each week. President Geraldine Day said current membership is just under 100 seniors from Gorham, Windham, and other area communities.
"We are looking forward to reopening five days a week in September," she said. In the fall, there will be speakers, programs, and luncheons, Day said, presuming Covid is not a problem.
Membership in the Lakes Region Senior Center is $20 per year, and comes with some perks, Day said.
"We love new members," Day said.
Interested seniors can call Day at 207-839-3859 for more information. <