Vasilky Thanou of Windham has
qualified to compete in national
bodybuilding shows in July and
September in Pennsylvania, thanks
to placing highly in a number of
categories at the 2021 NPS
Southeastern USA's bodybuilding
competition in Florida in April.
SUBMITTED PHOTO
By Daniel Gray
Windham resident Vasilky Thanou has a lot going on when it comes down to fitness, training, and bodybuilding.
On April 24, Thanou entered the 2021 NPS Southeastern USA's bodybuilding competition in Florida and did incredibly well in several categories. While she has always trained hard, this was her first competition in more than 20 years, and it turned out to be an amazing experience for her.
"I have been working out my whole life, but I didn't really think of competing until recently. I did a show when I was in my 20s, Miss Hawaiian Tropic. I didn't compete for all these years until my latest shot in April." Thanou said.
The NPS Southeastern was in Orlando, Florida and Thanou was placed highly in three different categories including Bikini Masters over 35-plus, first place; Bikini Class B, third place; and Bikini True Novice Class A, fourth place.
Before entering the competition this year, Thanou had been preparing and training for several years, waiting for the perfect time and the right contest for her. However, many of the events she had planned on entering were canceled because of COVID-19 concerns. She was determined, so she went down to Florida to compete in a much bigger show to see how she would do.
Despite having not been in a show or competition for many years, Thanou said that she was happy to be there and compete.
"What I like about competing is the thrill of the competition. I like to be on stage, and I like to see how I am versus the other contestants," she said. "I like to get feedback from the judges and get tips for improvement. I like meeting new people, talking, and comparing different aspects of fitness."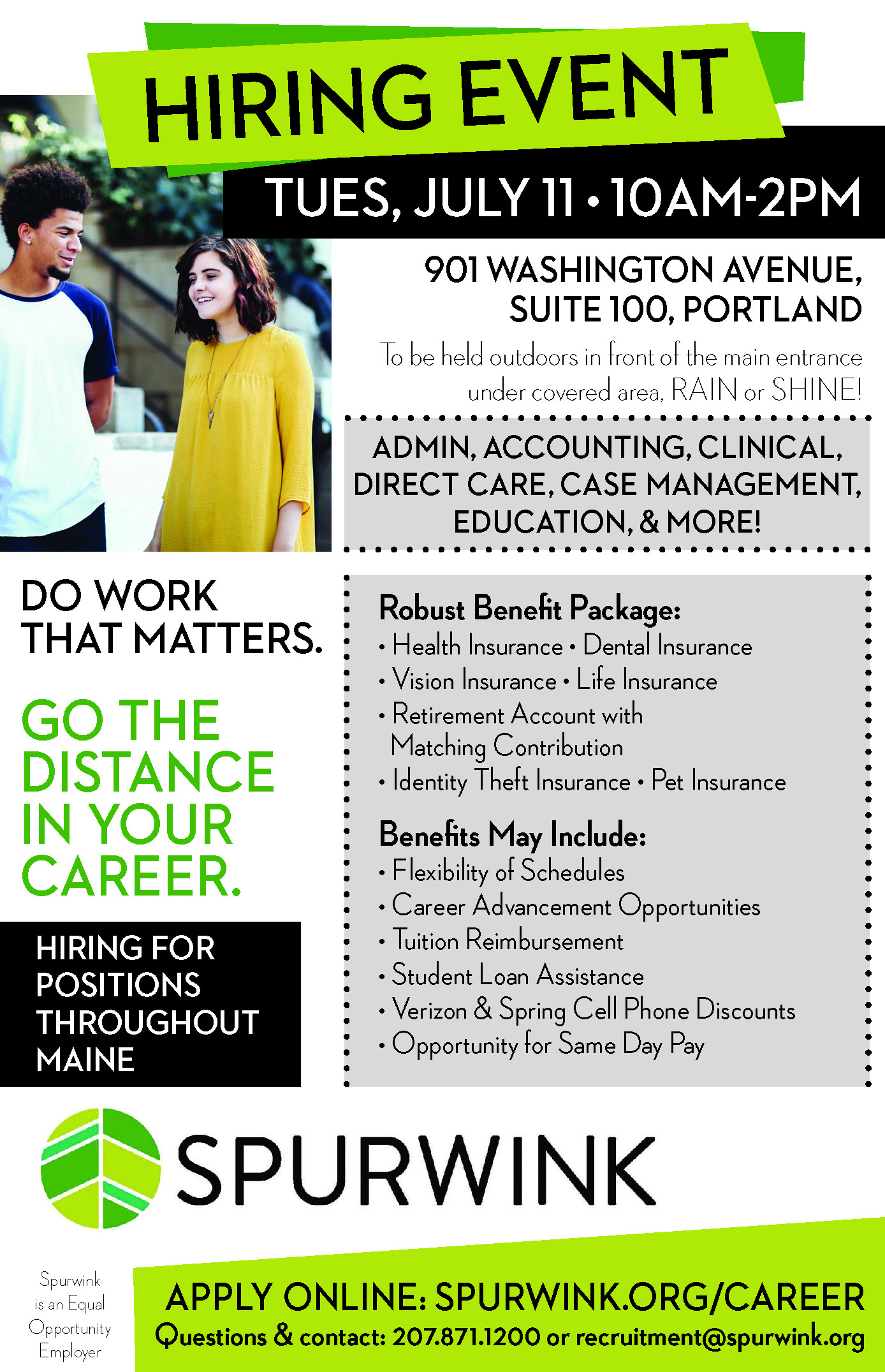 Since she placed first in the Bikini Masters over 35-plus, this has opened more doors for Thanou. She is now qualified to enter national bodybuilding shows scheduled for July and September, both taking place in Pittsburgh, Pennsylvania.
If she wins, it could mean getting a card to become a IFBB Bikini Pro, which would further open even more doors for Thanou.
She currently trains with Marcia Goncalves who is an IFBB Bikini Pro, four times an Olympian, and an 8-time champion. Even with her amazing trainer, Thanou is slightly nervous about competing in the large Pennsylvania event.
"Because it's a national show, I feel like the competitors are the best in the whole country," she said. "I feel like I have to put in extra effort because these competitors will be the best of the best. With that said, I need to bring my A game and the whole package, going above and beyond with my training, too."
In the competition, Thanou will be judged on many things such as her posing routine, muscular definition, and the balance between her upper and lower body. To suit this, her diet has changed to create more definition and less water retention. That means low carb intake, no salt, no fat, no sugar, lots of vegetables and lots of fish.
Even though Thanou is all in for the upcoming competitions, she has a self-described 'soft interior' as well.
A 43-year-old mother of two 7-year-old twins, Thanou moved to the U.S from the Island of Lemnos in Greece a little more than a decade ago, settling in New England. Originally, she lived in New Hampshire with a host family and then moved to Maine in 2005. She became a resident of Windham in 2019.
According to Thanou, she not only cares about fitness, but she deeply cares about her family.
Thanou's mother is the one who got her into training as well. From an early age, her mother was a trainer and owned a gym. So ever since she was little, Thanou had been hooked on the fitness lifestyle.
"One thing I learned through this process is that I learned so much about myself. I learned about my weaknesses that I never knew existed and they became my strengths," she said. "Mentally, physically and emotionally, I'm excited and curious to see what the future will bring and what will happen to my fitness journey; until then I'll keep on training." <