Raymond Village Library Director Allison
Griffin has led the library for the past five
years. She received her Bachelor's degree in
library science and earned a masters' degree
in Library and Information Technology from
the University of Maine.
PHOTO BY COLLETTE HAYES

Editor's note: This is another in an ongoing series of Windham and Raymond town employee profiles.
By Collette Hayes
Finding the perfect book for someone is only one of many ways that Allison Griffin, Director of the Raymond Village Library, creates a personal and welcoming atmosphere for patrons.
As Director of the small library, nestled in the woods of Raymond, Griffin's duties for the last five years have included everything from overseeing and scheduling programming, to financials and figuring out how to pay the bills.
Born and raised in Casco, Griffin is an avid reader and enjoys nature and hiking. She received her bachelor's degree in Library Science and a masters' degree in Library and Information Technology from the University of Maine. While working at the Jordan- Small Middle School as a Media Specialist and Technology teacher, she did volunteer work in the community. Working with adults while volunteering sparked her interest in wanting to take a position at the Bridgton Library as Library Director.
"It was at the time I was doing volunteer work that I realized I enjoyed working with adults as well as children," Griffin said. "It was an opportunity to work with all age groups, not just kindergarten through eighth-grade students."
The Raymond Village Library is an incorporated non-profit organization. It is a team effort of support staff, volunteers and a Board of Trustees that works to provide a sense of community and educational opportunities to Raymond and the Lakes Region led by Griffin. The two things that are the most difficult for the small library are the limited amount of space the library has to offer and the financial challenges of running a non-profit organization.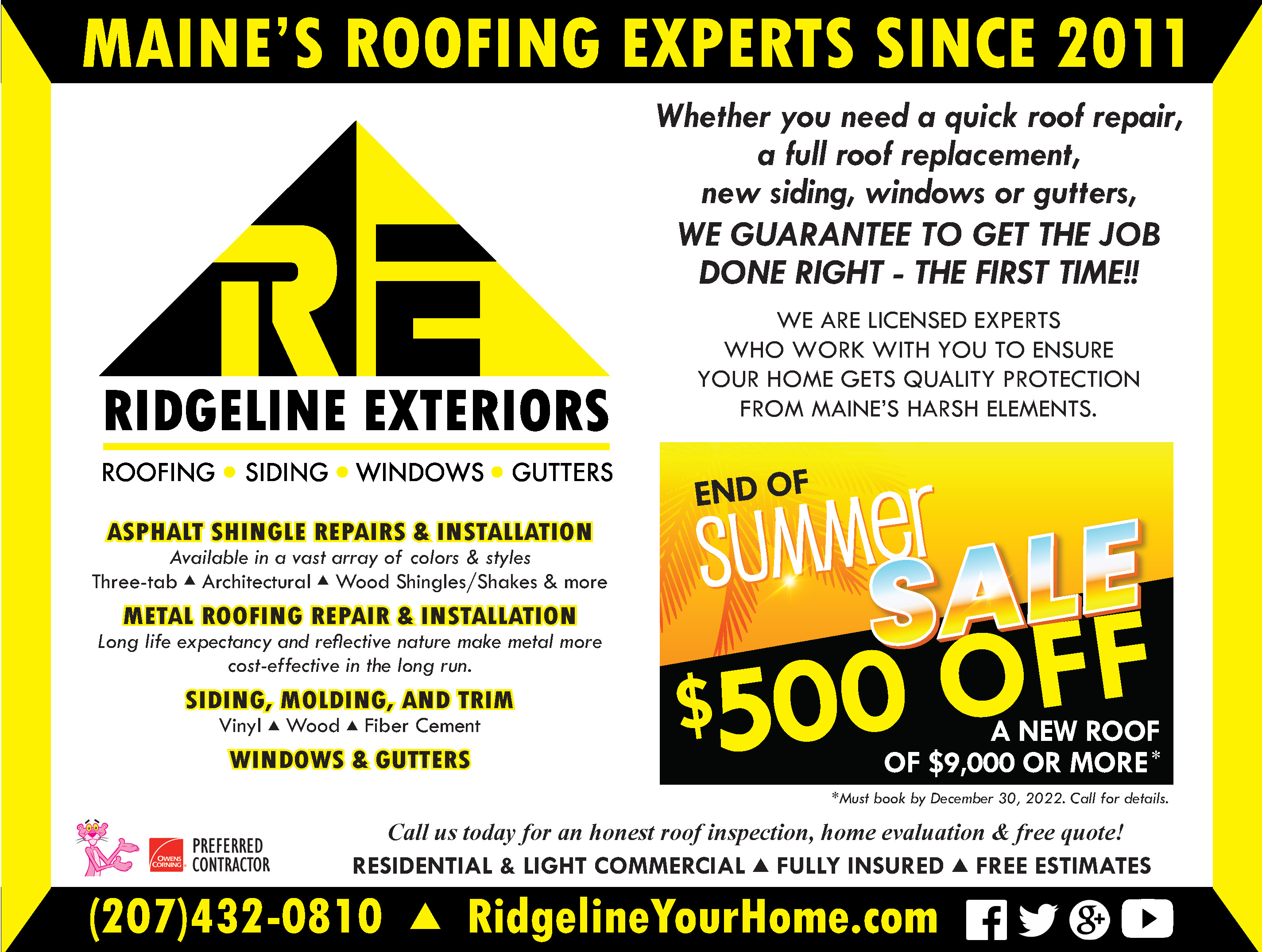 "We have to keep our programs pretty small attendance-wise," Griffin said. "There is not a lot of room for meeting space or programs. Financials are also difficult. We do a lot of fundraising and grant writing which I'm sure is true for every small library. We are in the process of becoming a Raymond Town Department which will hopefully provide more sustainable funding."
She said that the library's budget is in the ballpark of about $125,000 a year.
"Since we are independent, we go to the town and ask for support and they fund about $67,000 of our budget which is very generous," Griffin said. "If we were a town department, they would cover all of our costs. The Board of Trustees voted in favor of becoming a Town Department and now it will go to the Town Referendum in June."
Raymond Village Library offers a variety of programs for children and adults including the Arts Alliance and the Raymond Community Garden's programs.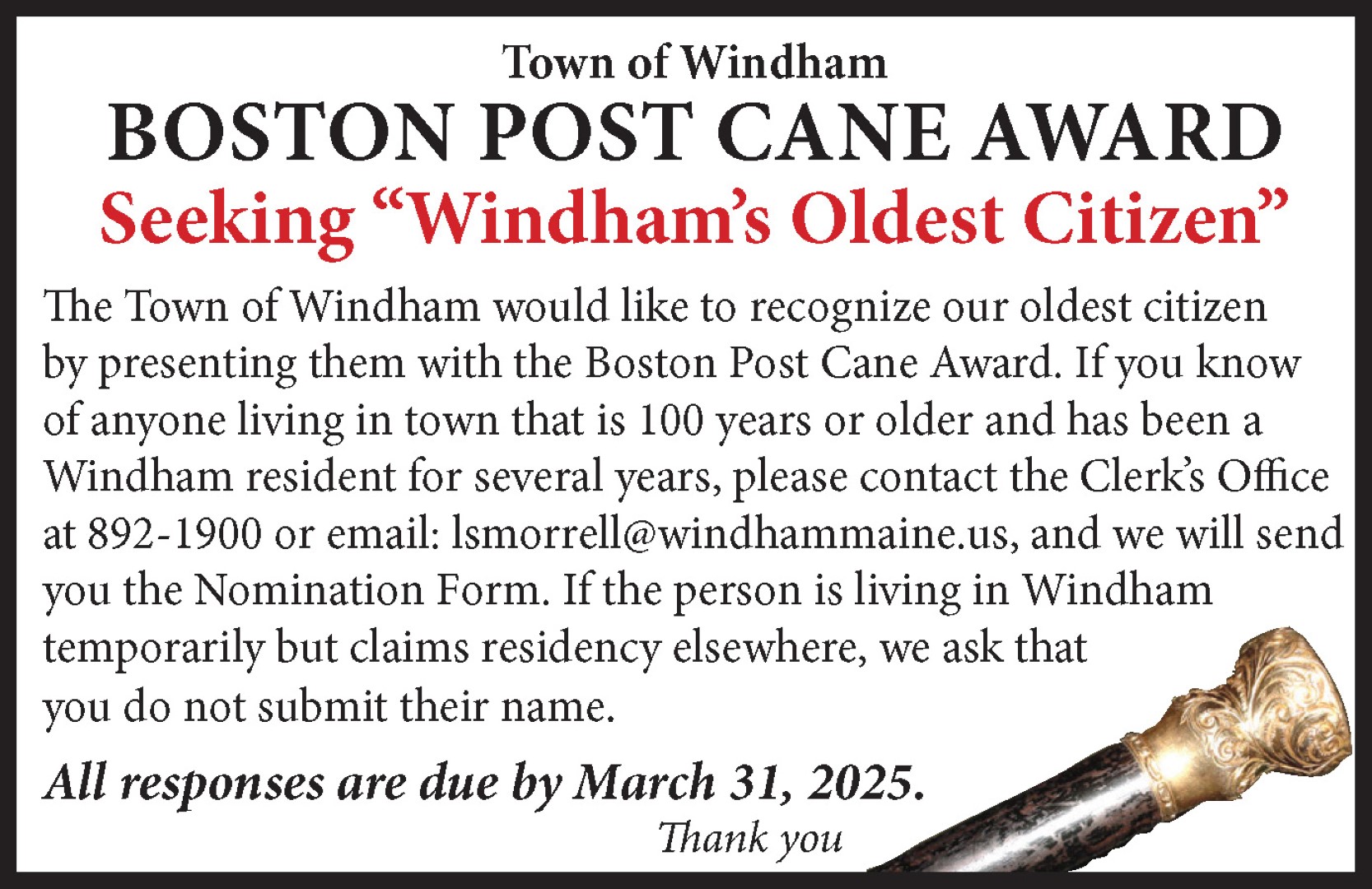 "Our most popular adult programs have been the art classes which have included painting and drawing," Griffin said. "Informational and hands on arts and crafts programs seem to be the most popular. There is a senior's bridge group that has been very popular, and they are always looking for new players. The library's Book Club, organized by Melanie Champniss, meets the last Monday of every month at 6:00. They are doing in person and virtual meetings for those who would like the hybrid option."
The library is always looking for feedback. One of the main goals is to be able to provide what the patrons are looking for and to provide them with the support they need. The library offers tech support, eReader and Cloud Library services as well as support in filling out applications online.
"If there is a program or service that our patrons need, we would like to try and provide it for them," Griffin said. "We are here for more than just books. Especially during the pandemic, we had a lot of people coming in who needed help filing resumes and applications online. We helped walk them through the process."
According to Griffin, the thing she finds most enjoyable about her job is meeting the challenges provided by the patrons whether the challenge is finding an obscure book, locating a hard-to-find map, or providing answers to difficult questions.
Serving in the role as Library Director for Raymond provides diversity which is both enjoyable and satisfying, she said.
Raymond Village Library is always looking to add beneficial programs. If there is a program that you would like to see offered, contact Griffin at 207-655-4283 or email her at: rvldirector@gmail.com.
To keep up with the many events at the Raymond Village Library follow them on Facebook or visit www.RaymondVillageLibrary.org. <