AUGUSTA — Last week Senator Bill Diamond, D-Windham, urged the Maine Legislature's Government Oversight Committee to pursue legal action against the Department of Health and Human Services in order to obtain the case files of four Maine children who were killed in the summer of 2021.
The department has refused to share the case files with the committee as part of its ongoing review of Maine's child protective system, citing concerns that doing so could jeopardize ongoing criminal investigations.

"While it is understandable that the general public must wait for the trials to take place in order to learn the details of what went so wrong for these kids, the Committee needs to be able to access these files as soon as possible in order to complete their critical work," said Diamond. "The Committee has been working diligently for a year conducting this review, and allowing Committee members to examine these case files in a confidential, non-public setting is absolutely imperative so that they can make recommendations that will actually help improve the system where it's most needed and make things safer for kids. I'm disappointed by the Department's refusal to share these files, but the Committee cannot give up: They must have access to these files, so that they can do the vital work we're counting on them to do."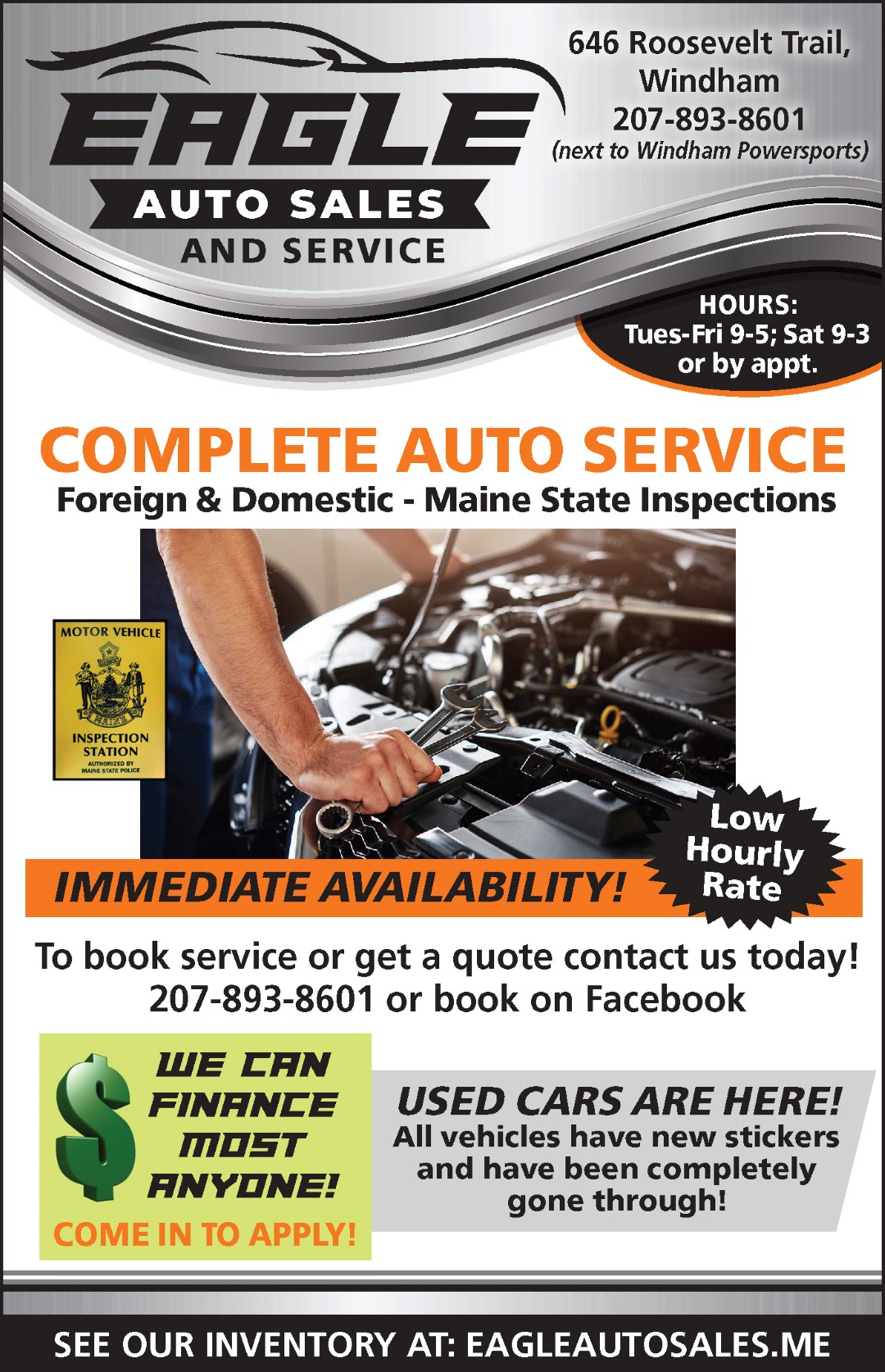 In July, the Government Oversight Committee requested that the department share with members of the committee the case files for 6-week-old Jaden Harding, 3-year-old Hailey Goding, 3-year-old Maddox Williams and 1-month-old Sylus Melvin.
All four children died in the summer of 2021, and in all four cases a parent has been charged with murder or manslaughter in connection with the child's death. Under advice from the Attorney General's Office, DHHS refused the request.

While the Office of Program Evaluation and Government Accountability (OPEGA), the office aiding the Committee in their work, will have access to these files, committee members themselves will not, unless the committee is successful in legally challenging the department's decision.

The Government Oversight Committee is next scheduled to meet at 9 a.m. Wednesday, Sept. 21 in Room 220 of the Burton M. Cross Building.

A legal decision regarding the case file accessibility is pending. <