Christopher Howell joined RSU 14 in 1996 and has served
as a WMS And WHS science teacher, WMS assistant
principal, Director of Curriculum, Instruction and Assessment,
Manchester Elementary School Principal, WHS Principal,
and Assistant Superintendent. He's been the Superintendent
of Schools for RSU 14 since 2019. COURTESY PHOTO
By Ed Pierce

Editor's note: This is another in an ongoing series of Windham and Raymond town employee profiles.

Ask RSU 14 Superintendent of Schools Christopher Howell what qualities are exhibited by a great leader, and he'll tell you that leadership is not about titles, workloads, or power, rather a great leader empowers, listens and values others, forges meaningful relationships, and can communicate effectively a positive vision for the future.

Howell is now in his 27th year of working for RSU 14, having joined the school district in 1996 as a science teacher at Windham High School. Through the years, he's also served the school district as Windham Middle School Assistant Principal, the Director of Curriculum, Instruction, and Assessment, as Manchester Elementary School Principal, Windham High School Principal, RSU 14 Assistant Superintendent and has been the Superintendent of Schools since 2019.

As RSU 14 superintendent, Howell's job description encompasses all aspects of programming and operations for the Windham Raymond Schools. He holds the ultimate responsibility and decision-making authority for all that happens within the district.

"RSU 14 is a large and complex organization that serves 3,200 students and has roughly 600 full and part-time employees," Howell said. "It can be challenging to stay on top of all of the activities and issues that are taking place within the district. On top of what is happening in RSU 14, my position requires me to keep informed on issues that are taking place at both the state and national level."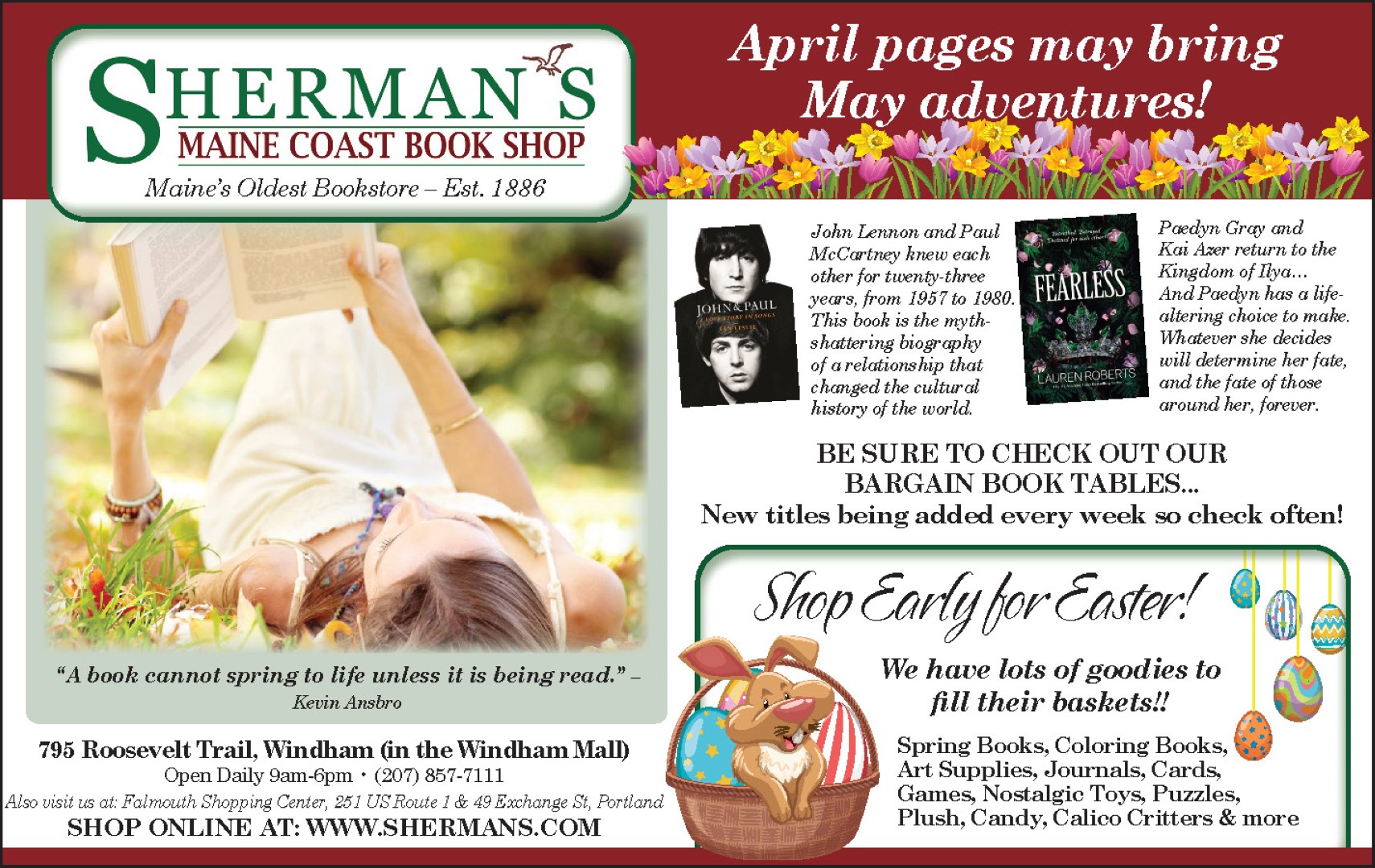 Howell said despite the challenges of serving as superintendent, he loves his work.
"There are many great things that I have the opportunity to do as part of my job.," he said. "My absolute favorite is when I have the opportunity to visit students in classrooms and participate in the lesson that is taking place."

According to Howell, the biggest misconception that some may have about his job is that it's mostly ceremonial.

"There is more to the role of superintendent than calling snow days and showing up at public events," he said. "The position requires an in-depth knowledge of the past history of the district, current issues that are taking place, and planning for the future needs of the district."

He grew up in Falmouth and graduated from Falmouth High School in 1988, going on to attend the University of Southern Maine where he earned a Bachelor of Science degree in biology in 1992. He taught middle school science before joining RSU 14 and earned a master's degree in Teaching in Learning in 1996 and completed the courses for his school administrative certificate at the University of New England in 1999.

"Over the span of my career, there have been so many memorable moments that have taken place," Howell said. "While the moments include highs and lows, the times where I have had the opportunity to be with and watch students perform at a high level have been the most memorable. This has included surprise playoff wins, state championships, concerts, school musicals, as well as the times where students have shared the completion of an individual goal."

His family supports his efforts as superintendent.

"My family is proud of the work that I do in serving the students, staff and community in RSU 14," Howell said. "When my kids were younger, they enjoyed coming to school events where their dad was the principal. I don't know if it was the free admission to sporting events or the large quantities of snacks that they would purchase at concessions that attracted them to the events."

Howell says something the public may not know about the position of superintendent of schools is the level of cooperation that the district maintains with local and regional partners.

"The district is an active member of the Greater Sebago Education Alliance which is a regional educational service center created by 11 school districts in Cumberland County," he said. "The organization works to provide professional development opportunities, recruitment events, and shared purchasing opportunities for districts."

Howell said he's grateful for the time he's spent working for the school, district and everything he's learned along the way.

"The most important lesson that I have learned in RSU 14 is the importance of forging long term relationships with students, families and community members," he said. "I am now at the point in my career where I am starting to see the children of some of my first students that I worked with in the district." <