In the fall of 2022, Southern Maine Agency on Aging will lead two in-person classes in Windham called "A Matter of Balance" and "Tai Chi for Health and Balance" with each designed to improve the quality of life of adults 60 and over by improving their balance and increasing their physical strength.
As our bodies change with age, we may find that as our balance and strength change and we are less confident or even fearful during everyday activities we once took for granted like shopping, cooking, driving, doing household chores, and even playing weekly pickleball games. The fear of falling can put a damper not only on what we like to do but also on our social connections, leading to a sense of loneliness and social isolation.

No matter if we are reasonably healthy or have limiting chronic conditions, there are community-based programs and resources that can help to improve our overall health and as a result, decrease our chances of falling. Southern Maine Agency of Aging leads two evidence-based programs specifically designed to help reduce falls: "Tai Chi for Health and Balance" and "A Matter of Balance."

The "A Matter of Balance" workshop is designed to help participants increase physical activity, make important home safety improvements, and even learn how to respond if a fall does happen.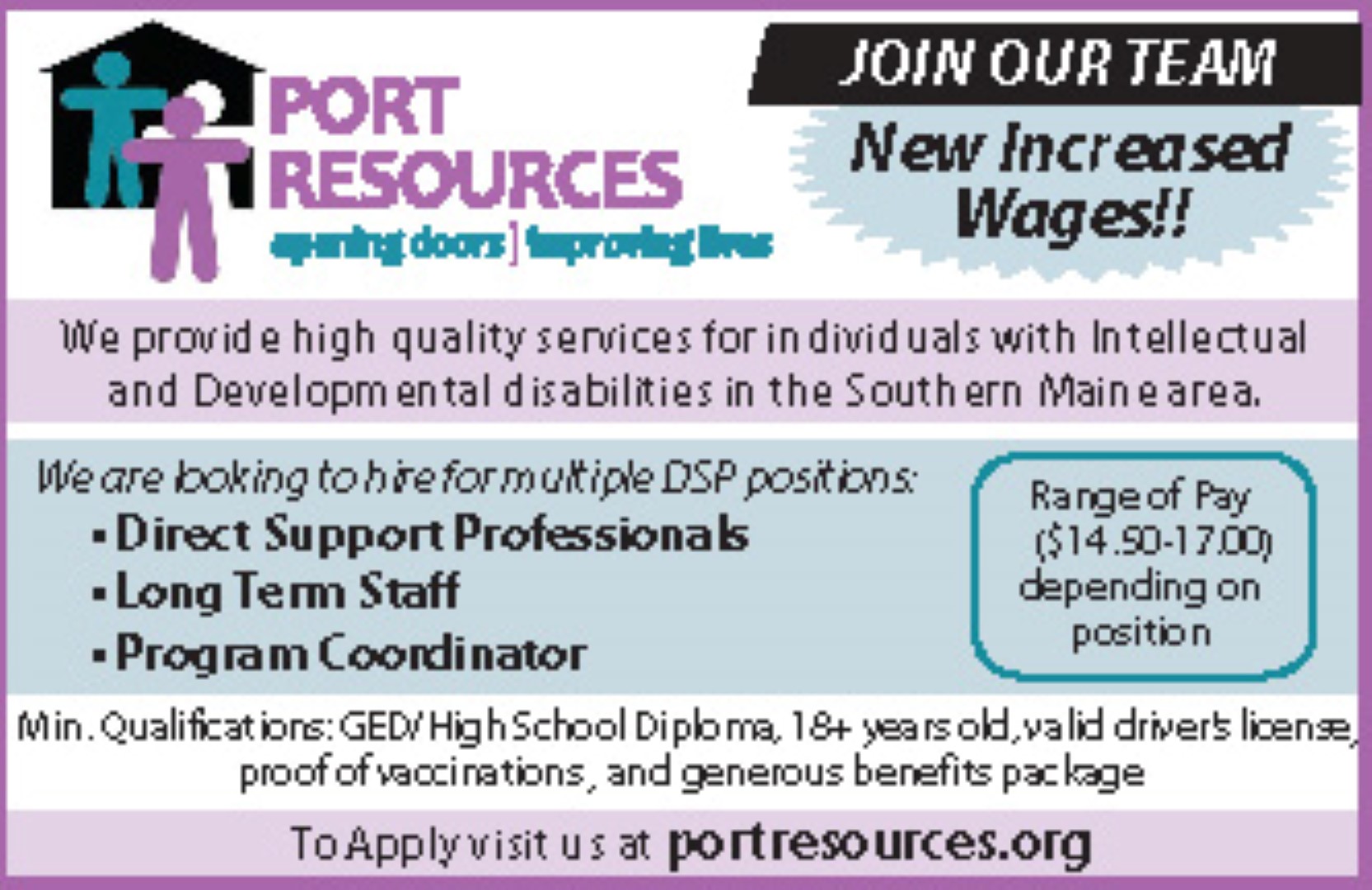 The workshop empowers participants to take charge of managing their health. Each meeting invites attendees to share their own experiences and concerns about falls and together they create strategies for flourishing and living independently.
Trained volunteers lead gentle exercises to build strength and improve balance and range of motion. "I got my entire group of friends at our housing facility to continue with our exercises after we took A Matter of Balance two years ago! I'm taking it again for a refresher," a recent "A Matter of Balance" participant said.
"A Matter of Balance" is an eight-session workshop with two-hour meetings. Like every group-based program, participants benefit the most when they attend all eight meetings.
The other evidence-based program that Southern Maine Agency on Aging offers to people who want to improve balance and wellbeing is "Tai Chi for Health and Balance."
It improves mobility, strength, breathing, and relaxation through a combination of movement, balance, joint-safe exercise, and mental focus.
One of SMAA's Tai Chi practitioners and a volunteer instructor shared a story about trying to get from a trail at the Wells Reserve to the beach, which required walking across some rocks.
"Because of my tai chi training, I could cross the rocks with no fear. Even when I lost my footing momentarily, I was able to correct my balance," she said.
"Tai Chi for Health and Balance" workshops meet for one hour twice a week for 10 weeks.
Both classes are offered in person in the fall of 2022. A Matter of Balance runs 9/21- 10/14 on Wednesdays and Fridays from 1:30-3:30 pm at the Windham Raymond Adult Education Center (406 Gray Road, Windham, ME 04062).
Tai Chi for Health & Balance runs Sept. 19 to Nov. 28 on Mondays and Wednesdays from 1 to 2 p.m. at the Windham Town Hall Gym (8 School Road, Windham).
To register call 207-396-6578 or visit smaaa.org/events
The Southern Maine Agency on Aging is the focal point in Cumberland and York counties for resources, services and information to empower older adults, adults with disabilities, and their caregivers to live to their fullest potential. To learn more about SMAA's services, visit smaaa.org or call 207-396-6500. <