Now more than ever, an organization that provides vital heating assistance to those in need in the community is asking for the public's help in keeping local residents warm this winter.
The Windham Neighbors Helping Neighbors organization, a 501c3 nonprofit, made up of Windham volunteers who have come together to provide one-time emergency assistance to those Windham residents who require immediate heating fuel, is relaunching its annual mixer and charity event with a different type of format this year. The "Howdy Neighbor Hoedown" is all-new from previous Windham Neighbors Helping Neighbors fundraisers and will take place at Erik's Church in Windham, a new venue for the event.

The country-themed gathering will feature the band 12/OC and promises to better accommodate and entertain guests while supporting the WNHN organization's mission to lend a hand to residents having issues with heating their homes this winter.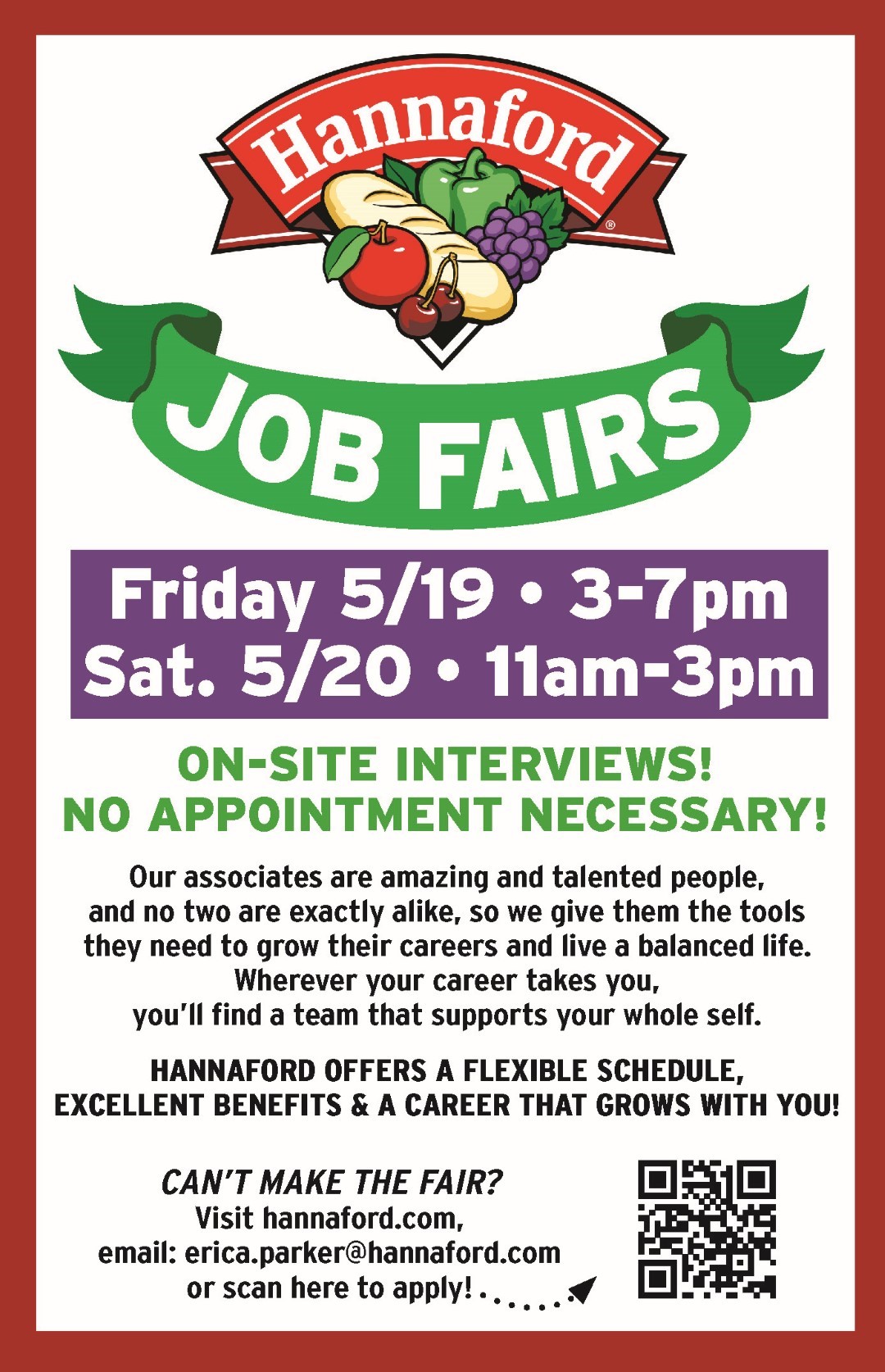 "Get your tickets soon for a boot stomping good time while raising funds to help our Windham neighbors in need," said Barb Maurais, Windham Neighbors Helping Neighbors board member. "The Howdy Neighbor Hoedown will be held from 6 to 9 p.m. Thursday, Sept. 15 and includes heavy appetizers and desserts, live bands, live auction, and raffles."
Choosing Erik's Church as a new venue for the annual fundraising event will certainly enhance participants' experiences that evening. Along with convenient access to nearby parking, a well-stocked bar, a great sound system, and climate control are all suggestions that organizers have taken seriously in planning this event.
"This year's event will be awesome. Changing our venue to Erik's Church will make it that much better." said Patrick Corey, Windham Neighbors Helping Neighbors President. "Live entertainment, a fast-paced and dynamic schedule, along with a change to a weeknight should keep the event lively and make the night more convenient for folks trying to live it up on the weekends before fall arrives."
Founded in October 2007, Windham Neighbors Helping Neighbors devotes its resources to those who fall through the cracks and either don't qualify or are in a bureaucratic process waiting for assistance from other entities. The organization is funded entirely through donations and 100 percent of funds received go directly to area residents that the organization assists.
After being helped, the WNHN organization direct participants to appropriate long-term resources and promotes a genuine culture of neighbors helping neighbors in the community.
"We have companies that will deliver to your home. If you need heating oil, we will ask for the location of your fill pipe," Corey said. "This is the same for KI and propane. If you use wood as your primary source of heat, we will supply Bio-Bricks after an inspection is completed by the Windham Fire Department. We can help facilitate this."
To learn more or find out how to make a donation to the WNHN organization, visit https://windhamneighbors.com
For this year's primary fundraiser, the Windham Neighbors Helping Neighbors is offering reserved seating for tables of eight and tables of four located toward the front of the venue for the "Howdy Neighbors Hoedown" and everyone is welcome to attend, come out and have a great time and support a worthy cause, Corey said. General admission tickets will also be available.
Tickets can be purchased conveniently and securely online at EventBrite through Sept. 9. Visit
https://windhamneighbors.com/howdyneighborhoedown
to purchase tickets.
For more information about the event, call Patrick Corey at 207-749-1336 or send an email with questions to admin@windhamneighbors.com. <