Editor's note: This is another in an ongoing series of Windham and Raymond town employee profiles.

By Ed Pierce
Nearly 48 years since she walked through the doors of Manchester School as a substitute food service worker, Pauline "Polly" Dyer has retired, leaving behind a legacy of love and a long career of service to countless children in Windham.
Pauline 'Polly' Dyer worked at Manchester
School in Windham for nearly 48 years
before retiring Feb. 25. As a cafeteria
manager and later a Foster Grandparent
at the school, she has positively touched
the lives of thousands of students through
the years. SUBMITTED PHOTO
Dyer's last day at the school was Feb. 25 and she rose through the ranks from food service worker at Manchester School to serving 20 years as cafeteria manager, originally retiring from that position after 32 years in 2007, and then logging another 16 years as a "Foster Grammie" in classrooms at the school.
"I truly loved working as a 'Foster Grammie' because it helped me become closer to the students because I wasn't a teacher or a professional," Dyer said. "It's been very hard to walk away. I enjoyed working there so much."
Growing up in Harrison, Dyer had no desire to become a teacher and spent much of her time working with her mother, who operated a camp laundry service. She got married to her husband, Donald, a truck driver who worked for Merrill Transport in Portland.
To make it an easier commute for Donald to get to work, the couple moved to South Windham in 1967 and the following year started a family that included a daughter, Lisa, and a son, Donald, Jr. The family has grown to include two grandsons, although one has passed away, and two great-grandchildren.
When she heard that the Manchester School cafeteria needed a temporary sub, "Polly" applied and got the job and has never looked back. Her husband died in 2002 and even after retiring as cafeteria manager, she was so committed to the students that she agreed to return as a "Foster Grammie" for The Opportunity Alliance to help students and teachers in the classroom.
"Bill Diamond was actually my first principal at the school and there have been five or more since then," Dyer said. "Bill was so nice to me and we all liked working for him. He's a wonderful person."
As a "Foster Grammie," Dyer started working for a fifth-grade teacher who then retired, and she was reassigned to work with another fifth-grade teacher who also retired after a few years. She was reassigned again and paired with fourth-grade teacher Stacey Sanborn, who she has remained with for years.
Sanborn said by the time she retired "Grammie Polly" put in more than 10,000 hours of service to the school in that role.
"She has been an active member in the community," Sanborn said. "Polly is known for her crafts and card making. She is very crafty and during the pandemic, she continued to support classroom needs and activities from home."
Some of Sanborn's students wrote Polly notes after she retired and expressed their admiration and gratitude for her work. Here's a sampling of those notes:
"Grammie Polly was a nice person she helped us with math and other stuff. She gave us a good gift for Valentine's Day too. Thank you, Grammie Polly." Avery R.
"Grammie Polly help us make fun crafts and gave great valentine gifts plus she reminded us to zip up our bag." Gavan
"All the crafts made me laugh and the good times were more than great with you. Thanks for everything and you will be missed and thanks for the gifts they are appreciated." Libby
"I love Grammie Polly because she's always there when someone needs help. And she is so kind. And she reminded people to do stuff when we wouldn't do it. And she gave us Valentines. So, that proves that she was so kind. She also helps us out with a lot of projects. And she gave us Christmas gifts." Cam

For Dyer, the joy of being able to do something for children made her efforts worthwhile.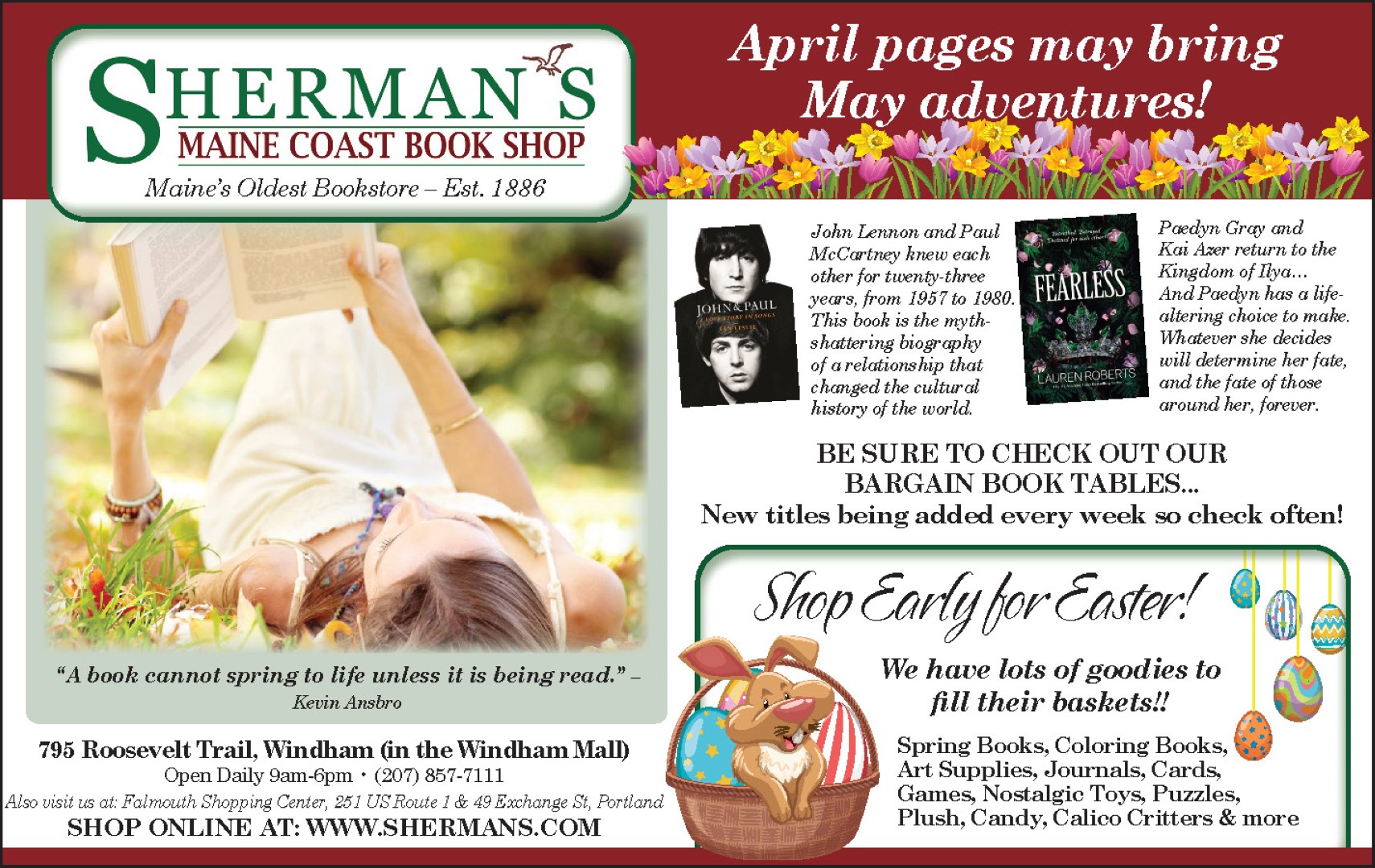 "It's funny that for some of those students, they may not have their own actual grandparents," she said. "I did my best to serve in that kind of role for them."
Several experiences through the years stand out for her.
"A little girl in our classroom had been really upset about something the day before and the next day when I saw her I said to her 'Grammie really need a hug today." The little girl smiled, gave me a big hug and everything that had happened the day before was forgotten."
Another time a little boy was crying because he had been told to put his stuffed animal away for a classroom lesson by the teacher.
"It was hard for him to part with that stuffed animal," Dyer said. "I told him the stuffed animal could sit with me in the classroom and I could cover it with paper towels like he was taking a nap. That kid got the biggest smile, and it turned his whole day around. It's always been fun to get them to smile."
Now that she's retired, Dyer said he hopes more people will volunteer to serve as "Foster Grandparents" in the schools for The Opportunity Alliance.
"I really enjoyed each and every day," she said. "I hope other retired people volunteer with The Opportunity Alliance. The school needs it."<