Sally Bannen, Technical Services Librarian at the Windham
Public Library, always looks forward to going to work every
day and says her favorite part of her job is helping patrons
and connecting with the community.
PHOTO BY LORRAINE GLOWCZAK
By Lorraine Glowczak
Editor's note: This is another in an ongoing series of Windham and Raymond town employee profiles.
Technical Services Librarian, Sally Bannen has worn many hats since she began working at the Windham Public Library (WPL) 27 years ago. She began her career at WPL as a volunteer but when offered a full-time job, she accepted.
"Inese Gruber became Director of the Windham Public Library in 1994 and she offered me the Circulation Supervisor position," Bannen said. "This was pre-computerization so I've seen a lot of changes over the years."
One of those changes was and continues to be, the advancement of technology. Through the encouragement of Gruber, Bannen pursued her Master's Degree in Library Science from the University of South Carolina and in 2004 she was promoted to her current position where she manages cataloging, organizes free weekly movie programs, provides outreach services, writes the monthly newsletter, and as she puts it, "a fair amount of silliness to keep things fun."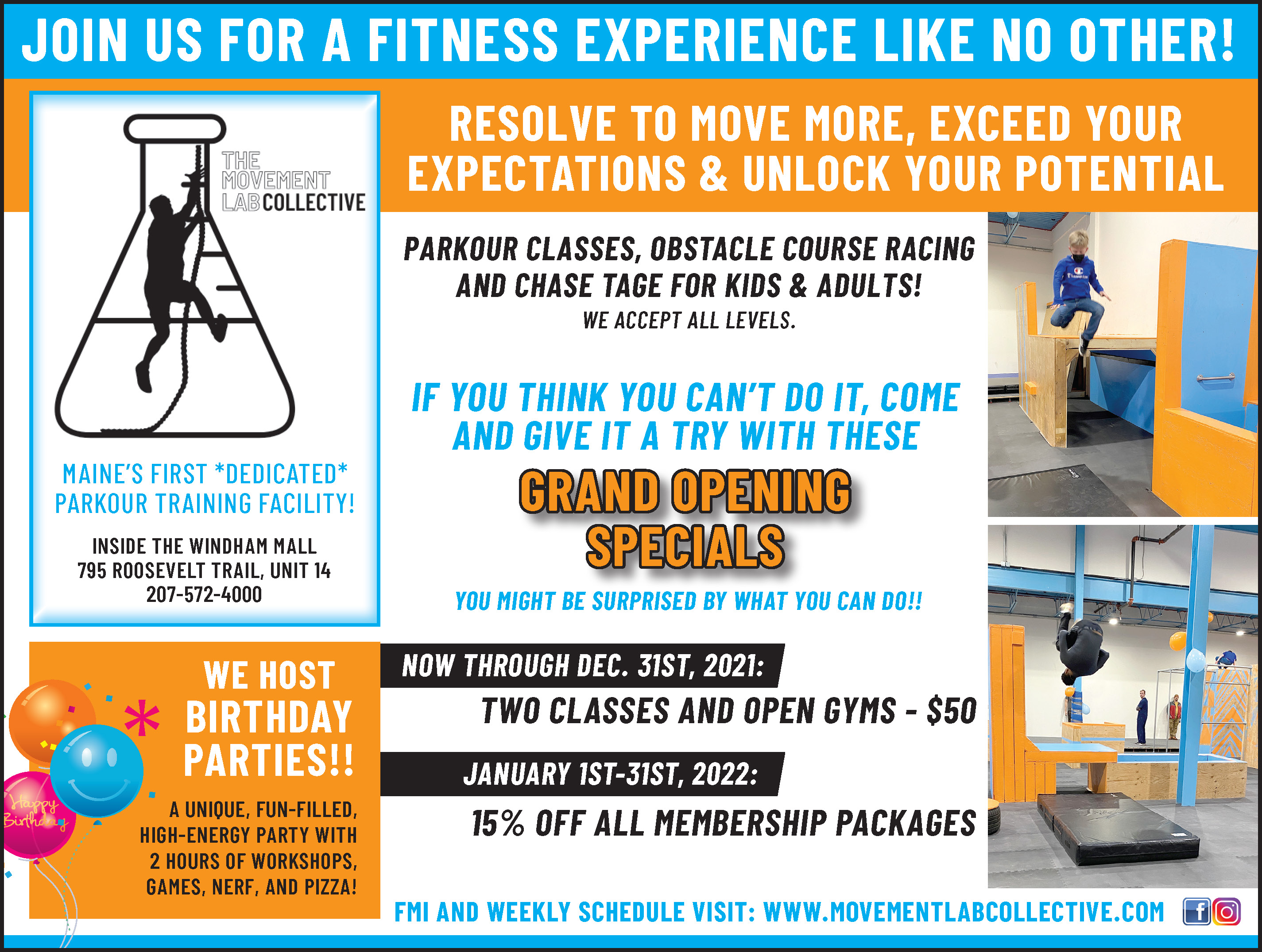 What many may not know about Bannen is that she is from and currently lives in Windham, graduating from Windham High School in 1987 with a passion for art. Bannen never dreamed she would someday work in a library – let alone her hometown library.
Pursuing her love for the art world, Bannen attended Plymouth State University and received her undergraduate degree in art. After college, she worked as an assistant curator at the Southeast Asia Art Foundation in Hill, New Hampshire identifying Javanese architecture and processing photographs and slides.
"I worked there until the grant money ran out and that's when I returned home to Windham," Bannen said. "I started volunteering at the Portland Museum of Art and also the Windham Public Library to occupy my free time and gain experiences. What surprised me is that it turned out working at the library was a much better fit for me than the art world. I love my job and I love helping people"
Bannen and the other library staff work to help connect the community to materials and information and provide it all for free for all ages.
"We provide free programs that inspire imagination and social interaction and have devices that allow free access to the internet and a printer as well as platforms that provide free digital entertainment and research - and the librarians to assist you with navigating all of those things," Bannen said. "The most challenging part of the job, for me, is keeping up with the technical changes that affect our services. When there is an upgrade in technology, we have to relearn the upgrade as well."
Bannen said that she and the rest of the librarians are happy to help patrons with their new computers, ipads, and other personal devices and are happy to answer questions people may have about programs such as Excel, etc. The WPL offers a weekly Tech Help every Wednesday from 3 to 5 pm. "The library is more than just about books," Bannen said.
Bannen loves her role as a Technical Services Librarian for many reasons but there was one special thing that brings her the most joy. "Hands down, my favorite part about my job is helping our patrons and the community. It brings me so much joy."
Growing up in Windham, Bannen said she has seen many changes at the library and the community itself over the years and looks forward to the future.
"I feel a real connection to this Library and am curious to see where we go in the years to come," she said. "The library is celebrating its 50th anniversary over the coming months and I'm proud when I look back at all that this institution has done. Librarians, volunteers, community leaders... they've all had a part."
When Bannen is not working, you will find her at home with Tom, her husband of 26 years spending time with online gaming and traveling whenever she can, including many trips to Scotland where relatives of her husband once lived.
Other than traveling, online gaming, and spending time with family and friends – there is one other place she always longs to be. "I'm just one of those lucky people who really enjoy my job. I wake up every morning excited about going to work. There is always something new happening and so many new people to meet. I love my hometown library. I really encourage folks to come to the library or check out our website to see what we offer if you haven't done so in recent years: www.windham.lib.me.us." <