We have all heard of the type of matchmaking that attempts to bring together two, hopefully compatible, individuals in the anticipation of falling madly, and deeply in love and thereby living happily ever after. The Maine State Society for the Protection of Animals (MSSPA) in Windham, is hoping to make a different kind of love connection - not one of two lovelorn human beings, but one of human and horse.
Since 1872, the MSSPA has sought to protect and care for our equine friends, beginning with those that worked so hard pulling Portland's streetcars and fire trucks. Today, the MSSPA rescues horses that have, sadly, been neglected or abused, with the ultimate goal of rehabilitation and rehoming them.
Although, the MSSPA has had an adoption program in place for years, it focuses solely on those horses housed at the facility. Each year, across the State of Maine, the number of horses who need caring and loving homes rises at a troubling rate, and as a consequence, equine rescue centers struggle to keep up with the need. As the number of horses being relinquished increases, so does the number of calls from desperate horse owners to the MSSPA requesting help. However, due to the MSSPA's board of director's criteria, criteria that maintains that the society may only accept animals which are rendered by law enforcement, they cannot help these owners.
The MSSPA recognized the growing demand and wanted to find a solution. "These are owners who are trying to do the right thing, and we want to help them," stated MSSPA assistant CEO, Kathy Woodbrey.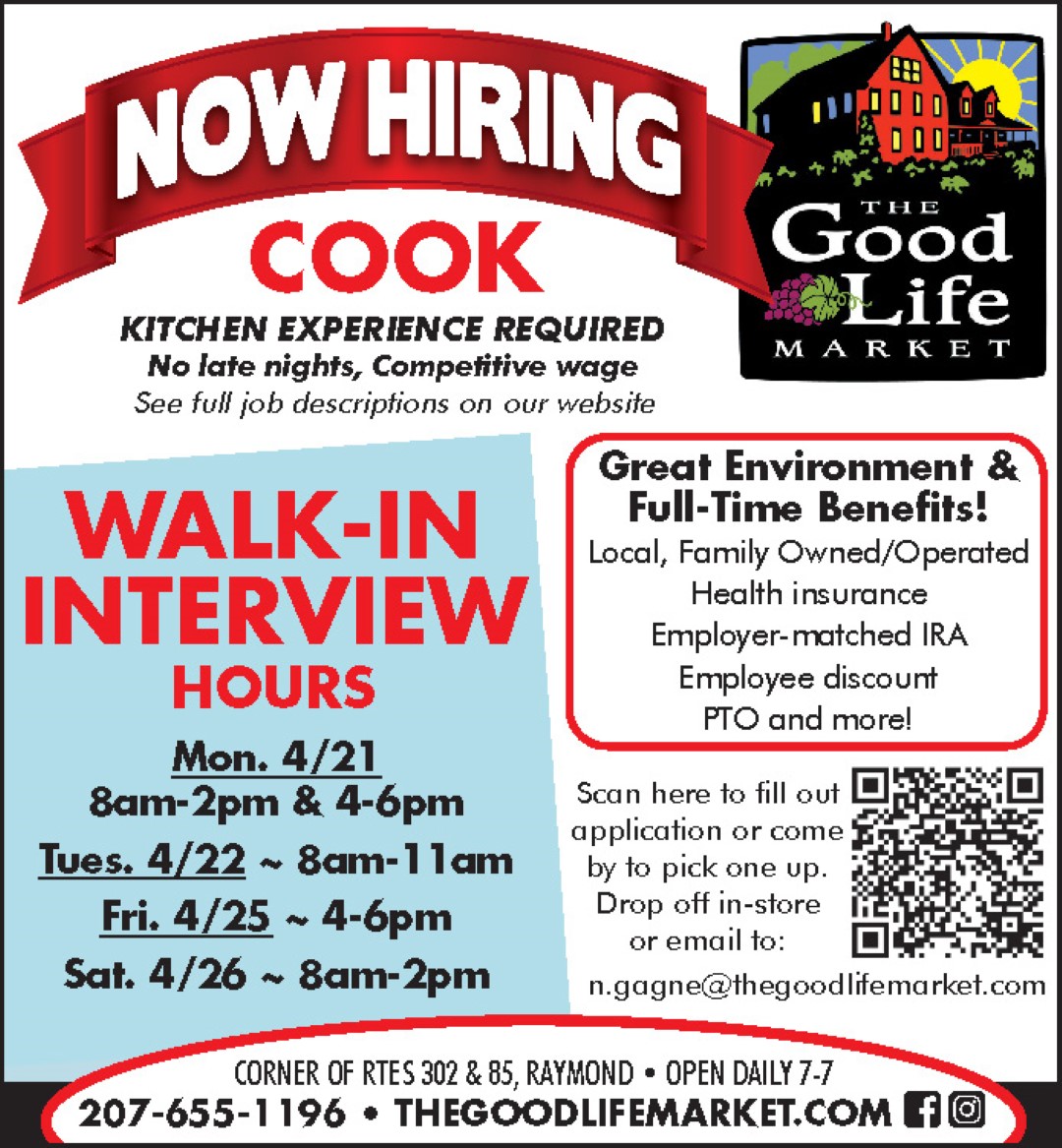 So, as a stop gap measure (and hopefully a long term solution), the MSSPA chose to modernize a method that Marilyn Goodreau, has been using for years - an index-card matchmaking system. And, in today's social-media driven society, what better way to bring this system into the 21st century than by creating a Facebook page?
MSSPA's "Maine Horse Matchmaker" Facebook page, dedicated to the rehoming (not the sale) of horses that are no longer able to live with their owners, went live at the end of 2015. The social media page and the MSSPA act solely as an introduction; a matchmaker between horse owner and interested parties. In fact, prospective adopters are asked to contact the owner directly, not the MSSPA. Although, the horse will be posted (after MSSPA approval) on the Facebook page, owners do not need to have a Facebook account, nor do they need to be social media or tech savvy. The MSSPA will accept listings over the telephone, making it as user friendly as possible.
At last count the Facebook page, according to Alana Thornton, MSSPA's development coordinator, "... is reaching about 3,000 and has 815 followers."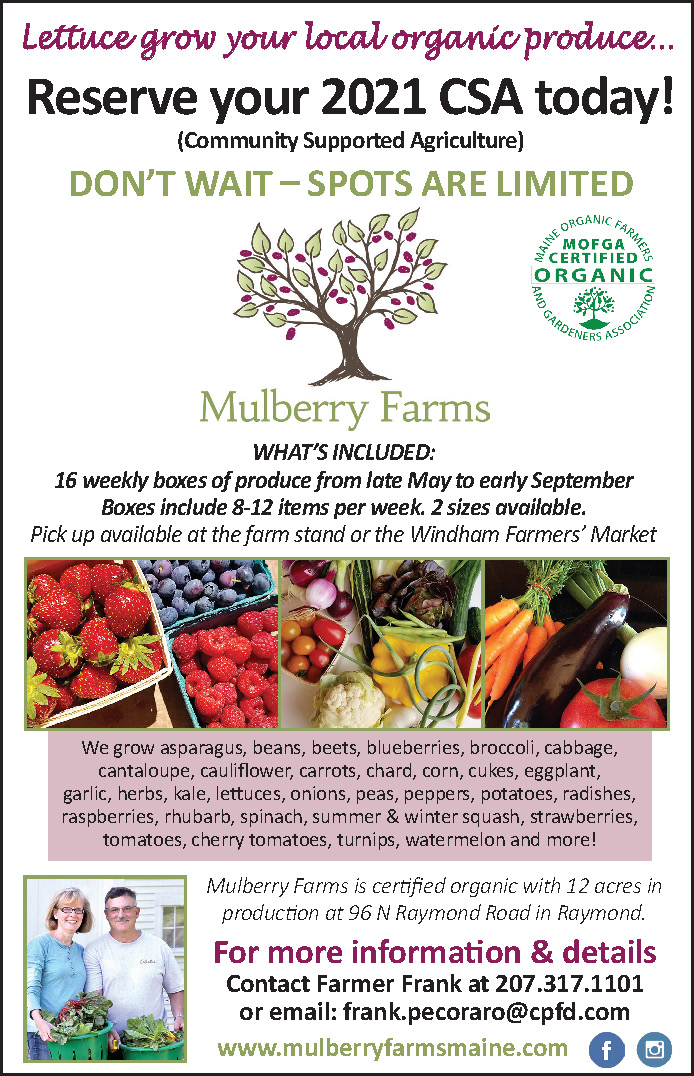 Since its inception, many horses have been posted (and matches have been made) by using "Maine Horse Matchmaker", however, the success of this program rests partly on increasing its reach throughout the state as well as increasing the awareness of those horse owners who need to rehome their animals.
For more information about the farm or the "Maine Horse Matchmaker" program, call 207-892-3040 or visit
www.msspa.org
.
The MSSPA farm is located at 279 River Road in Windham and is open to the public daily and welcomes tours and individual visits.