W
ith the help of area senior citizens, elementary school children in Windham and Gorham will be a little warmer this year. Members of the Lake Region Senior Center (LRSC) are collecting mittens, hats and scarves to donate to local schools.
Kim Foss, who is coordinating the project, said this is the second year the group has collected these items for the schools. They had a great response last year, from both members and schools, she said.
In late September, the center held was a kick-off workshop where members who knit, crochet or sew were encouraged to create an item for the drive. The center has patterns for mittens and hats, and yarn available for the project. Foss said they also encourage members to let friends and family know about the collection.
The project was started after hearing about less fortunate kids in the communities served. Foss said they collect the items and give them to schools for distribution. "They know who needs them," she said.
The goal last year was to collect 100 items, Foss said, and they exceeded that goal collecting 136 items. Foss hopes to have the same success this year. "I'm putting the goal out again for 100 items, and we'll see how we do," she said.
The warm clothing is divided evenly between schools in Gorham and Windham. These communities were chosen, Foss said, because many of the members of the LRSC are from those towns.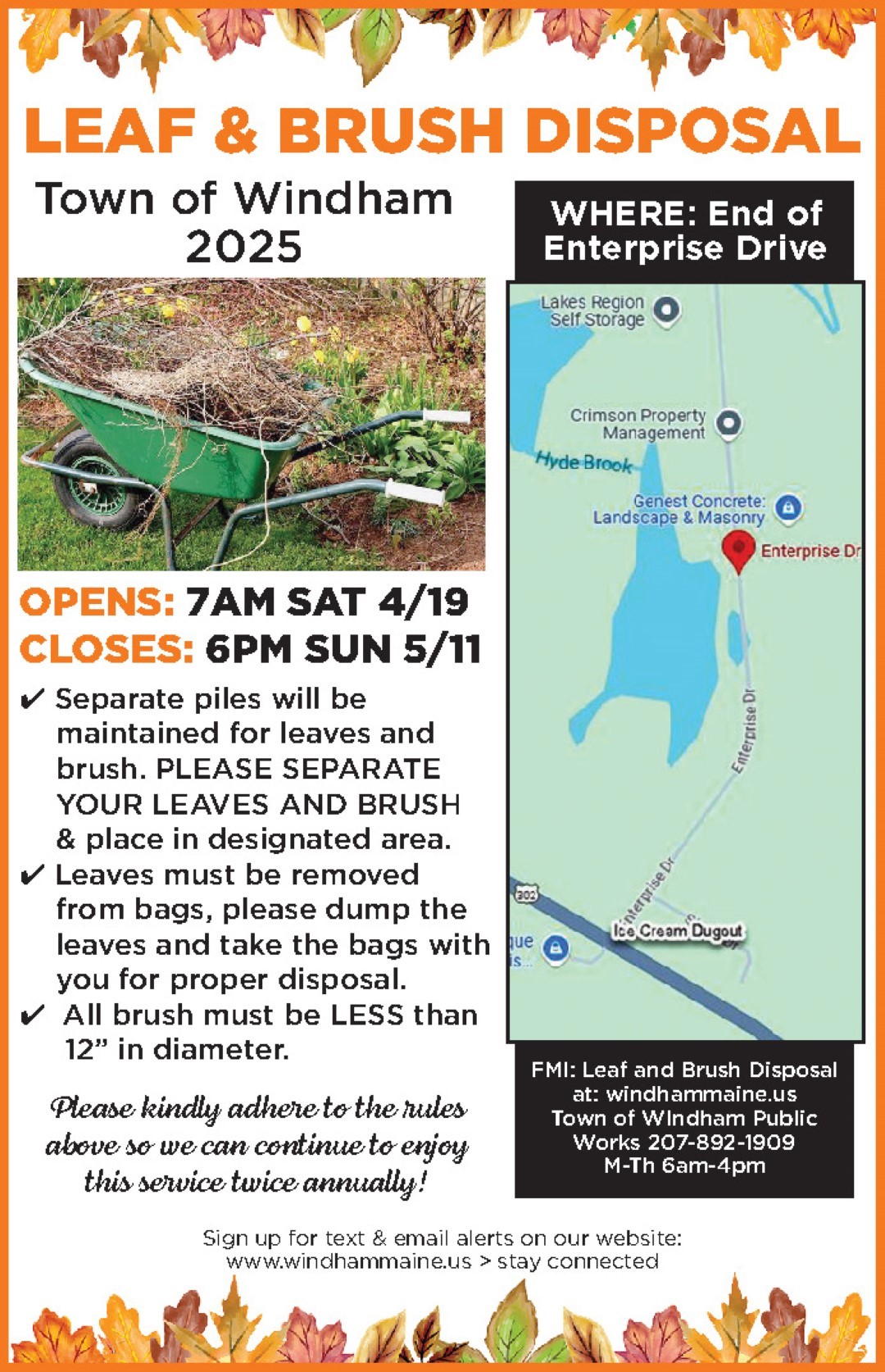 Another ongoing project, Foss said, is a collection of pink scarves that are taken to Mercy Hospital and distributed to patients diagnosed with breast cancer. Their big campaign is over, but the woman taking the scarves to the hospital has said she will continue to deliver them as long as people keep bringing them in, Foss said.
"We're not a big group, but we're an active group," Foss said of the membership at LRSC. "We've got a lot of people that are interested in their community."
Anyone wishing to donate hats, mittens or scarves can drop items off at LRSC, located at 40 Acorn Street in Gorham. The center is open from 9 a.m. to 1 p.m, Monday through Friday.