The Maine State Society for the Protection of Animals (MSSPA) is participating in the ASPCA® (The American Society for the Prevention of Cruelty to Animals®) national Help A Horse Day contest, which kicked off on April 26 and runs until June 30, competing for a chance to win some of the $110,000 available in grant prizes. The nationwide competition for rescues, shelters, animal control agencies and sanctuaries that adopt out equines is designed to raise awareness about the year-round lifesaving work they do to find homes for horses.

As a participating group,

MSSPA will be kicking off an adoption campaign in the hopes of finding each horse their right home.
Help a Horse Day is celebrated annually on April 26 – a date chosen for its significance in the ASPCA's long history of horse protection. In 1866, ASPCA founder Henry Bergh stopped a cart driver from beating his horse, resulting in the first successful arrest for horse mistreatment on April 26 of that year. Now in its fifth year, Help a Horse Day has been a meaningful way for hundreds of equine rescues and sanctuaries to garner community support for their lifesaving work. Since 2014, the ASPCA has awarded equine groups more than $300,000 in grant funding through the Help a Horse Day contest.
Motivated by the results of ASPCA equine research suggesting there could be approximately 2.3 million adults in the U.S. with both the resources and desire to adopt a horse in need, Help a Horse Day 2018 is focused on finding more good homes for horses.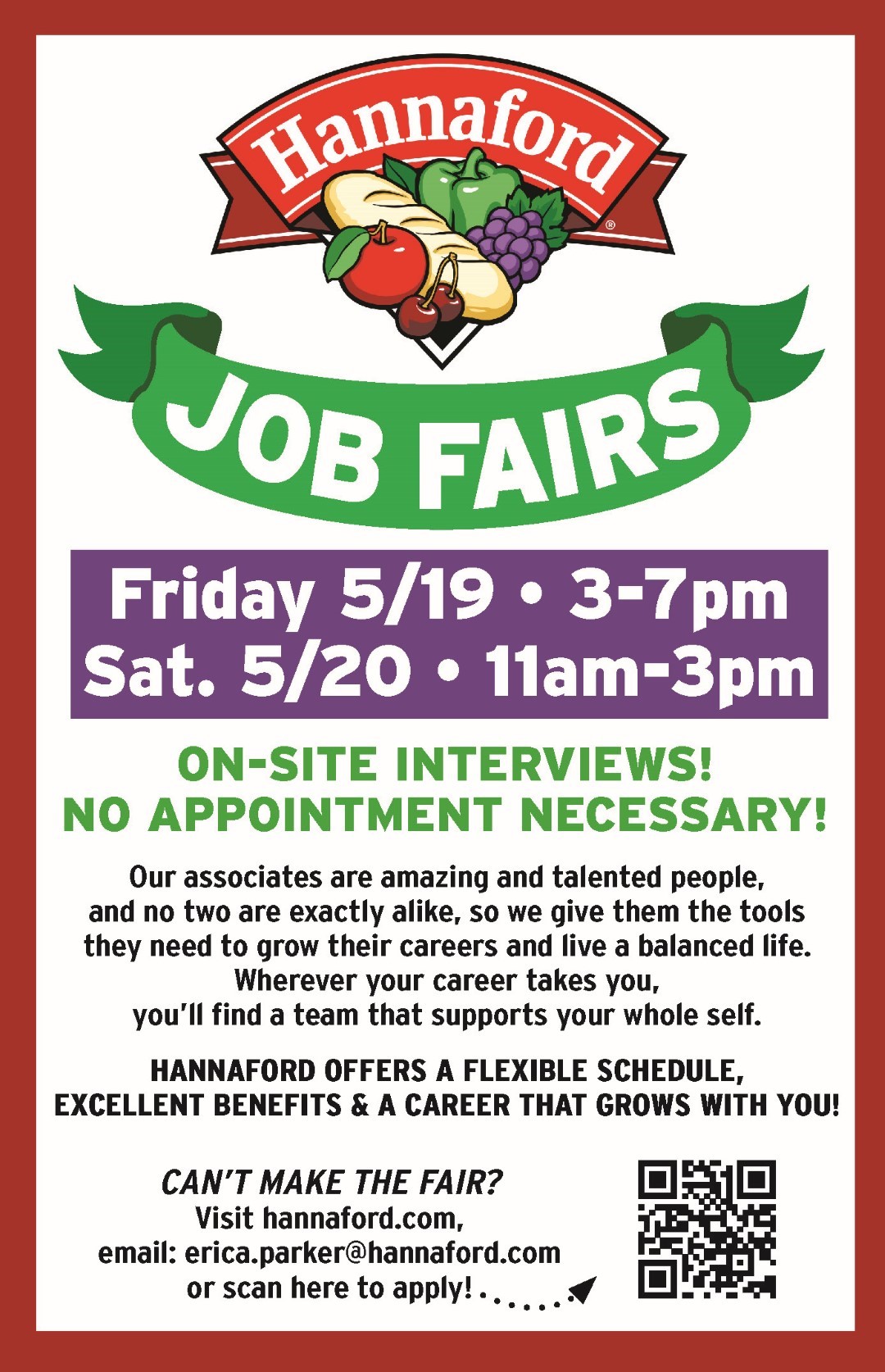 "The ASPCA Help A Horse Day contest is a wonderful opportunity for the Society to help raise awareness about the horses in our community who are in need of loving homes," said Meris Bickford, Chief Executive Officer of the MSSPA. "Horses are majestic, loving animals, and we hope our local supporters will come out to learn more about equine adoption

and

help us win grant money so we can continue our lifesaving efforts for years to come."
There are dozens of horses on site for visitors to meet, including Noel. Noel was taken from an abusive owner and placed at the Society in December of 2015. She came to MSSPA a few hundred pounds underweight, loaded with parasites and had severely neglected hooves. Since then, she has made a spectacular recovery. Noel is a sweet and mellow mare in her mid-teens. She was the Society's ambassador horse and golden girl for last year's Help a Horse Day contest and this year she hopes to find her forever home.
The mission of the MSSPA is to provide refuge, rehabilitation and placement of seized equines, support the placement of surrenders and educate the public. Its vision is the elimination of equine abuse and neglect. The Society is unlike any other animal welfare facility in New England.
Originally formed in 1872 to protect the horses who pulled Portland's streetcars, the Society now provides around-the-clock on-site staffing, has 24-hour access to veterinary services and maintains dozens of horses on its 279 River Road farm in Windham. The MSSPA cares for equines who have been seized by Maine law enforcement agents and placed at the Society by court order. Any who are not suitable for adoption receive sanctuary services.
The MSSPA is a tax-exempt, 501(c)(3) public charity and receives no federal, state, or local funding.
The organization is funded by a combination of donations, bequests, grants, and fundraising activities. The Society does not charge for its services and seeks no reimbursement from any public source.
For more information about the Maine State Society for the Protection of Animals, please visit www.msspa.org. To see the horses available for adoption, visit www.msspa.org/adopt/ or stop by the farm to visit in person any day between 1 p.m. and 4 p.m.