The
Raymond Age Friendly effort is moving full speed ahead to make our community a more age friendly and livable place. In addition to monthly meetings covering topics of interest to the senior community, the group has completed work on a community survey that will ask Raymond residents for their opinions. The survey is an important first step in the team's goal of learning about aspects of the community which are important for the overall well-being of Raymond's older residents. The survey will get underway in June and last throughout the summer.
Community partnerships are a principal goal of this effort and the team has been busy reaching out and gathering support. St. Joseph's College has partnered with the group and will be providing data analysis based on survey results this fall. This independent analysis will be invaluable to the effort.
An exciting partnership with graphic designer Mira McKinney has produced a logo that will be the signature for the project.
McKenney grew up in Saco, Maine where she has lived most of her life. She was adopted from Russia at the age of three, but quickly made Maine her home. She is a fine arts major and business minor at St. Joseph's. She will be graduating May 12th with a bachelor's in fine arts.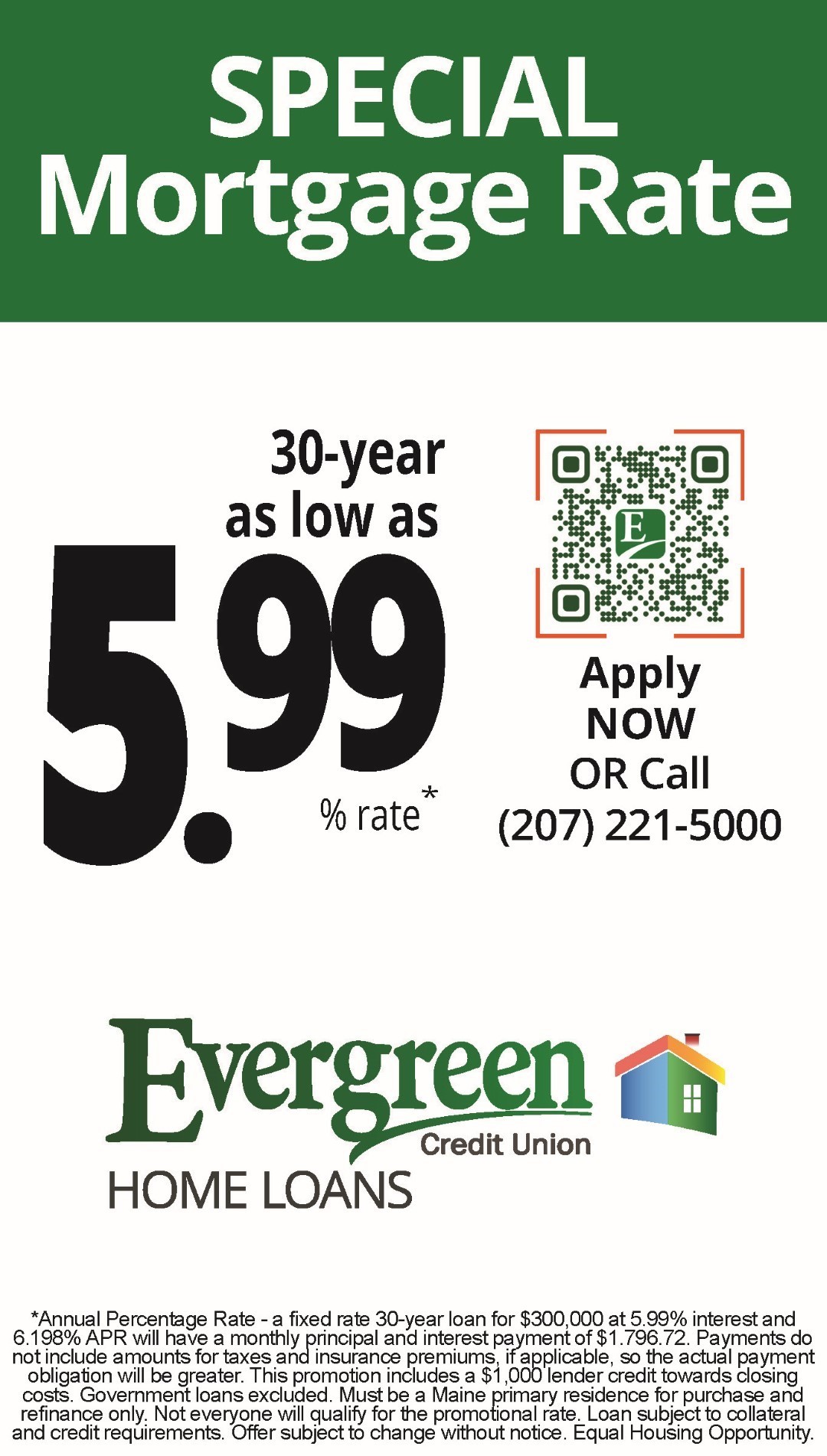 She is currently an intern at Portland Monthly Magazine. She has three dogs at home and enjoys exploring the Maine trail systems with her big dog Angus. "I found that I really enjoyed graphic design and illustration work in college and I've continued to explore my interests further."
McKinney worked with the team through a few rounds of revisions and the end result is wonderful. The logo represents the community of Raymond and all it has to offer. Our thanks go to Mira and the St. Joseph's community for their support.