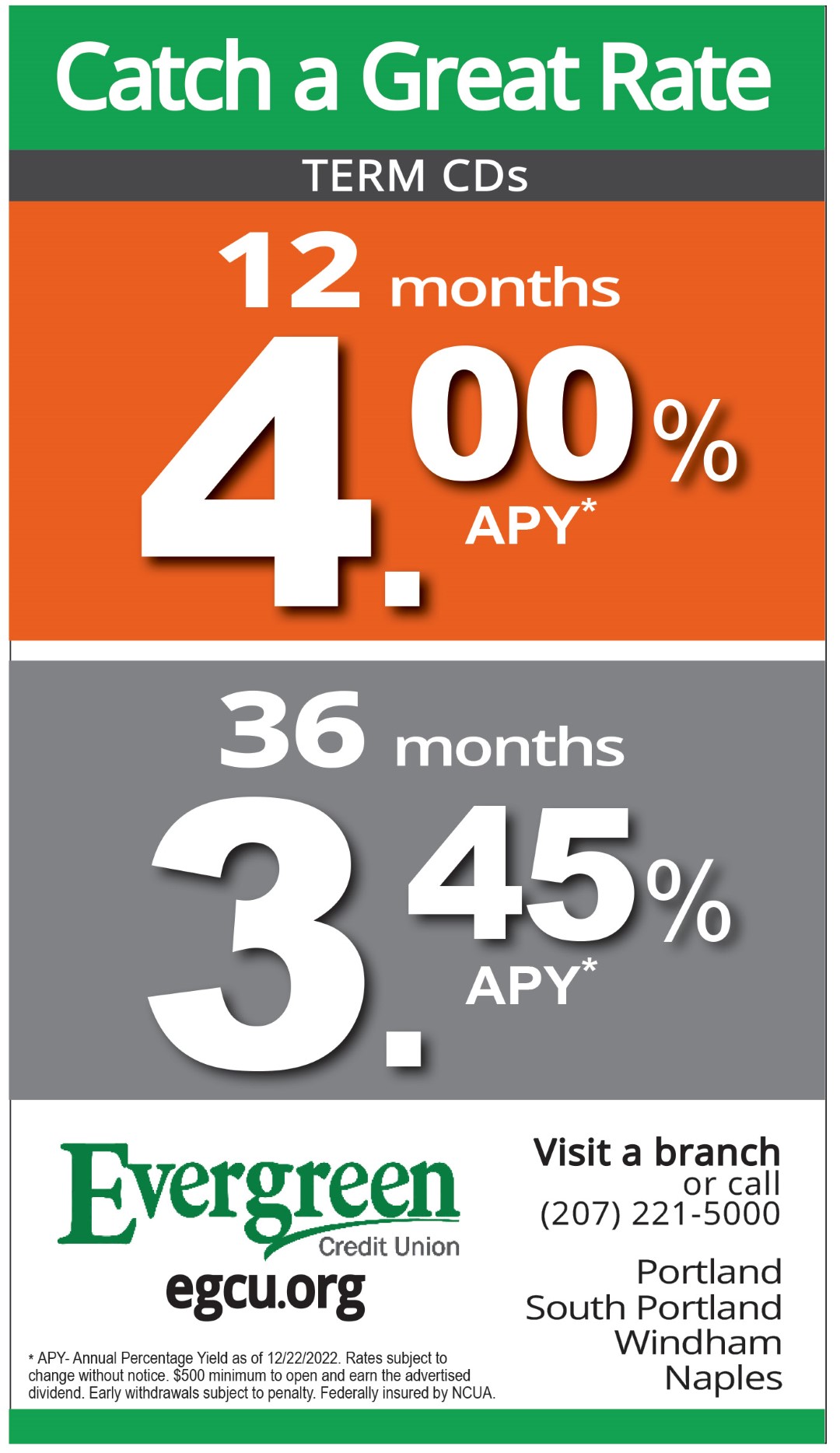 As
you may have seen in the news, the Legislature ended its regular session. We have left good bipartisan bills in jeopardy and potential solutions to pressing issues in limbo. I will continue working my hardest on the issues that matter to you. I won't walk away from this work. It's what we were elected to do and it's too important to leave unfinished.
We plan to return at least for one day next month to override vetoes by the Governor and do any other business that we can complete. In the meantime, I will keep you updated on developments at the State House. Please always feel welcome to contact me with your questions and concerns.
This session, we passed measures to protect children from abuse, fight the deadly opioid crisis and responsibly implement recreational marijuana legalization as approved by voters.
We continue to work on funding for nursing homes and direct care workers and several bonds, including bonds for transportation funding that require additional votes before they can be sent to the ballot for final approval. We have more to do to strengthen our economy, improve public safety and protect consumers.
Many of you have contacted me and my colleagues recently about inaccurate electric bills. If you are unable to resolve your bill dispute directly with the utility, please contact the Maine Public Utilities Commission to make an official complaint. You can call the Consumer Assistance Hotline Monday through Friday from 9 a.m. to 4 p.m. at 1-800-452-4699 or file a complaint online complaint at
www.maine.gov/mpuc/consumer/file_complaint.shtml
.
Spring has finally arrived and campground reservations are now available for the 2018 season at all Maine State Parks. Fees vary from campground to campground. Visit
www.campwithme.com
or call 1-800-332-1501 to book a campsite.
It is an honor to continue to serve as one of Windham's representatives. As always, please feel free to send me a letter at 166 Albion Road in Windham, call me at 892-6591 or email anytime at
mark.bryant@legislature.maine.gov
.
Rep. Mark Bryant serves in the Maine House and represents part of Windham. He serves on the Committee on State and Local Government and the Committee on Transportation.