Bill Blood at the Kilauea Volcano site
Many may know William (Bill) Blood of Raymond in one of two ways: Either as the Town of Raymond's professional videographer or from his 16-year career at Channel 5, the Public Access Television Station in Portland. But what few may not know is that he has a passion for science education.
Blood combines his two loves of videography and science by creating documentaries for STEM educators. What makes his story interesting is that he travels to Hawaii to document the geological and volcanic activity of the Island for the STEM education program, GEOetc.
One of the locations Blood visits and films is
Hawaii's Kilauea volcano, the site of last weekend's earthquake that has spilled
lava onto 5,000 acres of the surrounding area, which has caused the loss of approximately over 120 homes.
"I have actually walked and filmed in the area where there is lava flowing right now," Blood said. "In fact, the lava pool that the molten rock is coming from has drained and is now flowing through fissure cracks down field of Kilauea destroying property and homes in its path."
Blood has always known that his true vocation was in the art of videography and video production; making that realization in high school during a film production course and as photographer for the school's yearbook and newspaper. He also enjoyed education and teaching as well. So upon graduation from high school, he took courses in both in elementary education with a minor in geology at University of Southern Maine. He also took courses in videography at Southern Maine Community College.
Working for the local public access station, he taught hundreds of hours of classes each year, co-led and taught Yes to Youth video production courses, instructed a youth program, "My World" as well as many more youth programs.

He worked on many award-winning documentaries; one titled, "2000 by 2000" which awarded him with a national "Telly Award."
After teaching for a several years, Blood shifted gears, making a full-time career as a videographer. He did not realize until two years ago that he would eventually combine all his experiences in science, video production and education all together into one. It all happened quite by accident.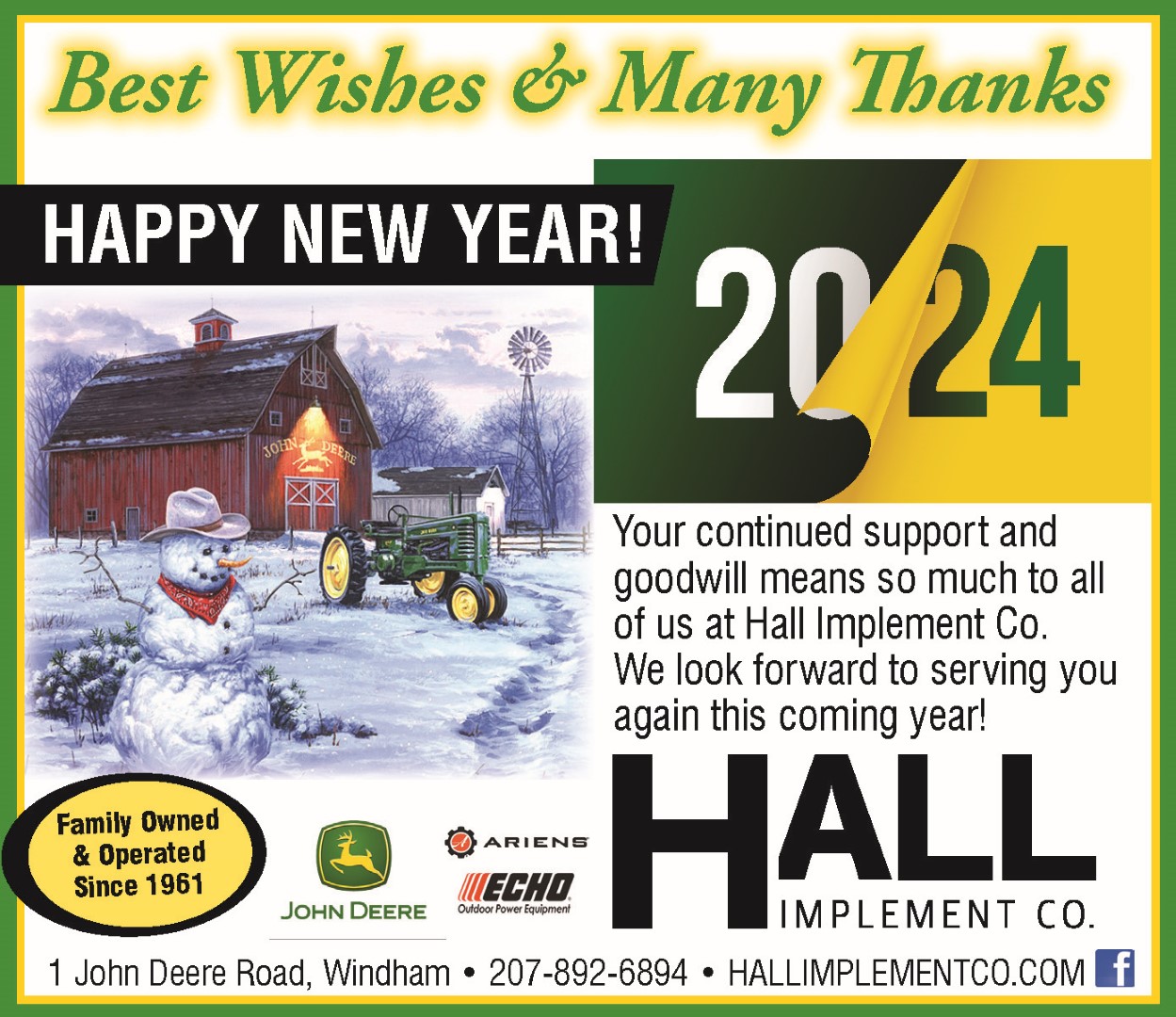 The story goes something like this: Blood, who owns rental property in Raymond, rented an apartment to a couple from Boulder, Colorado. Jennifer and Gary Lewis moved here to be closer to Jen's family in Casco, her home town. Gary worked for the Geological Society of America (GSA), first from his homeland of Australia and later in Boulder where he met his wife from Casco.
Landlord and tenants became friends. Gary eventually resigned from his position at the GSA to start his education, travel and field study program, GEOetc. Blood and Gary both realized how important Blood's experiences as a videographer were. They could enhance the educational programming of GEOetc, helping teachers all over the U.S. meet STEM enrichment curriculum standards.
The program offers curriculum that supports each U.S. state STEM enrichment standards. But perhaps more importantly, it offers a fun and exciting way to for young students to learn about the study of the physical structure of earth. "The reason why videos work so well as a source of education is that this medium is one of the ways a lot of people like to get their knowledge," Blood stated in a previous interview.
GEOetc. offers not only educational programming for educators to share with their students, but also offers educational excursions to study the geological makeup of Hawaii and Iceland.
"I thoroughly enjoy being a part of this project as it provides a resource to teachers who can use the information to excite students about science," Blood stated. "And, what's just as important to me is that this program offers trips at very minimal costs for teachers, students and anyone else interested in learning more about geology and volcanoes. That's the reason why I enjoy working for nonprofits such as this and offering my services as a videographer."
As for the
Kilauea volcano
, it continues oozing lava that turns into rivers of molten rock in the surrounding areas. Perhaps in the next science classroom or an educational trip with GEOetc, Blood will be there to film the latest geological formation.