Saturday, August 11 at 9 a.m. will mark eight years since the first Kelli's 5K run/walk occurred. The event was created to honor and remember Kelli Hutchison who passed away at the age of 10 on February 16, 2010 of GBM brain cancer. The intention of the 5K is to raise funds for upkeep and expansion of a playground in her memory. It has also morphed into a way that honors Kelli's loving and caring approach for life, by donating a portion of funds from the race to local projects and organizations that help others who face difficulty in some way.
"There is a lot of hardship in the world," stated Michael Hutchison, Kelli's father. "With Kelli
's
5K we are able to help others in need. Kelli would have been thrilled with where the funds have been contributed over the years."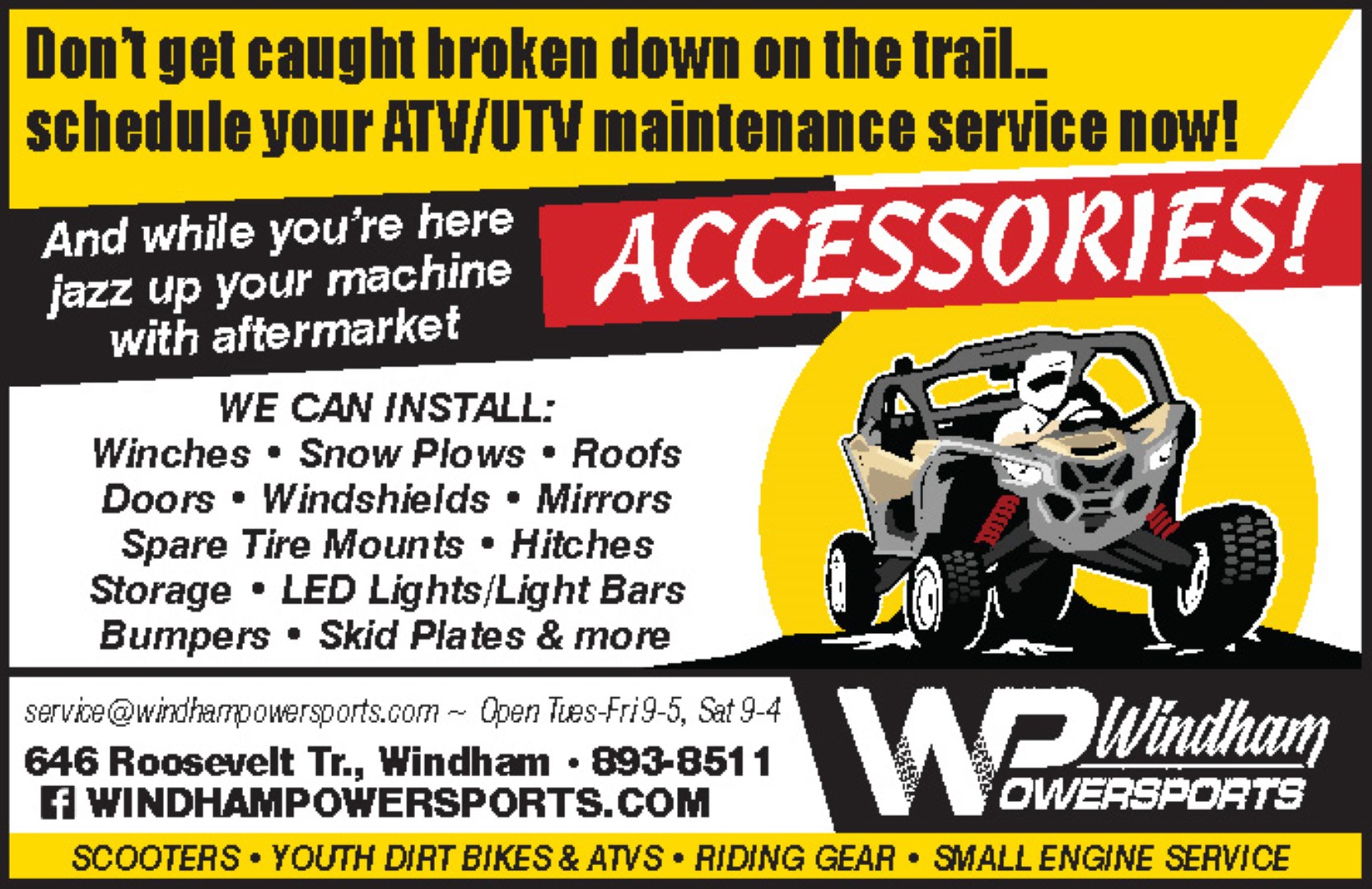 The first two years (2010 and 2011), the funds were dedicated to building the Kelli Hutchison Memorial Playground. The playground is located at 40 Windham Center Road on the grounds of St. Ann's Episcopal Church where Kelli and her family have always attended services. The playground was built to not only honor Kelli's memory but to be a "fun and welcoming place to enjoy the spirit of childhood," as stated on the church website. The playground is not only open to its church members, but to the children of the great lakes community as well.
Dan Wheeler, a church member and former member of the playground committee stated in a previous interview. "There are always children playing on the playground. It is very well used and that makes us happy."
After the playground was built, the yearly 5K funds provided the upkeep and future expansion to the playground.
"In addition to adding mulch periodically, we have been blessed to be able to add umbrellas, tables, trees and in the near future a patio to the playground with the funds raised," stated Melissa Hutchison, Kelli's mother.
But it was also decided that the monies made from the event would either be split equally or a portion of the funds
shared w
ith other projects and organizations.
T
he following projects or organizations have also benefited:
2012 - Make a Wish Foundation.
2013 - St. Ann's Capital Campaign
for
church
expansion and Windham Primary School playground
2014 -
St. Ann's Capital Campaign for church expansion and Windham Primary School playground
2015 - Tools for Schools (provide school supplies
where necessary
).
2016 – Windham High School Project Graduation (Kelli's graduating class of 201
7
)
2017 – Nolan Cyr, local student who is now cancer free
and the RSU14 Activity Fees
2018 – RSU14 Activity Fees
G
iving to local community organizations
is not the only way the annual 5K honors Kelli. There is another form of giving involved and that is the giving that comes from others to make the 5K a success.
"It's really been amazing how many volunteers give their time and local businesses give prizes and sponsor the event," Michael said.
Kelli's parents, Melissa and Michael
Kelli's mother, Melissa added, "We are very indebted to our sponsors and volunteers that support us year after year.
We are also very thankful for
the committee members who work throughout the year with their big push in the very busy summer months.
"
The Hutchison
'
s would like to give a special thanks to
Kelli's 5K
developers, Barney Boynton and Mike Cushing, for their yearly commitment and expertise. They map out the course and provide guidance on timing the participants. "They are our experts," Michael said. "I don't know how we would run the race without them."
The race will take place at the Windham High School's cross-country course. Located at 406 Gray Road, the event will begin at 9 a.m. with two courses to choose from. The first, a challenging and timed 5K run that will include rolling terrain, a series of bridges and a steep path. The second course is a non-timed walkathon around the Windham High School Campus.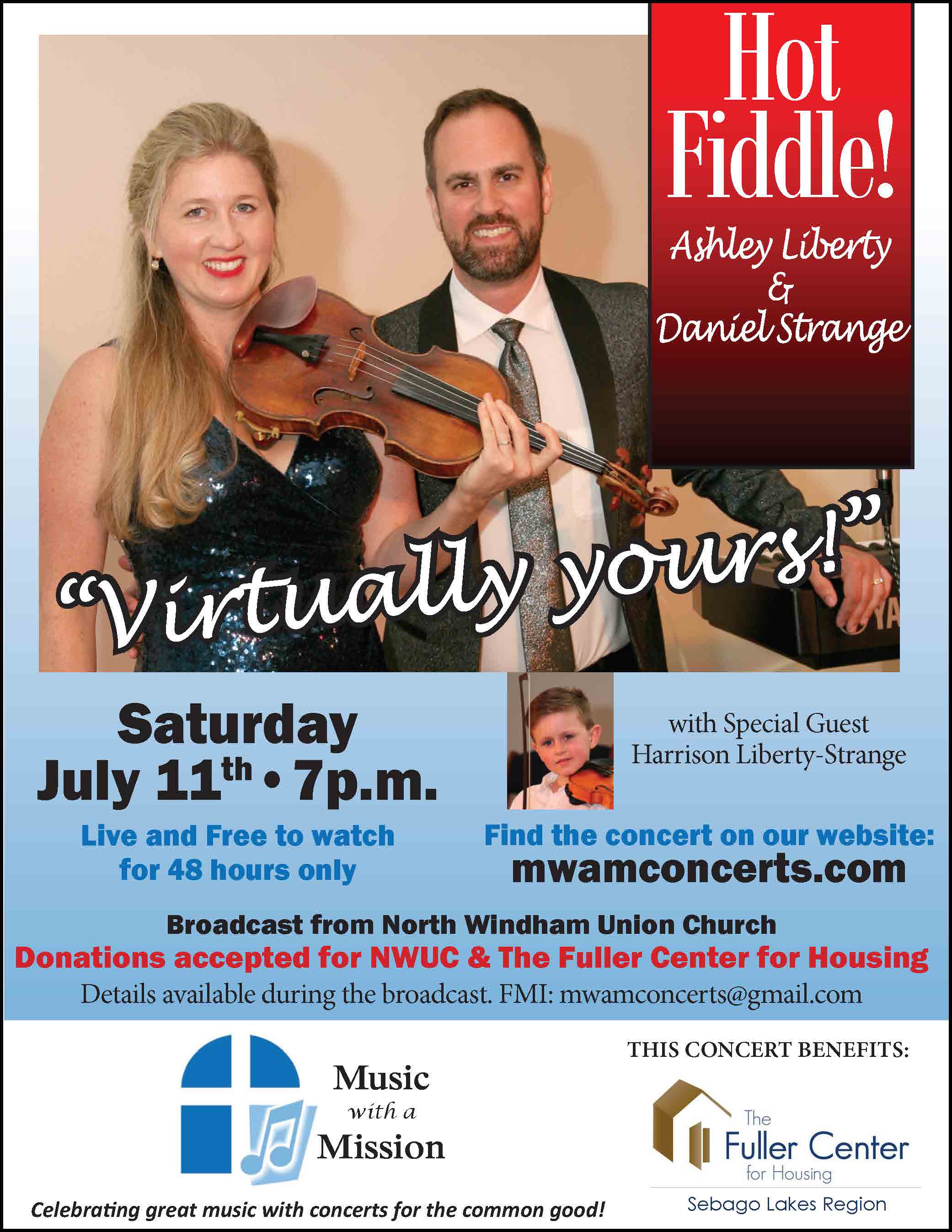 Registration for the annual walk/run has already begun and will continue to be accepted up to 30 minutes prior to the race.
Although the run/walk may have been precipitated by somber beginnings, the true focus of Kelli's 5K is to spread light, friendship and the art of giving to others, which represents Kelli's true-life expressions.
"Kelli would be so proud of her community," Melissa reflected.
For those who have not yet registered for the run/walk and wish to do so, it is not too late. To register, go online at
www.kellis5k.com
. The cost to register is $
20
before the event, $2
5
the day of the event. To make a donation or for further information about the playground, please contact
Melissa Hutchison at
2hutches24@gmail.com