The Windham Police Department held a "Coffee with a Cop" event at Duck Pond Variety in Windham on Wednesday, October 3rd. This was a chance for members of the community to speak with police officers in an informal setting where there was no set agenda, share some thoughts and ideas and get to know each other.
"Coffee with a Cop" Day was nationwide last Wednesday and it was the first time that the Windham Police Department had tried it. From what I observed at 8:15 in the morning, it was a success. Duck Pond Variety was full of individuals talking with local Windham Police officers and connecting in the way the event intended.
"It's a really good opportunity for our officers to engage with the community and meet new people," said Chief Kevin Schofield.
"It's really good public outreach; often times people don't have an invitation to come talk to us outside of law enforcement or an emergency situation...events like this show we are approachable and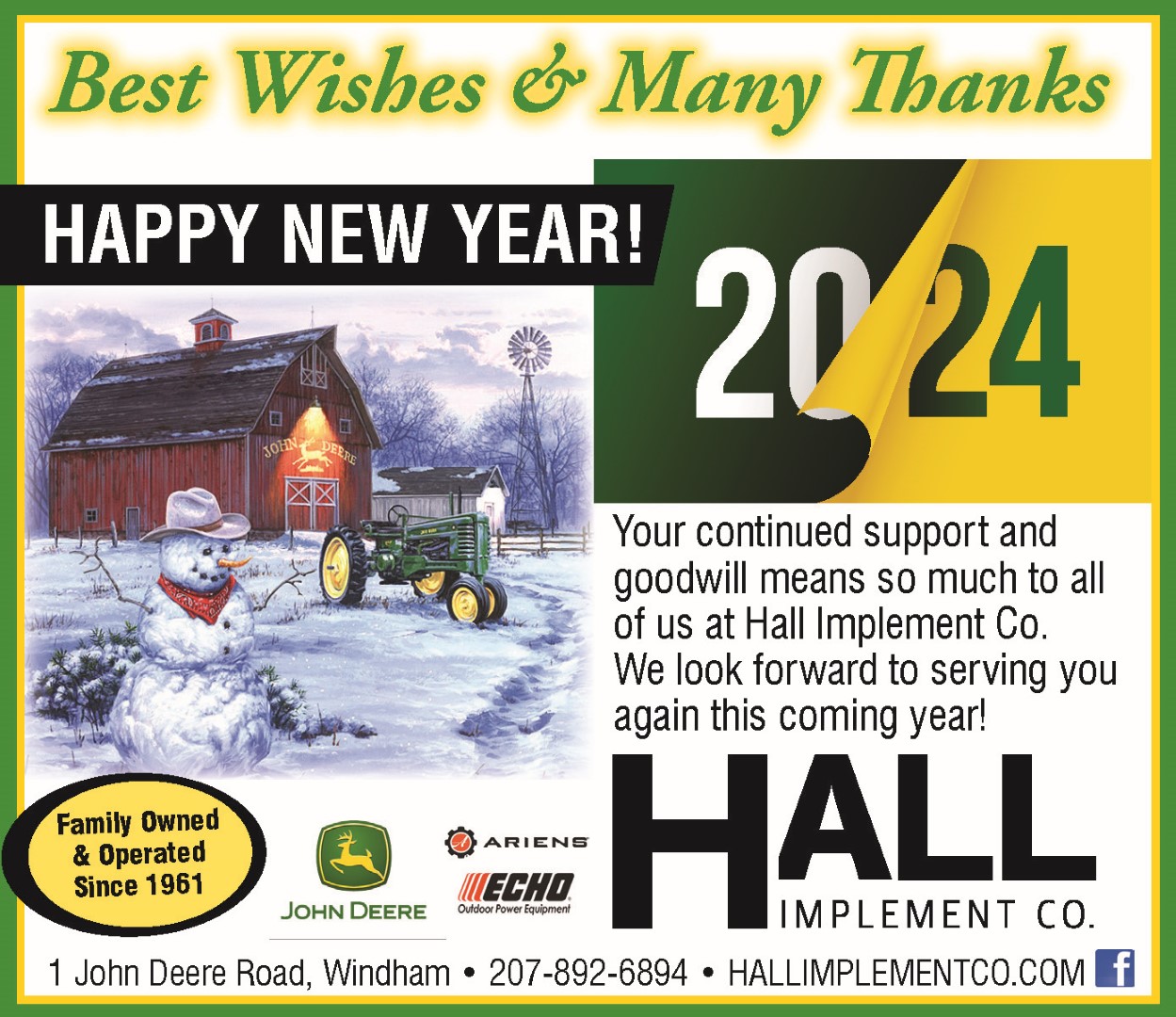 it's easy to come talk to us," remarked Officer Matt Cyr.
"I came out to show support. I think they do any excellent job for the town. I just like to...show my appreciation for what they do," commented Windham resident Dave Nadeau.
The Windham Police Department is hoping to pick different locations around town and do it four to five times a year and is looking to hold another 'Coffee with a Cop' event in November.