Megan Campbell, Lead Member for the program
By Lorraine Glowczak
LearningWorks, located in Portland, has received a $497,646 AmeriCorps grant from the Corporation for National and Community Service. This grant supports AmeriCorps members who will provide tutoring, mentoring, and extracurricular enrichment for students who are not yet meeting literacy and math benchmarks during the 2018-2018 school year. LearningWorks reached out to Windham Primary School (WPS) to inquire if they may be interested in participating in the grant program.
"We were asked by LearningWorks if we would like to join," stated Dr. Kyle Rhoads, WPS Principal. "We are always striving to improve the education of our learners and the opportunities we can provide families. The ideals of this program match the mission and vision of Windham Primary School."
WPS is seeking individuals whose passions include children's educational success and providing a source of mentorship for those who struggle in the learning process to fill a variety of AmeriCorps positions. There are two volunteer options available and they include:
1)
Half-time – This is a 25 hour per week volunteer position that provides a $5,500 annual living allowance and a $3,000 education award that an individual can apply to college courses or student loans.
2)
Minimum-time – This is a seven to 10 hour per week volunteer position and provides a $1,290 education award that can be applied to college courses or student loans. For those who are 55 and older, the education award can be gifted to children or grandchildren.
"The volunteers allow teachers to be able to more often meet with smaller groups of learners because of having the extra adult support in the classrooms," stated Rhoads. "Learners benefit from the volunteers by receiving more targeted support for gaps in their learning and increasing the likelihood of learning more by providing individual and small group support.

Learners also benefit by clubs and activities that the volunteers help with such as Homework Club, Spanish Club and Family Academy activities. Family Academy is an almost monthly class for families to attend and typically do something education-related together. Our origami class and our cooking class were 2 popular ones from last year."
There is one full-time position that acts as a liaison between LearningWorks and the WPS AmeriCorps volunteers. Megan Campbell was recently hired to fill this position and she began her role as a full-time Lead Member on the first of September. She will oversee the day to day operations at WPS.
Campbell explained the purpose of her role as well as the role of the AmeriCorps volunteers. "We will work with teachers who identify students who may need extra support in learning a specific topic," explained Campbell. "The volunteers and I will work together with the teachers to figure out the best method of learning for the individual student, whether that is through one on one mentoring, small group activities or other outside mentorship activities."
Campbell, who has a degree in education, has always known she wanted to work with children and provide services for their educational success. "My favorite part of education is to discover what type of learning is right for an individual student and then apply that process to their learning experience," stated Campbell. "Once that is established, I love to witness that 'light-bulb' moment a child experiences as a result."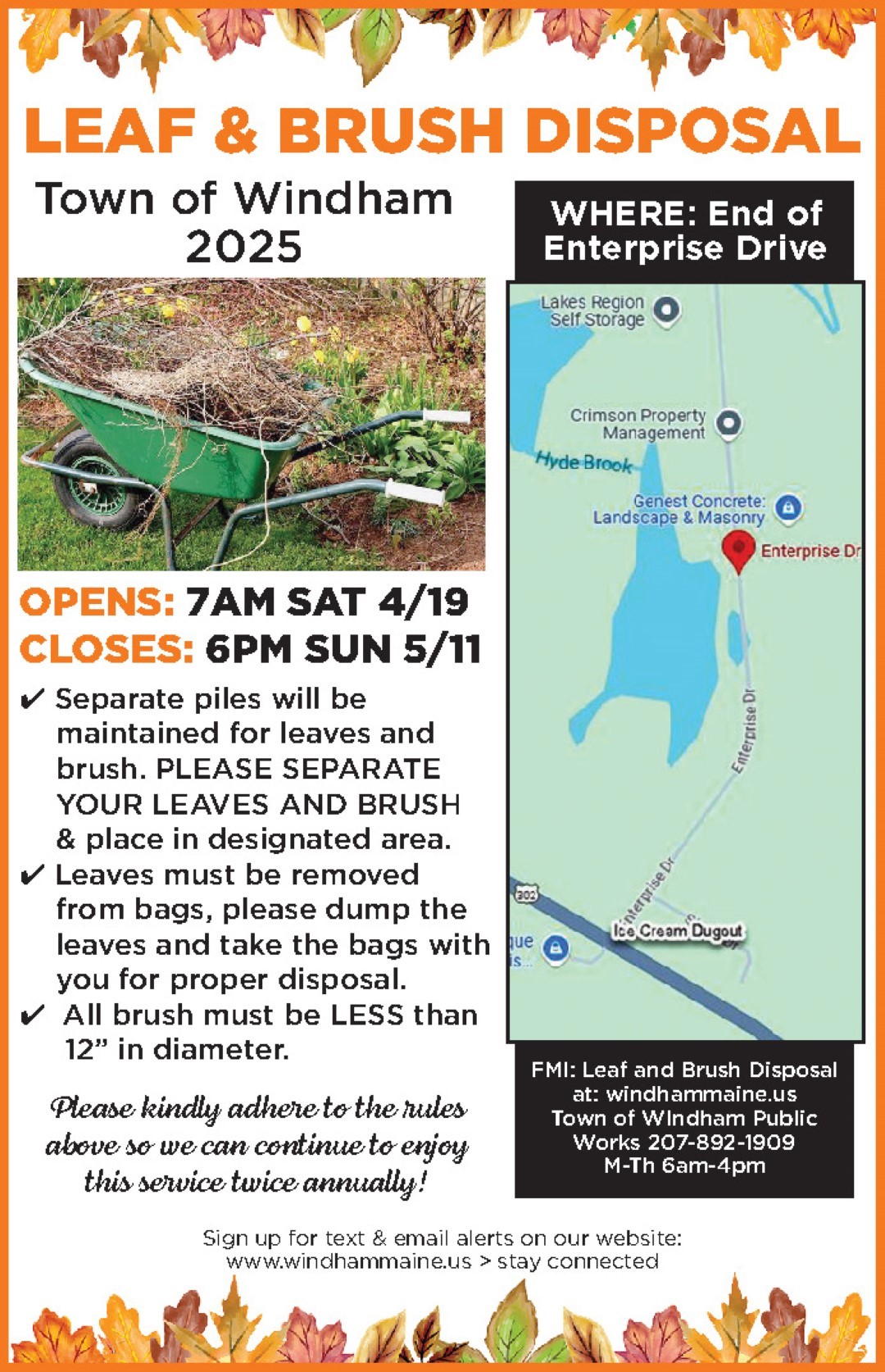 Campbell's passion toward a child's educational success is something Rhoads is excited about and is glad she has become a part of the WPS system. "We are extremely glad to have Megan join us! She is our only full-time volunteer and she is important to help with consistency and communication of the program with the rest of our school community!"
Rhoads stated that WPS continues to seek more volunteers to assist Campbell and the rest of the WPS staff. "Volunteers are integral to our success and improving the education of our learners. They also allow us to provide other enrichment activities that may not be feasible to fund or staff by local means.
To apply for an AmericCorp position, email aimshigh@learningworks.me or call (207) 517-3137. For more information about the program as it relates to WPS, contact Rhoads at krhoads@rsu14.org or Campbell at megancampbell710@gmail.com.