The Windham Fire and Police departments held a Public Safety Day on Saturday, October 6th at the Public Safety building in Windham.
This informational event featured tables set up providing information about various programs, such as: the Yellow Dot program, a free program designed to help first responders locate you faster after a crash or medical emergency; the Dare to Adventure Program, a program designed to give kids healthy alternatives, keeping them away from drugs and the Be the Influence program, which also teaches kids about the harmful side effects of drugs. There was also a distracted driving simulator and a coloring station and Officer Steve Stubbs put on a K-9 demonstration with his dog Kora.
There were fire trucks and police cruisers available for children to see and explore. Children also had an opportunity to play a game where they got to spray a fire hose, with some assistance from a firefighter.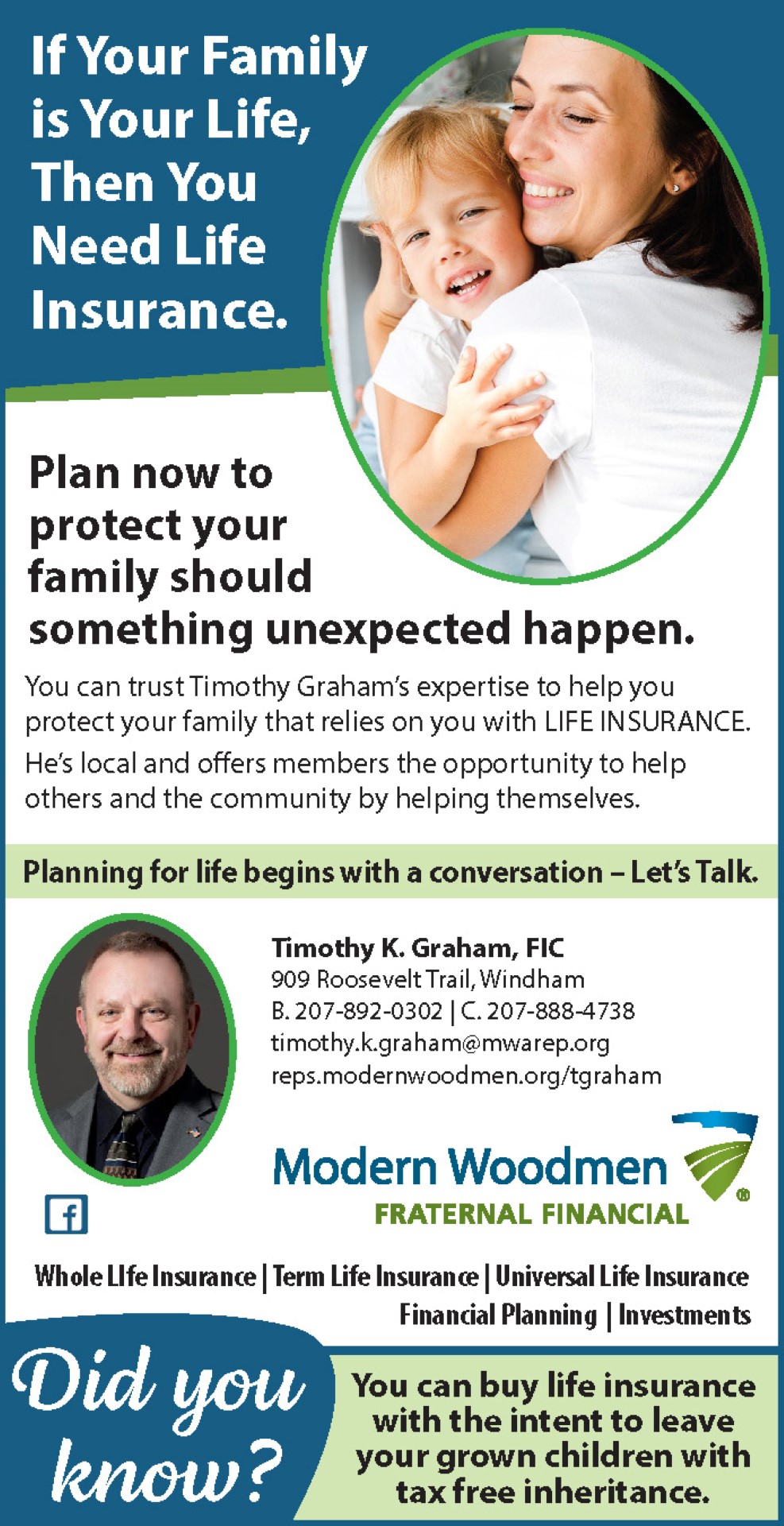 "It's good for people to come to Public Safety Day to see the different tools and equipment that the town offers and that the police and fire department have to help them in case they have an emergency," remarked Captain Bill Andrews. "Public safety awareness is the key...it shows, from the police department stand point, the different tools we have, like the K-9 unit to find lost people...and the other programs we offer...along with other community events, like the TIP (Trauma Intervention Program). There are all kinds of different programs that are out there to help the community."
Terri Gould, and her son, Dezzmon said they came to Safety Day because it was a way to have fun and explore the concepts of police and fire safety.