An example of a quarry
By Lorraine Glowczak
The Windham Town Council met on Tuesday evening, October 16 at 7 p.m. at the Town Hall in the Council Chambers to discuss a variety of agenda items. The subject discussed at length and included many comments from the public was the 180-day extension to the Mineral Extraction Moratorium Ordinance. The initial moratorium was established on June 13, 2018.
Briefly, due to the steady increase in residential and commercial development, the Town of Windham is in the process of reviewing and amending town ordinances that include regulations regarding quarrying and mineral extraction.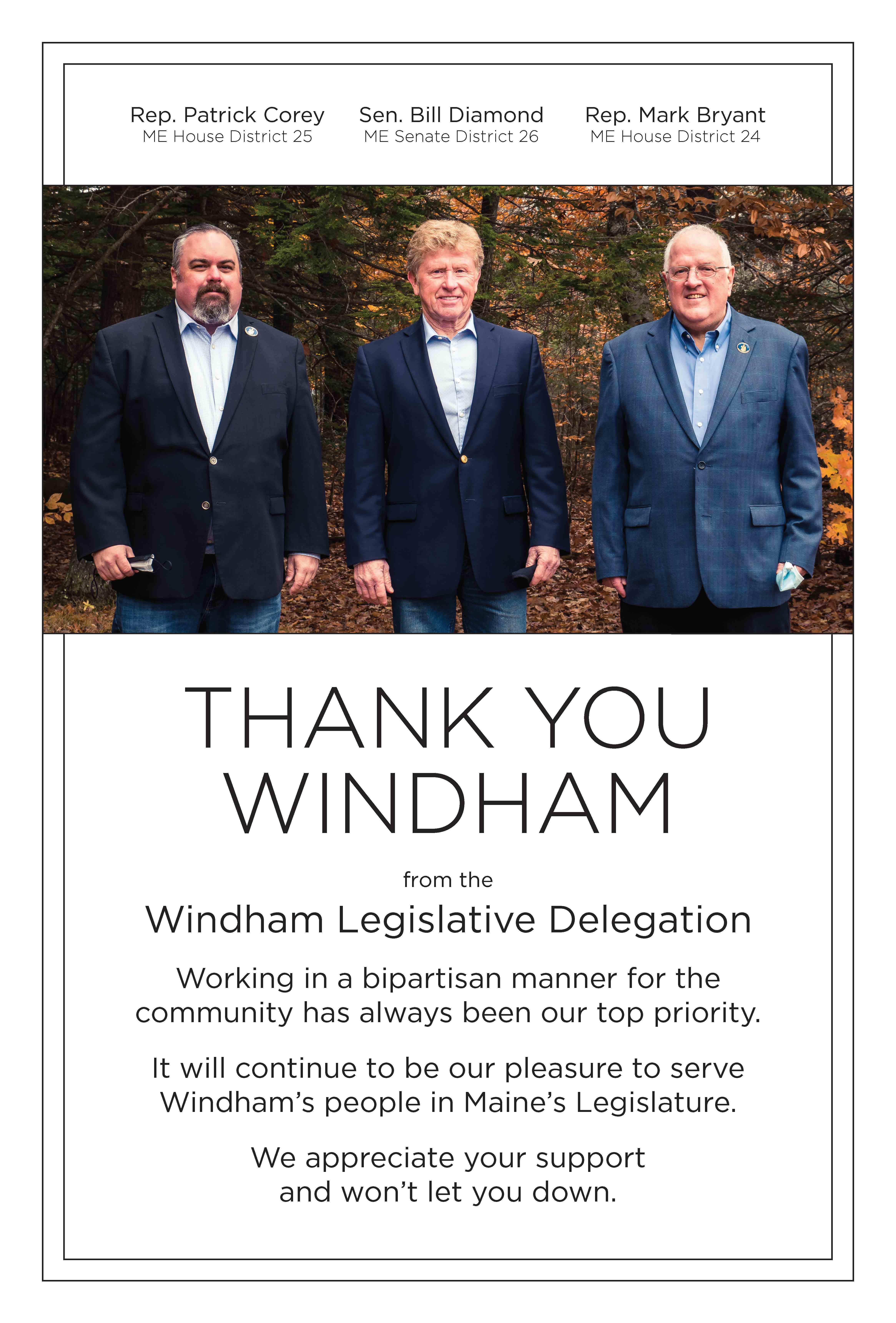 A concern considered due to mineral extraction include the environmental health where extractions occur near bodies of water. These areas are (but not limited to): Sebago Lake, Little Sebago Lake, Pleasant River, Black Brook, Otter Brook, Colley Wright Brook, Inkhorn Brook, Little Duck Pond, Highland Lake, and Forest Lake.
Additionally, there are vast concerns surrounding the possible serious threats to the public health, safety and welfare of the residents of the town by conducting such mineral extraction activities without adequate provisions for issues of safety, noise, vibration, dust, groundwater protection, setback distances, etc.
Although only six members of the public officially expressed their support of a moratorium extension, over 20 residents were in attendance and no one spoke out against the extension.
Of those who spoke to the council, the following was expressed:
*Concerns were expressed regarding damage that has occurred in home foundations, walls and wells due to quarry blasts.
*Zoning ordinance should be reviewed along with the mineral extraction ordinance.
*It was suggested that the quality of life and environment should also be considered for the surrounding communities such as Cumberland and Falmouth.
*It was suggested that no more quarries be allowed within the town limits.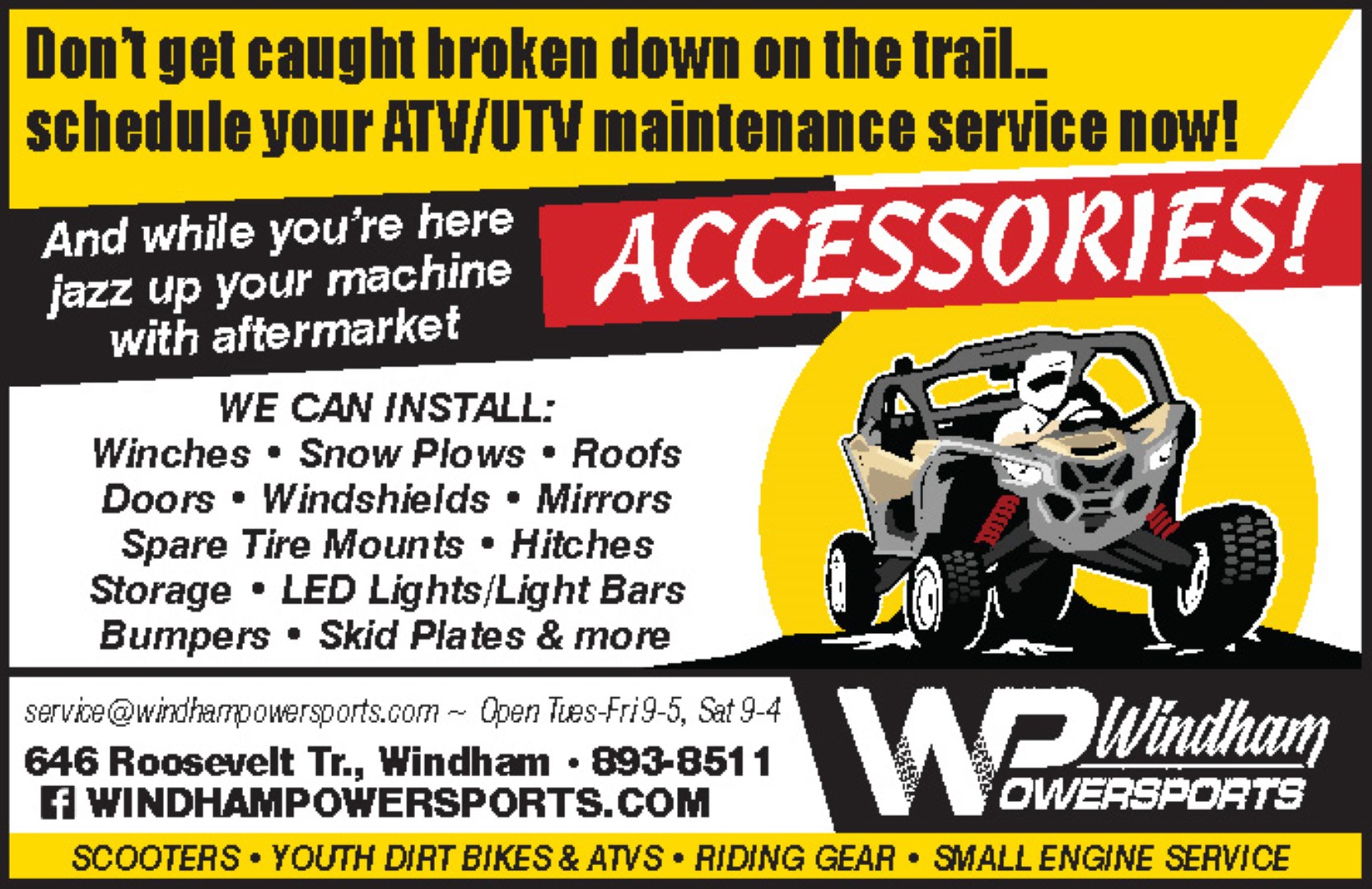 After listening to and considering public comments, members of the Town Council also expressed their concerns regarding mineral extractions. Councilors Tim Nangle, Rebecca Cummings, Jarrod Maxfield and Dennis Welch stated they would be voting for the extension. For transparency purposes, Councilor Robert Muir expressed that he works for the Copp Family. He clarified that he does not work, however, for the mineral extraction portion of the family business and that he would not financially benefit whether a certain quarry exists or not.
The mineral extraction moratorium ordinance passed, six for and one against (by Councilor Clayton Haskell). The moratorium will be extended for an additional 180 days.
For full details of the meeting and other agenda items discussed, go to the town website at www.windhammaine.us. The meetings are also available to view on Facebook Live as well as recorded and broadcasted on Channel 7.