The second annual Festival of Trees began Friday, November 30 and ended Sunday, December 2 at Windham Hill United Church of Christ. The church's Fellowship Hall was a Winter Wonderland as it was home to 20 trees, all decorated and with gifts which were donated by local businesses. Many families and their children will have a very Merry Christmas as a result of this year's Festival of Trees.
Tree donors and winners are as follows:
Aubochon Hardware won by Carol and Mike Waters
Hall Implement won by Christen Deschenes
Wildwood Properties won by Jeff Patridge
Spruce Salon won by Sara Rulman
Friends of Windham Hill UCC won by Fiona Dempstee
Halledge Farm won by Mary Dugans
Windham Jewelry won by Jessica Fortin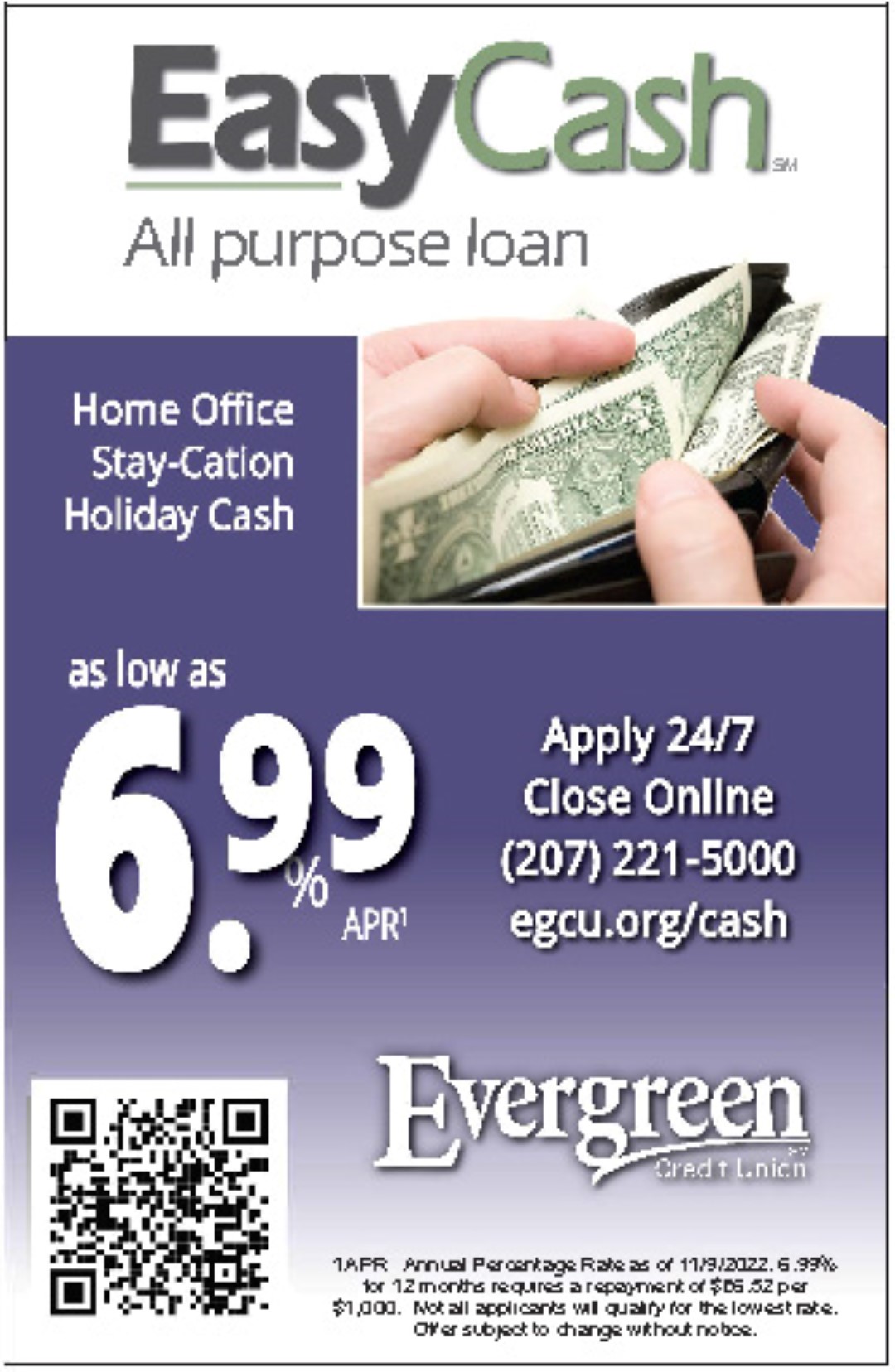 Time4Printing won by Carol Meader
MGM Builders won by Robin Norton
Patman's Redemption Agency and Liquor won by Jessica Eaton
Greater Windham Business Exchange won by Madeline Boure
PR Webster won by Misty Hodgton
Windham Barber Shop won by Tim Graham
Kathie Hazel and Susan Moore won by Steve Hurdley
Cabinetry Concepts won by Angela Burnham
Blue Seal Feeds won by Diane Whittman
Hope Harbor Animal Society won by Sally Phipps
It Takes Two Farm won by Megan Dvilinsky
Dolby, Blais & Segee Funeral Home won by Barry Babb
The Dental Office of Dr. Leslie Elston won by Robin Norton
The 2019 WHUCC Festival of Trees will be December 6 through 8.