Hawk Henries
By Mary-Therese Duffy
You may not have noticed, but through the efforts and support of multiple community organizations, Raymond housed and shared a most unique and gifted artist, the weekend of February 8.
Through the collaboration of the Raymond Elementary School, The Raymond Village Library, The Raymond Village Community Church and the Raymond Arts Alliance, Hawk Henries, Nipmuc Nation Eastern Woodland Flute Maker, Musician and Storyteller, delighted our students, fascinated our library patrons, deeply informed the general public of Native Culture and Worldview and wove Native Creation Stories into the theme of Caring for Creation at the service of the Raymond Village Community Church.
Joined by our third and fourth graders, Hawk both raised and fielded their excitement and questions, of which he assured them, "there are no silly questions!"
"Where do you get the wood for your flutes?" asked one student.
"From the woods!" replied Hawk mischievously before explaining the process of looking for and locating the perfect branch, tree or woodpile for his artistry.
"What do you call the bird on the top of your flute?" asked another.
"A bird!" he exclaimed, face again full of sweet humor. And there we learned what separates the Eastern Woodland Flutes esteemed in some Native Cultures, from regular flutes.
Though the bird can be a dolphin, or any other form chosen by the maker, it is indeed called a bird. Its role is to change and direct the air through the flute, creating different tones.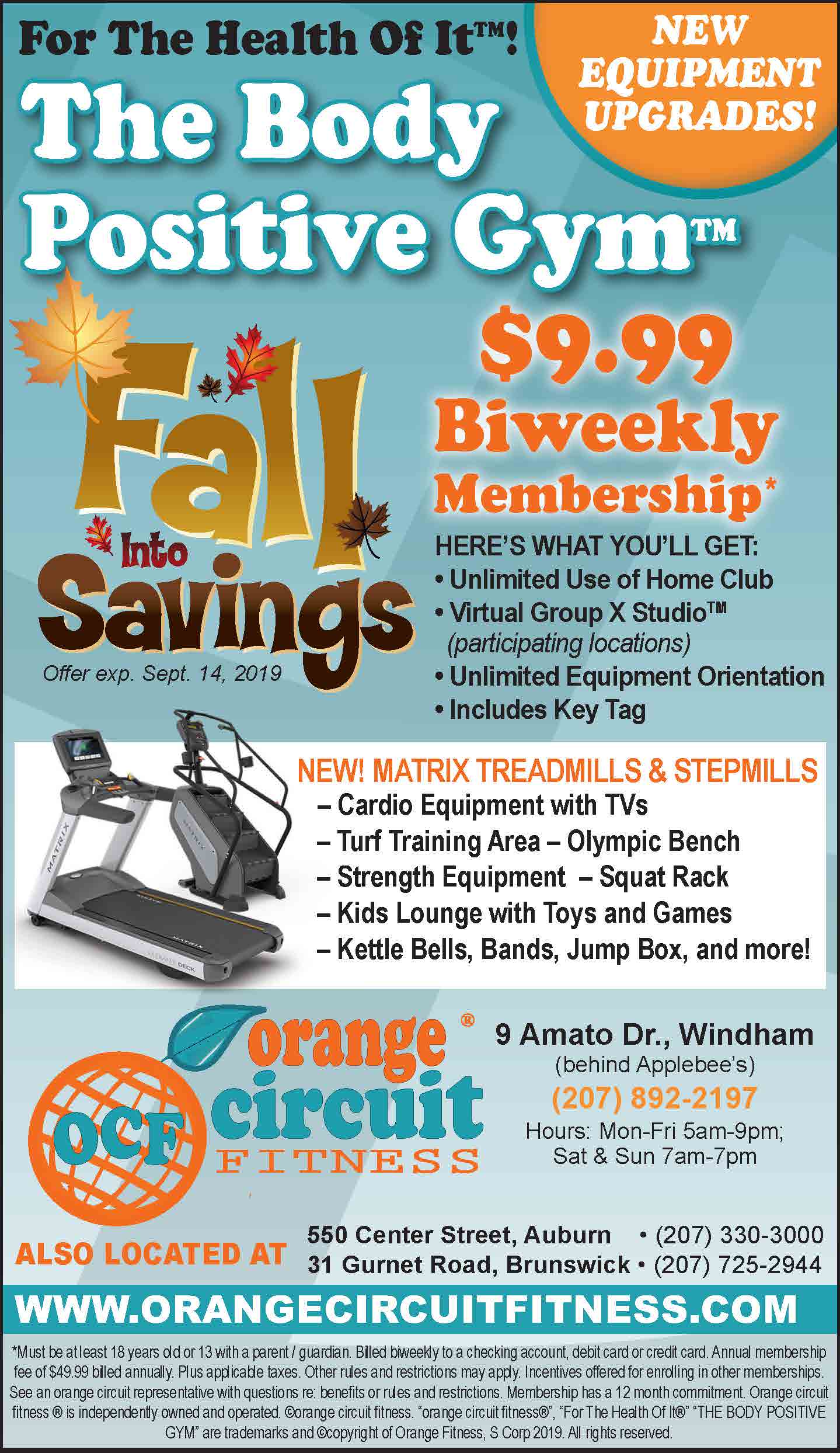 A master storyteller who works fully with what the audience brings, Hawk reached children and families alike in highly interactive discussions and thoroughly hands-on explorations. His public performance both deepened and widened audience experience as Hawk spoke to and played songs traditional and original. One, a MicMac love song indigenous to Maine, another a song of
reconciliation between Nations on his hand-built flute that carried and wove two voices in haunting contemplation and gorgeous harmony. These were just two examples of Hawk's selections that awakened a felt sense of community connection and peacefulness that was as profound and powerful as it was sweet.
Raymond was extremely fortunate to have such a skilled artist and true cultural ambassador ready for the questioning, the exploring, and the transcending of complicated times. And fortunate as well to have community members who recognized the wonderful opportunities posed by Hawk Henries' visit.
Thank you to Randy Crockett of the Raymond Elementary School, Nancy Foran of the Raymond Village Community Church, Allison Griffin of the Raymond Village Library and members of the Raymond Arts Alliance for bringing this wonderful artist and his rich teachings to our community.