By Lorraine Glowczak
Caring for a person with dementia or dementia- related diseases often involves a team of people. Whether you provide daily caregiving, participate in decision making, or care about a person with the disease, it is difficult to do it alone. Additionally, caregiving is not intuitive and doesn't come naturally.
It is for these reasons that Lillian

Doughty

, the Director of Social Services at Ledgewood Manor in Windham is starting a monthly support group, Caregiver Connection, for those who care for family and friends. Not only is this group for those with care for loved ones with dementia who live at Ledgewood Manor and their families, but the support group is open to the public, free of charge.
The first gathering occurred on Saturday, February 2 and subsequent meetings will be held on the first Saturday of each month.
Caregivers Connection is led by Doughty. She

is a licensed Social Worker with over 30 years of relevant social work experience in a variety of fast-paced healthcare environments and a recognized leader in non-profit management and service for people with disabilities and in the Parkinson's disease community of Maine. She earned her Bachelor of Science Degree in Human Services from the University of Massachusetts and she is an honorary board member of the Maine Parkinson Society, a board of director at Syntiro and serves as a corporate board member of Sweetser of Saco.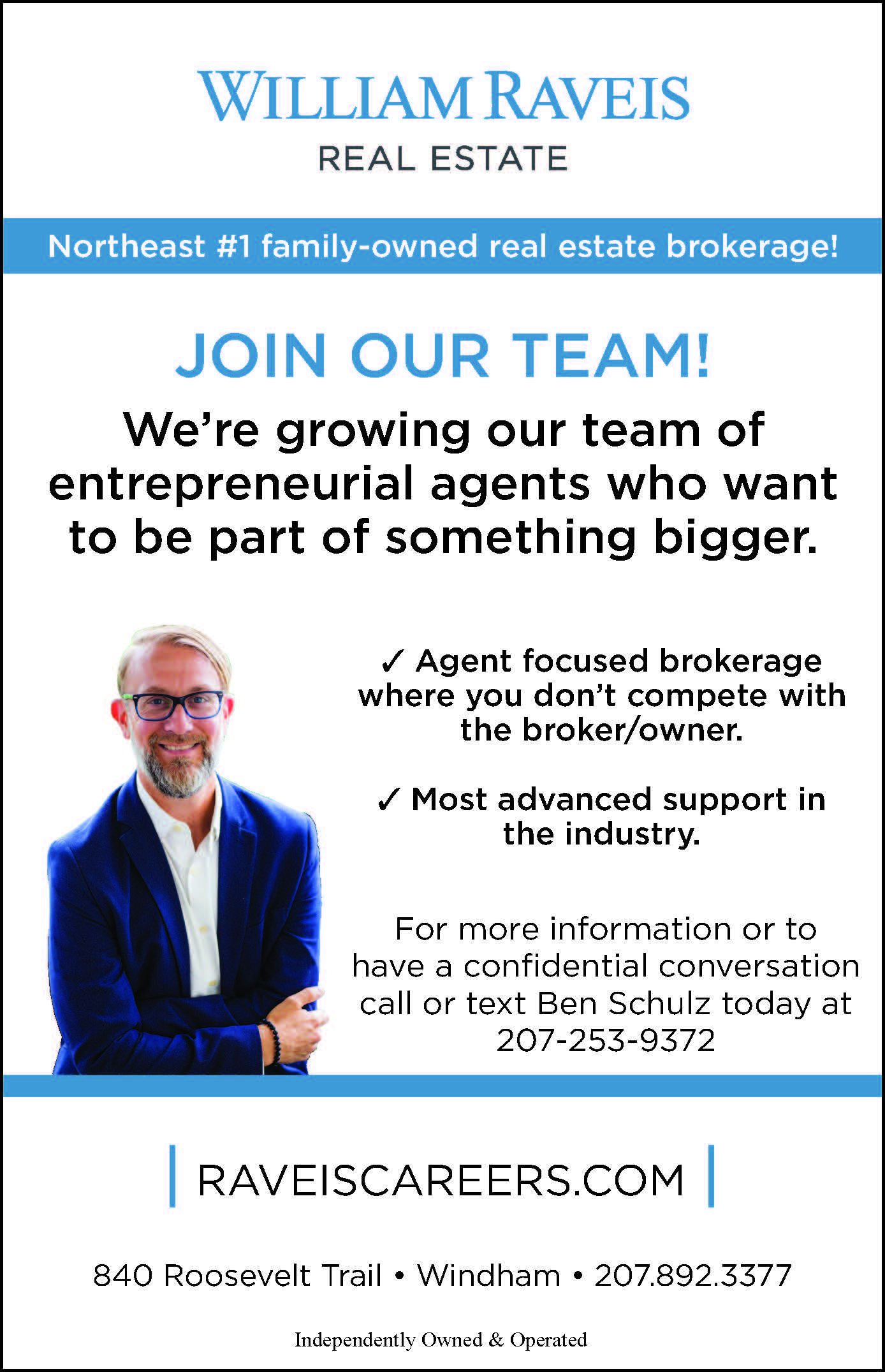 As a caregiver, you likely have many responsibilities which includes taking care of your own well-being and to connect with others that understand. "We're acutely aware of the challenges faced by caregivers," stated owner and director of Ledgwood, Nathaniel Bennett. "We're reaching out to family members of our residents and the public to help people understand and to provide support."
Family members are a critical piece to the journey of dementia as they hold a lot of knowledge about those they love and know. "I often hear, 'let me tell you who he was before dementia,'", Doughty said of her many years of experience. "It is good to have this information. It not only adds to the rich history of who the individual with dementia was, but it often provides background knowledge in order to provide the greatest care and understanding."
Doughty went on to explain that one woman she knew loved cardinals. "If she was experiencing sadness or irritation, all we had to do is ask her to tell us a story about cardinals. It always switched her mood and she would share, in her own way, happy memories."
There are many benefits to participating in a group such as this that include: Gaining a sense of empowerment, improving coping skills, the ability to express opening about the various experiences of being a caregiver, reduces stress and depression, obtaining practical and professional advice, develop new friendships and, perhaps most importantly – time just for you.
The sharing of stories and experiences that Caregiver Connections hopes to provide the benefits mentioned as well as providing an opportunity for growth, education and support. If you are caregiver, please feel free to join the Caregiver Connections group on
the first Saturday of each month from 10 a.m. to 11 a.m. at the Ledgewood Manor Dining Room, 200 Tandberg Trail in Windham. Everyone in the Lakes Region community is welcomed to join. Light refreshments will be served.