Chuck Whynot is part of the solution
By Lorraine Glowczak
In a Windham Eagle newspaper article written in December 2017, we learned an interesting story and it went something like this: "You look tired today, are you doing okay?", the elementary school teacher asked her student. Not yet having learned the shame of homelessness, the young child answered honestly, "We slept in our car at the Walmart parking lot last night and I didn't sleep very well." The teacher discovered that the student's family had lost their home and had no place to stay.This conversation did not occur in a large inner-city school. Instead, it took place in our own school district - RSU14.
Homelessness is defined as lacking a fixed, regular and adequate nighttime residence and can include the following:
Sharing housing due to loss of housing or economic hardship.

Living in motels, hotels, trailer parks or camping grounds due to lack of alternative adequate housing.

Living in emergency or transitional housing.

Abandoned in hospitals.

Having a primary nighttime residence that is a public or private place not designed for, or ordinarily used as, regular sleeping accommodations.

Living in cars, parks, public spaces, abandoned buildings, substandard housing, bus or train stations.
Although the exact statistics of homelessness, poverty and food insecure homes are difficult to come by, an October 2018 BBC report stated that approximately 500,000 people were homeless on a single night across the US in 2017.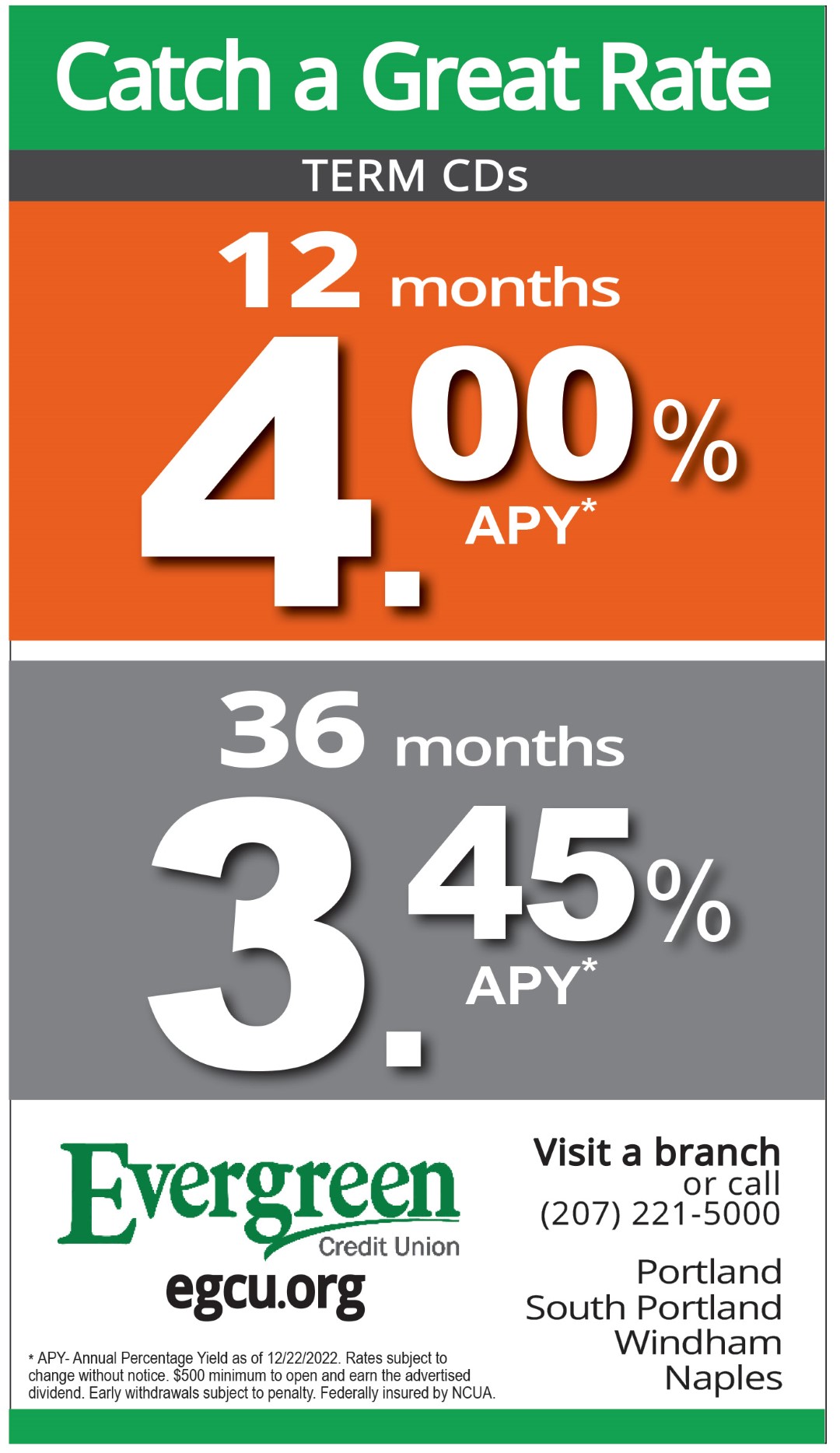 Here in Windham and Raymond, those statistics are even more difficult to obtain. "There are definitely people living in their vehicles and campers [meant for summer camping] right here in Windham – this winter," explained Rene Daniel, Windham's General Assistance Administrator. "I'm certain there are others but due to the stigma associated with homelessness, a lot of people stay hidden and therefore we are unable to provide exact numbers."
Daniel's point regarding the disgrace one might feel due to the experience of homelessness is difficult to overcome. But it might be wise to remember that as a website from Canada educating the public on homelessness points out, "the line between being housed and unhoused is quite fluid and it can happen to anyone at any time."
Although substance abuse is one of the contributing factors of homelessness, it is only one of many causes. Other factors include: the loss of a job, medical emergencies and expenses, domestic violence, mental health, and aging in place – just to name a few.
As for the Raymond community, homelessness doesn't seem to be as much of an issue. Don Willard, Town Manager of Raymond stated that it's been a while since the community has experienced homelessness. "Food insecure homes is a much larger problem we face," Willard stated.
Both Willard and Daniel agreed that the elderly and those who are aging in place are at risk, especially in terms of food insecurity. "It's more common than you think," Willard said. "People are very proud, and they tend to suffer in silence. We want to help people and there are funds and various programs available that help provide food and services for those who are in need."
While the causes and solutions to homelessness, poverty and food insecurity are complex, there is much that an individual or community group can do to help. No matter what your skills, interests, age, or resources, there are ways you can make a difference for some of the men, women, and children who are homeless.
Volunteering your time is one example of a solution. Chuck Whynot, a veteran and member of American Legion Post 148 in Windham, happened to visit the Portland Veterans Center a few years ago and noticed that the food shelves for the homeless veterans were completely bare. "When I saw that there was no food for the homeless veterans, I decided to do something about it," he said.
Whynot saw a problem and became a part of the solution. He now collects non-perishable foods for the homeless veterans in Portland every Wednesday at the Windham Veterans Center during the veterans' coffee hour between 9 a.m. to 11 a.m. He delivers the food the next day to stock the empty shelves. "The food storage at the Portland center is so small, I can only take three boxes of food at a time. I store the rest at my house and take what I can every Thursday."
When asked about homeless veterans in the Windham and Raymond areas, he stated that although he personally is not aware of any, he and the rest of the American Legion and Windham Veterans Center members would certainly assist them in any way possible. Any homeless veteran is welcomed to stop by Wednesday mornings for coffee and help will be available.
Willard is also happy to be a part of the solution. "I would go to the ends of the earth to help those who need assistance. We don't want anyone to suffer. Anyone who has a need, all they need to do is reach out and we'll find a way to help them."

Standing by his word, Willard is available 24-7 and can be reached at the town office by calling

655-4742 x131

or by calling his cellphone at

650-9001.
Raymond's General Assistance Administrator, Alice Hamilton is also available at
655-4742 x 124.
The following are some other opportunities and programs that you can either volunteer for or contribute in some way:
St. Ann's Essential's Pantry
– Open the last Saturday of the month from 8:30 a.m. to 9:30 a.m., the Essentials Pantry provides personal and household items that EBT cards and the food pantries in the area don't cover. They are always accepting items such as toilet paper, comet, dish soap, liquid laundry detergent, paper towels, diapers, sanitary napkins, tampons, etc. The pantry is located at St. Ann's Episcopal Church, at the intersection of Windham Center Road and River Road in Windham. Items can be dropped off at the church or call Deacon Wendy Rozene at 207-232-0841.
Windham Food Pantry and Clothes Closet
– is located at 377 Gray Road in Windham and is open Monday through Thursday from 8:30 a.m. to 3:30 p.m., except for legal holidays. The clothes closet is open every Monday and Tuesday from 10 to noon. To make an appointment, call 207-892-1906. The pantry and closet are always accepting donations.
Raymond Food Pantry
– is located at the
Lake Region Baptist Church, 1273 Roosevelt Trail in Raymond.
The pantry is open the second and fourth Thursday of every month from 4 p.m. to 6 p.m. They ask for the return of banana boxes, used to carry food with, as it helps to keep costs down. FMI: call
232-5830
Food for RSU14 students in need
– RSU14 is always accepting monetary donations to feed students who face homelessness and food insecurity. Send a check to 228 Windham Center Road, Windham, ME 04062, with the attention to: Jeanne Reilly. In the memo line of the check, write, "Backpack Program."