By Reggie Bourn
On Monday, April 15th, the Raymond community met to discuss the preliminary report of the Age-Friendly Raymond Survey. This survey was conducted by Saint Joseph's College Professor John Keneally and the students in his marketing research class. The purpose of the survey was to collect the opinions of residents on factors relating to livability in Raymond. The class performed qualitative and quantitative analysis on the research results, and the final results will be presented at a future meeting.
Part of the preliminary results included the specific groupings of data, as well as an overview of the methodology. The survey was split into two age groups, those who were sixty-five and older, and those who were sixty-four and younger. The older group indicated a stronger reaction towards most of the survey, but there were two outliers. Questions about Raymond's caregiver support and access to information regarding financial support evoked a stronger reaction from the younger age group.
For caregiver support, the younger group may be looking for a program that will support their aging family members by making sure that it will be satisfactory in the future. As for financial support, the younger generation is looking for information on how to plan for retirement, buy housing, and paying debts, most of which is already taken care of for the older group.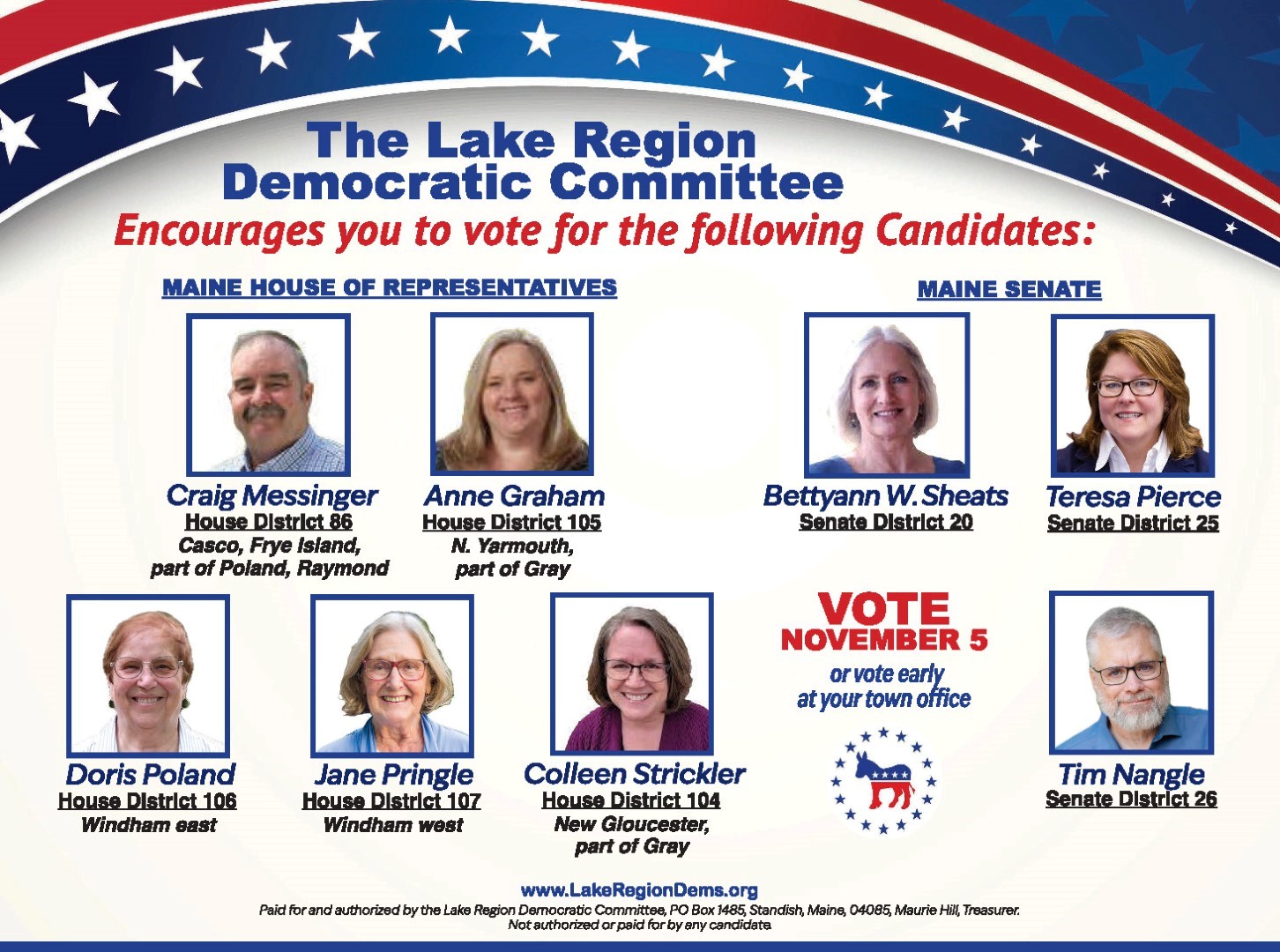 Questions on topics such as whether or not residents' homes will be suitable to age in and being able to take part in more social opportunities in/around Raymond showed positive response rates. When asked about the current social opportunities in Raymond, the responses were more bell-shaped, with most of the data voting neutral. Questions about available health and wellness options for older people and information about services and resources produced a middle majority.
For the average number of people in a household, the survey results divided into three groups: one, two, and three or more. Based on these groupings, the students in the marketing research class concluded that the two-person group had the strongest opinions about Raymond and made up more than half of the applicants. For the open-ended section, the Raymond residents talked the most about the buildings, and cited the library as one of the strengths of the community, alongside education. Talk of a community center for activities was also suggested as a possible opportunity. Public transportation was another highlight, with affordability being key.
Overall, the recipients of the survey felt that aging in place and transportation were of primary importance. Having social/recreational events as well as in-home assistance options were also seen as very important. Based on the preliminary results, the class is looking for actions to make Raymond more age-friendly and ideas to survey again in the future.