AUGUSTA — A bill introduced by Sen. Bill Diamond, D-Windham, to support employees of the Maine State Police Crime Lab and Computer Crimes Unit, had a hearing Wednesday before the Legislature's Labor and Housing Committee.
LD 1355 "An Act To Expand the 1998 Special Retirement Plan To Include Civilian Employees Who Work for the Department of Public Safety Crime Lab and Computer Crimes Unit"
would allow these civilian employees to be included in the 1998 Special Retirement Plan.
"The work done by the dedicated civilian professionals in the Computer Crimes Unit and Crime Lab is incredibly difficult and incredibly important," said Sen. Diamond. "They deal with some of the most horrific crimes, including child pornography, abuse and murder. This work takes a heavy toll, and no one should be expected to do it for more than 25 years."
The 1998 Special Retirement plan was established by the Legislature in an effort to provide more uniform service retirement benefits to law enforcement officers. Those covered by the plan are generally able to retire after 25 years of service.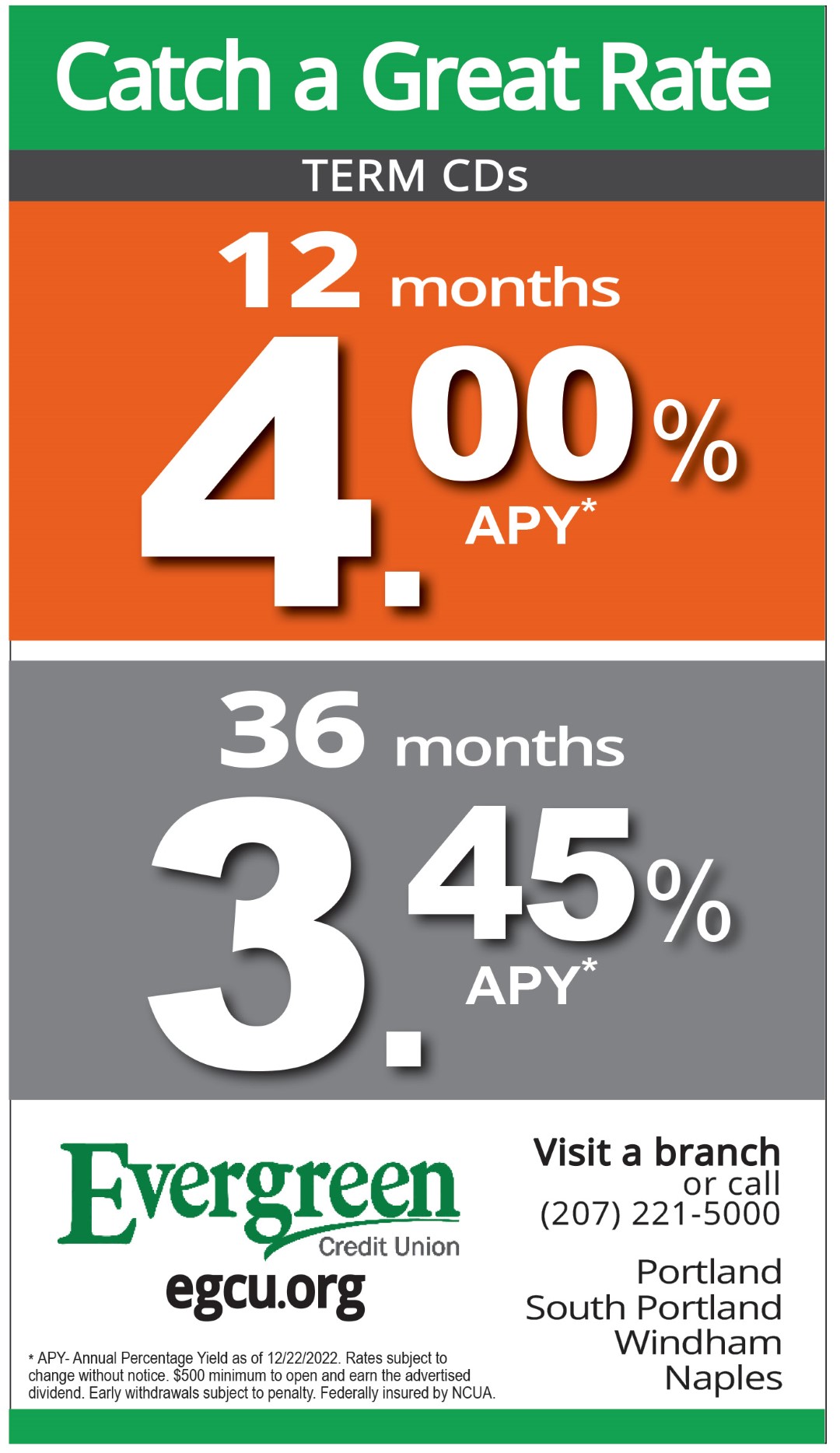 The Maine State Police Computer Crimes Unit assists law enforcement officers and prosecutors in Maine with the investigation and prosecution of crimes in which a computer is used as an instrument in committing or assisting in the commission of a crime, or in which the computer is a target of a criminal act.
The Maine State Police Crime Lab is an accredited crime laboratory that adheres to international
standards for laboratory accreditation and assists all law enforcement agencies operating in the state. The lab compares evidence collected from crime scenes, victims and suspects to known samples to link or eliminate victims or suspects to the crime scene or to each other.
Several employees of the Crime Lab and Computer Crime Unit testified about the mental toll that their work takes.
"As analysts we are exposed to the most heinous crimes, those against little children," said Andrea Donovan, of Chelsea, who works in the Computer Crime Lab. "This causes vicarious trauma amongst our analysts and we have all, at one time or another when working on a difficult case, experienced feelings of anger, disgust, despair, fatigue and being overwhelmed by the amount of violence and child pornography that is involved in a particular case."
LD 1355 faces further action in the Labor and Housing Committee, as well as votes on the floor of the Maine House and Senate.