Charles Hawkins
By Lorraine Glowczak
Charles Hawkins announced at a press conference held on Tuesday, October 15th at 5:30 p.m. that he would be stepping down as a candidate for Town Council. The announcement was made in front of the Windham Town Hall.
"I ran for Town Council last year, pointing out the same issues, to which they've only gotten worse,
in my opinion," began Hawkins, referring to his disappointment over town leadership.
"I feel so strongly about this that I'm dropping out of this year's election and encouraging my supporters to vote for and put their trust behind Dave Douglass. Windham needs competent leaders to represent our future. I love this town and want to see it flourish and because of that, I want to put the town's issues ahead of my own."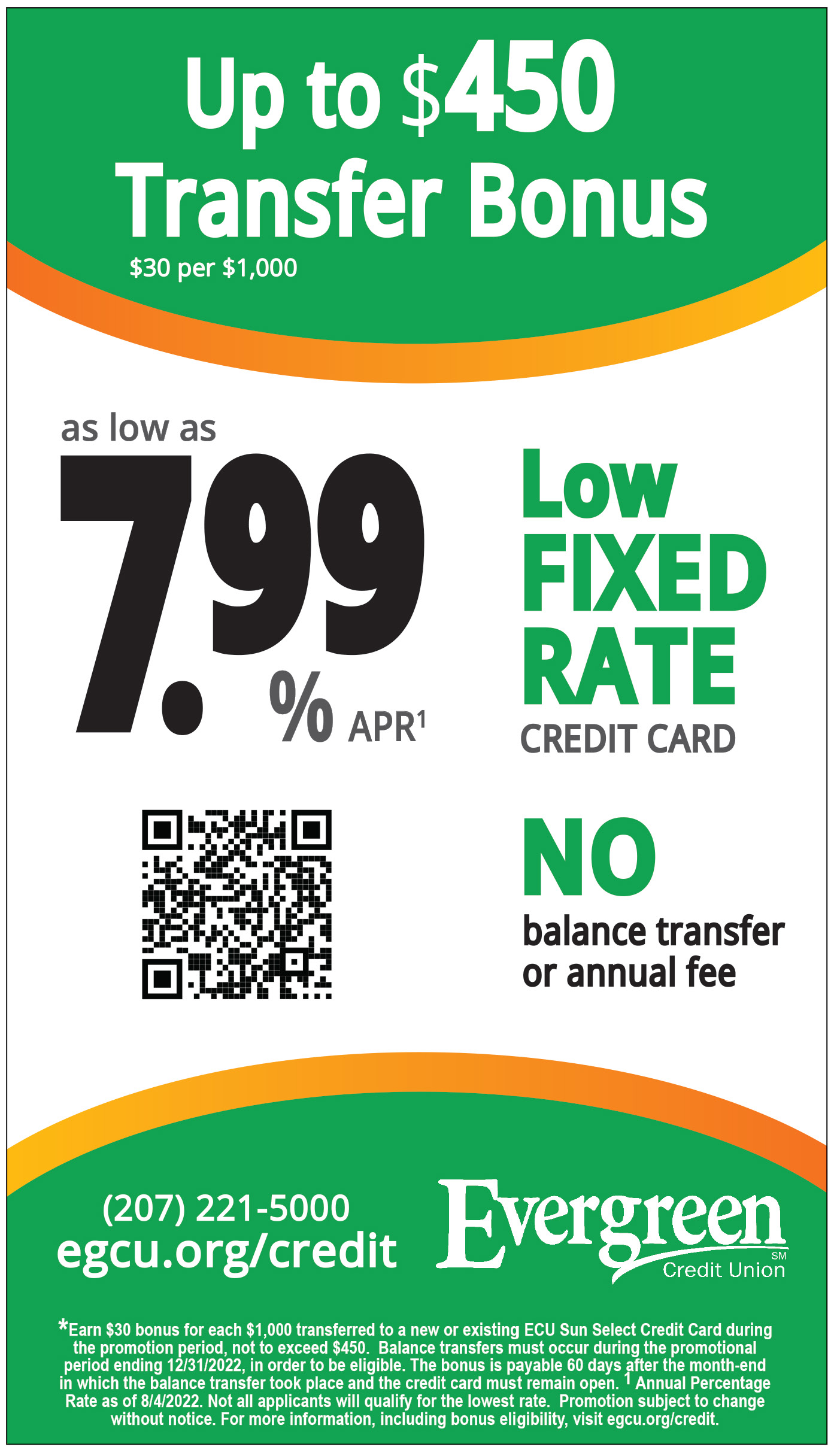 Hawkins entered the race this fall and was running for the At-Large seat. Candidates also running for this position are current Town Councilor Donna Chapman and David Douglass. Hawkins pointed out in his announcement that the current issues the town faces are not right or left and the solutions are not black or white. As a result, he recommended that everyone work together to find solutions and accomplish goals. He asked everyone present to get out to vote on November 5th, encouraging his supporters to vote for David Douglass and Nick Kalogerakis.
"That is an amazing way to put the town ahead of yourself," Town Councilor Jarrod Maxfield said after Hawkins' announcement. "I am fully supporting David Douglass and Nick Kalogerakis. It is important that we have a unified council who can be prepared and professional. I have the utmost
confidence that those are the two candidates to get this done."
Maxfield continued by stating some of the issues facing the town, which include investing in ourselves, redeveloping downtown areas, aging in place, and focus on the community center. "Whether you have been here for five days or 50 years, everyone deserves the same representation and these candidates will do that for you." Maxfield is running unopposed for the North seat.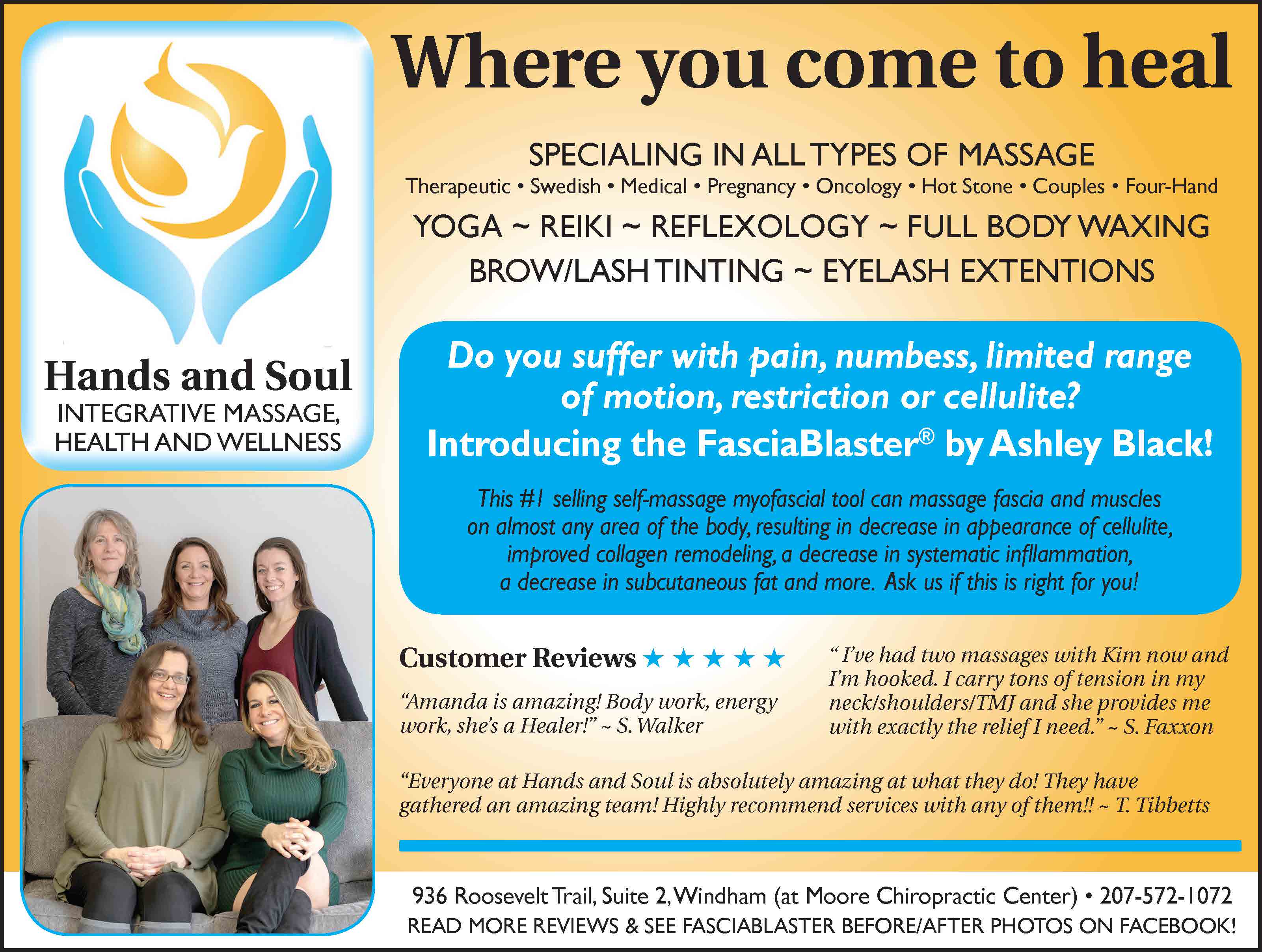 "Windham is at a crossroads and we need a plan for the future," Stated David Nadeau, who is also supporting Douglass and Kalogerakis. "We need to come up with creative ideas to move forward. Please come out to vote – that is all I'm asking you to do."
Town Councilor, Tim Nangle also spoke for the two candidates, stating that this election is critical. "We need to move forward in a deliberate way, and I support David Douglass and Nicholas Kalogerakis – so we need you to come out to vote on November 5th".
Douglass and Kalogerakis also responded to Hawkins' announcement. "Will, I am truly humbled by what you have done," Douglass began. "I respect your position because we all feel the same way. This is about supporting the town of Windham and doing what's best for the town. I'm not saying I'm the best candidate, but Charles has generously bowed out and is throwing his support behind Nick and I."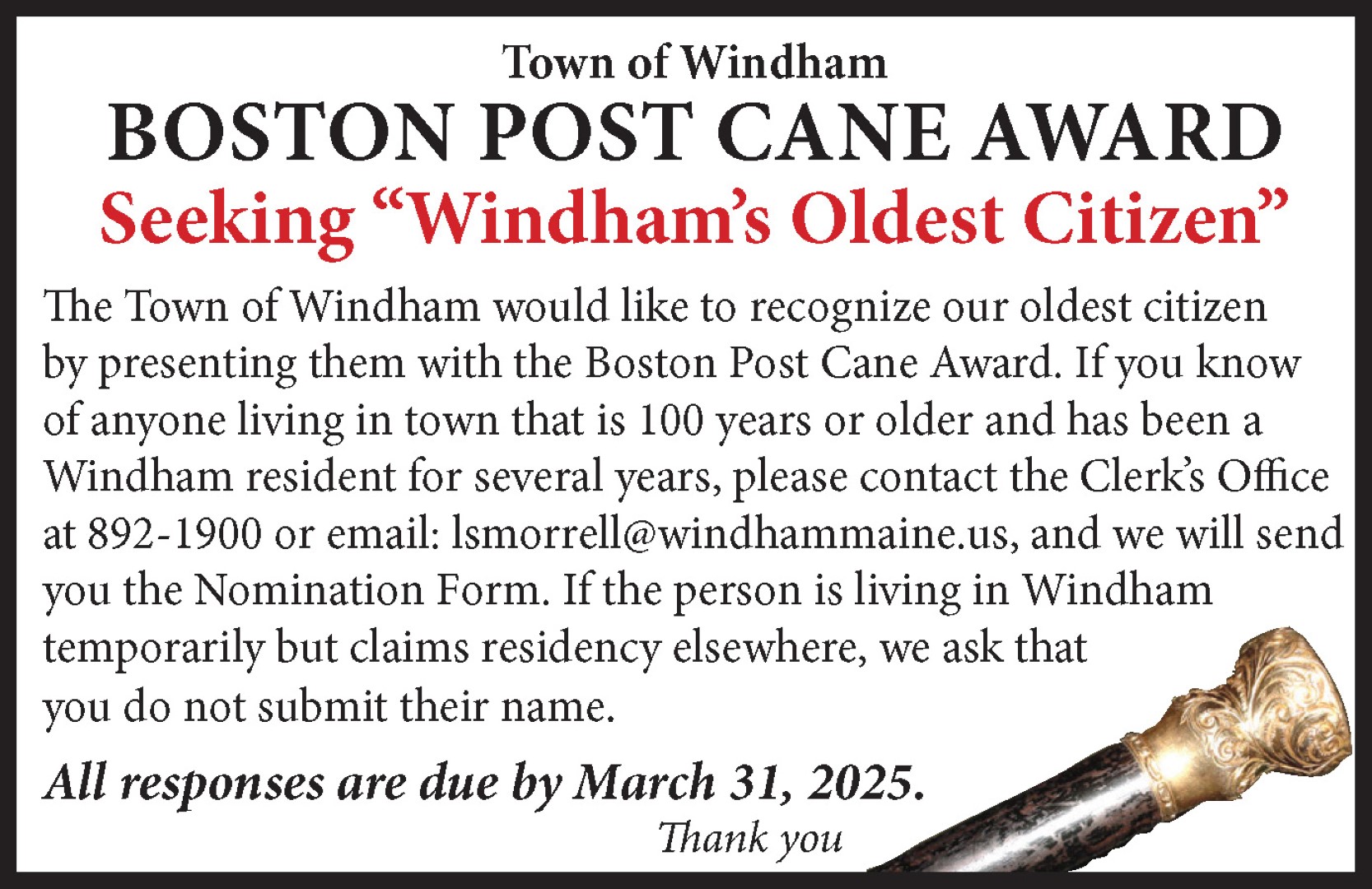 Kalogerakis stated that he was deeply moved by Hawkins' decision to step out of the race. "You did put the town before yourself today. We need more of that in this town," he stated, and continued by thanking all those who support him "We have a big task ahead of us. It's time for action. You must
find a way to get out and vote. We have to work together, even if we disagree. Be professional and
above all, put the town first. I can't stress enough – we need votes, we need votes, we need votes."
Donna Chapman and Robert Muir, current councilors and candidates were not present for this announcement to publicly make comments.
Voting will be open on Tuesday, November 5th, at the Windham High School Gym, 406 Gray Road from 7 a.m. to 8 p.m. Absentee ballots are available now. For more information on obtaining an absentee ballot call Town Clerk Linda Morrell at 207-892-1900 or go into the office Monday through Friday between 8 a.m. and 4 p.m.