By Elizabeth Richards
Although the Windham PTA sponsored Creative Expressions contest is new this year, it

may seem familiar. That's because the contest is similar to the national PTA's Reflections competition – with a few key differences.
PTA vice president Jessica Bridges said they decided not to participate in the national Reflections competition this year for a few reasons. The state didn't have a coordinator and rollout of the program was going to be late, but the PTA also wanted to change things up, she said, to allow for the schools to be a part of the contest if they chose to do so.
Unlike in the Reflections program, which did not allow school involvement at all, teachers can offer guidance and support to students for the Creative Expressions contest if they want. They could even incorporate it into their curriculum. The work itself must still be completed by students.
Another rule that changed with the move to a locally managed contest was that participants can work in groups of up to three students. "We're hoping that would increase participation," Bridges said.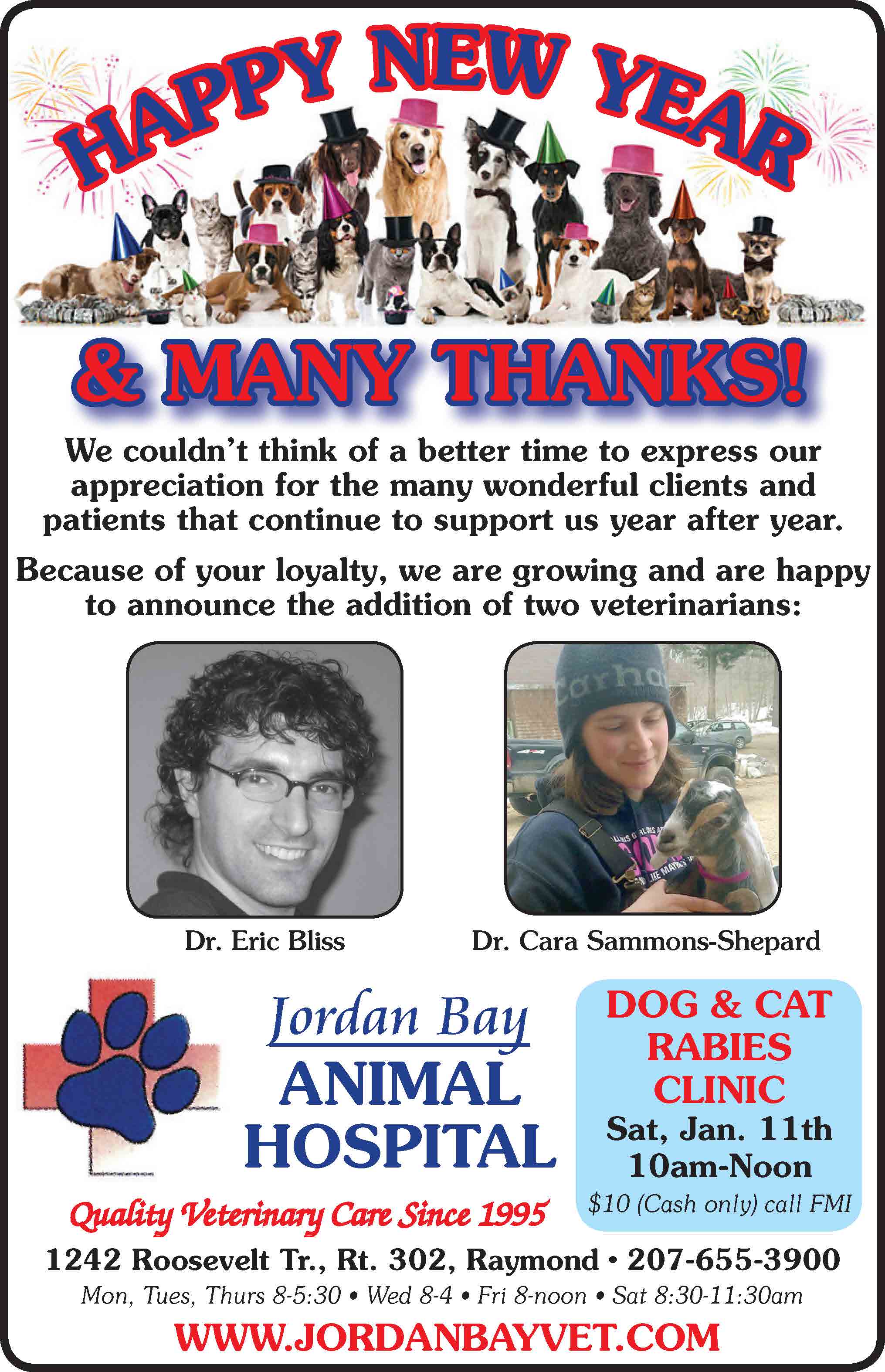 Participation in Reflections had decreased significantly in recent years. Working together may prompt more people to participate, especially the younger children who may be overwhelmed at doing a project on their own, Bridges said.
The Creative Expressions contest has three categories: Literature, Music Composition and Visual Arts (which includes photography). There are four age groups, one for each school in Windham. All students in grades K-12 in the Windham schools are eligible to enter.
The theme for this year's contest is "Oh, The Places You'll Go…" All artwork must be new, original, and inspired by this theme. Each student can only enter one submission, whether as an individual or part of a group. Entries must have a title, as well as an artist statement that communicates what inspired the work, how it relates to the theme, and the content of the work.
Bridges said it is her goal to make sure that everyone who enters is recognized for their work. Although she has no expectations for participation since it's the first year, she said, "I'm hoping it opens up to allow the students a more creative venue." If successful, she said, they hope to include even more categories in the future, such as science or STEM related work.
An awards ceremony will be held in the spring, though details are not yet set. "We want to recognize [students] for their work and let them have that creativity. It helps them grow," Bridges said.
Submissions will be reviewed by a panel of judges with expertise in each particular category.

Judges will be selected from the community, and teachers might also be involved in judging entries at other schools as another way to involve the schools, Bridges said. Entries are due at the main office of the student's school by January 31st, and must be accompanied by the entry form, which can be downloaded at
www.windhammainepta.org
. Questions can be directed to windhammainepta@gmail.com.