What better way to enjoy Maine winters than to hit the slopes? For years, Raymond Recreation has helped local children learn to ski or snowboard through the generous support of local sponsors. Donations to the Learn to Ski/Snowboard program give kids the opportunity to join the program, to be properly equipped, and to have fun while staying active in the winter.
This year, Raymond Recreation is seeking business sponsors to help offset a steep increase in the cost of transportation to and from Shawnee Peak. Sponsors at any level are deeply appreciated and will be featured on both the Raymond Recreation website and Facebook page. The Standard Sponsorship (at $250) will also include a complimentary plaque and a group picture at the end of the season.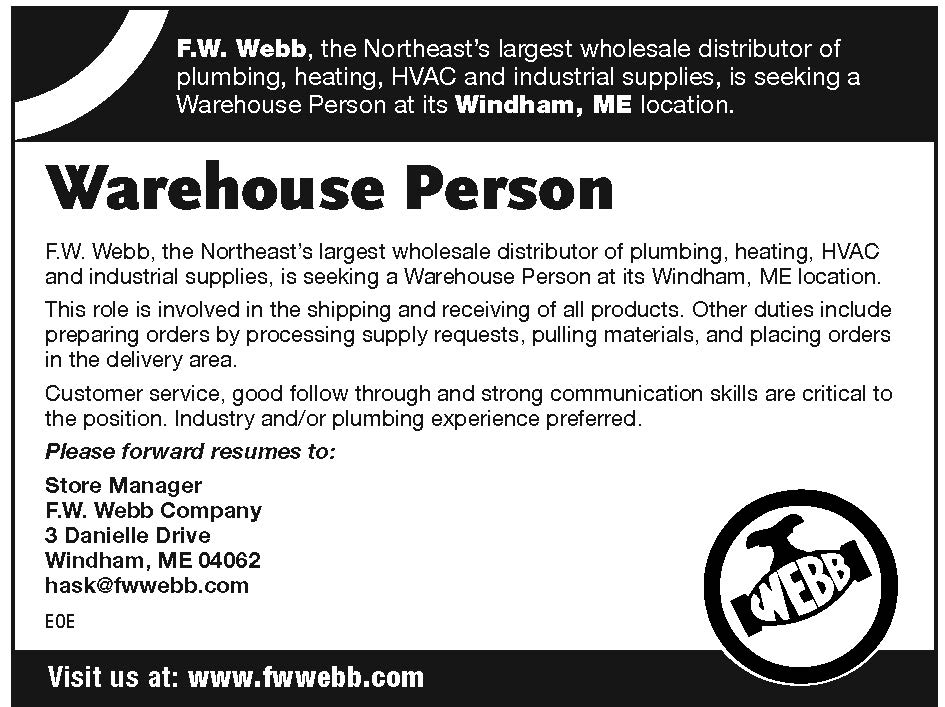 A Gold Sponsorship (of $500) includes the group picture and plaque as well as placing your company name on the Raymond Recreation Learn to Ski/Snowboard bibs. These bibs will travel all the ski trails at Shawnee Peak, making this a very unique advertising opportunity.
Please contact
Gail Troiano
at
kcutie8199@yahoo.com
or 207-749-6308 with any questions or to
sponsor the Learn the Ski/Snowboard program.