By Lorraine Glowczak
For the past three weeks, professional home builders, construction experts, Realtors
®
and homeowners have been attending a series of residential construction workshops entitled Build a Better House, at Saint Joseph's College to learn about the newly updated 2015 IECC (International Energy Conservation Code) Residential Energy Code.
The Build a Better House workshop series is presented by Bill Turner and David Johnston annually
by the Maine Indoor Air Quality Council. The last of the workshop series will be held next Friday, February 28 in the college's Xavier Hall from 7:30 a.m. till 3:30 p.m. The workshop will include information for homeowners who are in the process of repairing and updating their home. This class will also benefit professional home builders, Realtors®, home inspectors and others in the home building industry.
"The changes made by the Maine State Legislature in 2019 will impact two key areas of energy efficiency and air quality in home construction: significantly reducing the expected overall energy bill and providing both healthy ventilation and radon control," stated Turner, in reference to the 2015 IECC Residential Energy Code.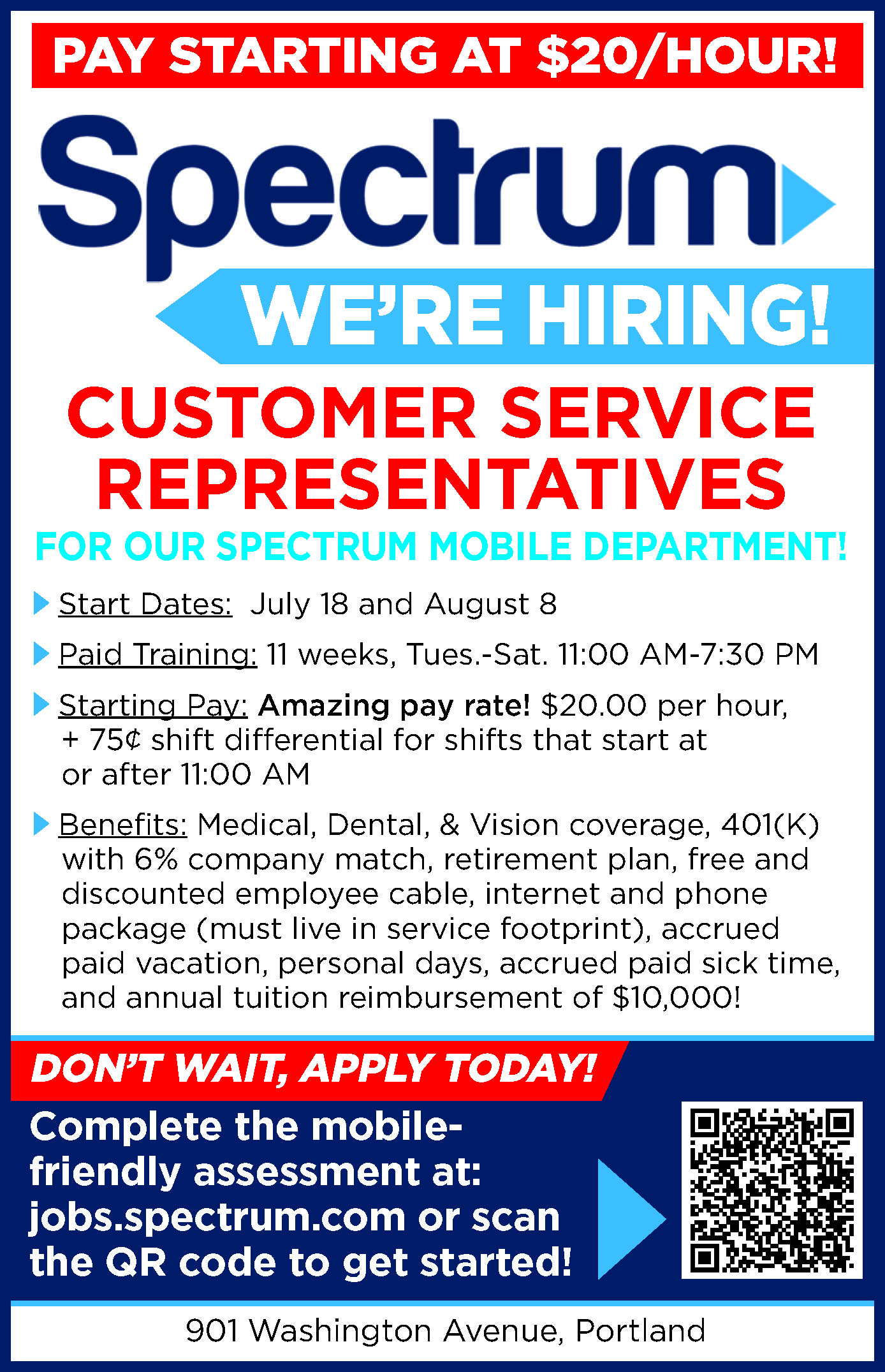 Turner went on to explain that before the 2015 prescriptive changes, the 2009 minimum insulation and air leakage levels meant that a new looking home would not likely perform well in cold and windy weather, causing significant upsizing of both the installation and operating cost of the heating
system. Meeting the new standard will result in drastically lower overall energy bills and much better occupant comfort in cold and windy weather, potentially a 50% reduction compared to the 2009 minimums. All this with an increased construction cost typically in the range of 3% to 4% that usually results in a net annually savings of over $300 starting in the first year.
Turner used an analogy to compare the difference between the 2009 and 2015 IECC Code. "Buying a new home that only meets the 2009 IECC Code would be like buying a 2020 truck and finding out that it only gets 12 miles per gallon versus the more efficient 20 miles per gallon that you would expect of a brand new truck today."
The point is, he continued, if a home is built or remodeled to the 2015 IECC standards, the energy efficiency should be such that one should not feel drafts or be cold in a home during the freezing winter months. The house should be built well enough to hold in the heat, while at the same time allowing for high air quality (i.e., not trapping dangerous gases such as radon).
"If houses are built, repaired and maintained at the 2015 IECC standards, then the yearly cost for
heating and cooling should be in the range of $500 to $900 per year," stated Turner. "That's a significant improvement over the 2009 IECC minimum standards – which could cost a homeowner up to $2000 per year for heating and cooling costs. This newly adopted code represents the fact that Maine is finally catching up with the rest of New England."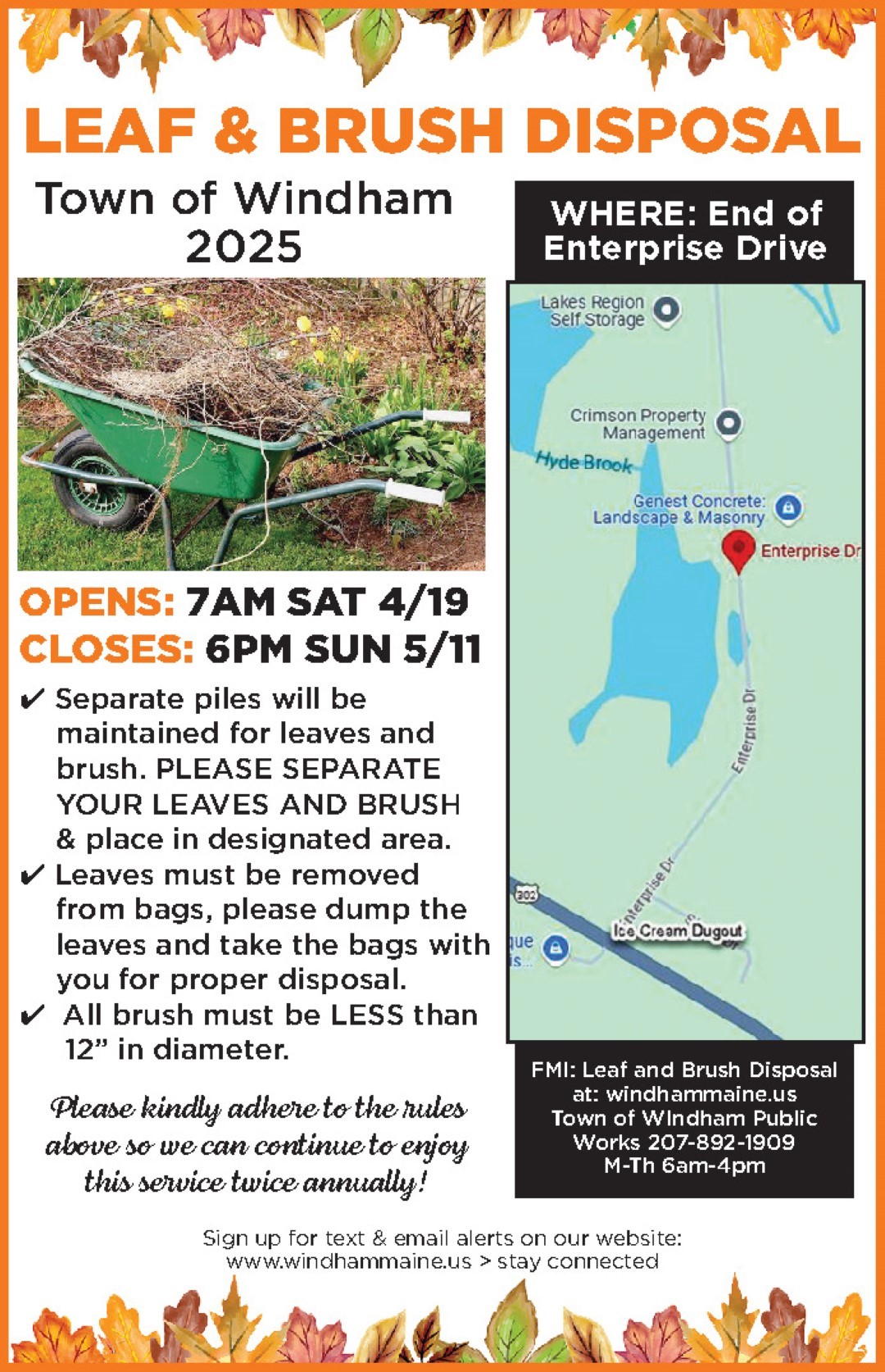 Turner also suggested those who are in the process of building a new home make sure their builders and contractors are following the new 2015 IECC standards.
These new standards apply to single-family homes and multi-family structures of three stories or less. Many of the standard's core provisions are already common modern building practices today, however, the 2015 IECC adoption means that builders must incorporate them. Core provisions of the code now require local exhaust of kitchen and bathrooms along with whole building ventilation with a small mechanical exhaust system as well as air sealing of any attached garage and at least one carbon monoxide detector.