By Sen. Bill Diamond
Most of us have been in a situation before where we or a loved one is in need of urgent medical care. In those moments, we do what we must in order to get help as quickly as possible. We call an ambulance, or we jump in the car and drive to the emergency room or walk-in clinic, or we ask for help from a bystander. When emergencies happen, time is valuable, and all other concerns are secondary to getting the care or treatment needed to fix the problem.
The very last thing that anyone wants to worry about in these instances is whether their insurance covers the services they are receiving. But unfortunately, that can be a very real concern. A 2017 Health Affairs study found that
one in five inpatient emergency department cases
could lead to a bill from an out-of-network provider that was not expected by the patient or that came from an out-of-network provider not chosen by the patient.
In Maine,
we have a law
that prohibits these so-called "surprise medical bills" for most health care services, but that law does not cover emergency medical services.
A 2017 study
conducted by the firm Myers Staufer for the Maine DHHS estimated that the average cost of an ambulance ride in Maine is between $370 and $940. Emergency room costs can also add up very quickly. If these services are performed out-of-network, the patient can be left on the hook for most or all of the bill.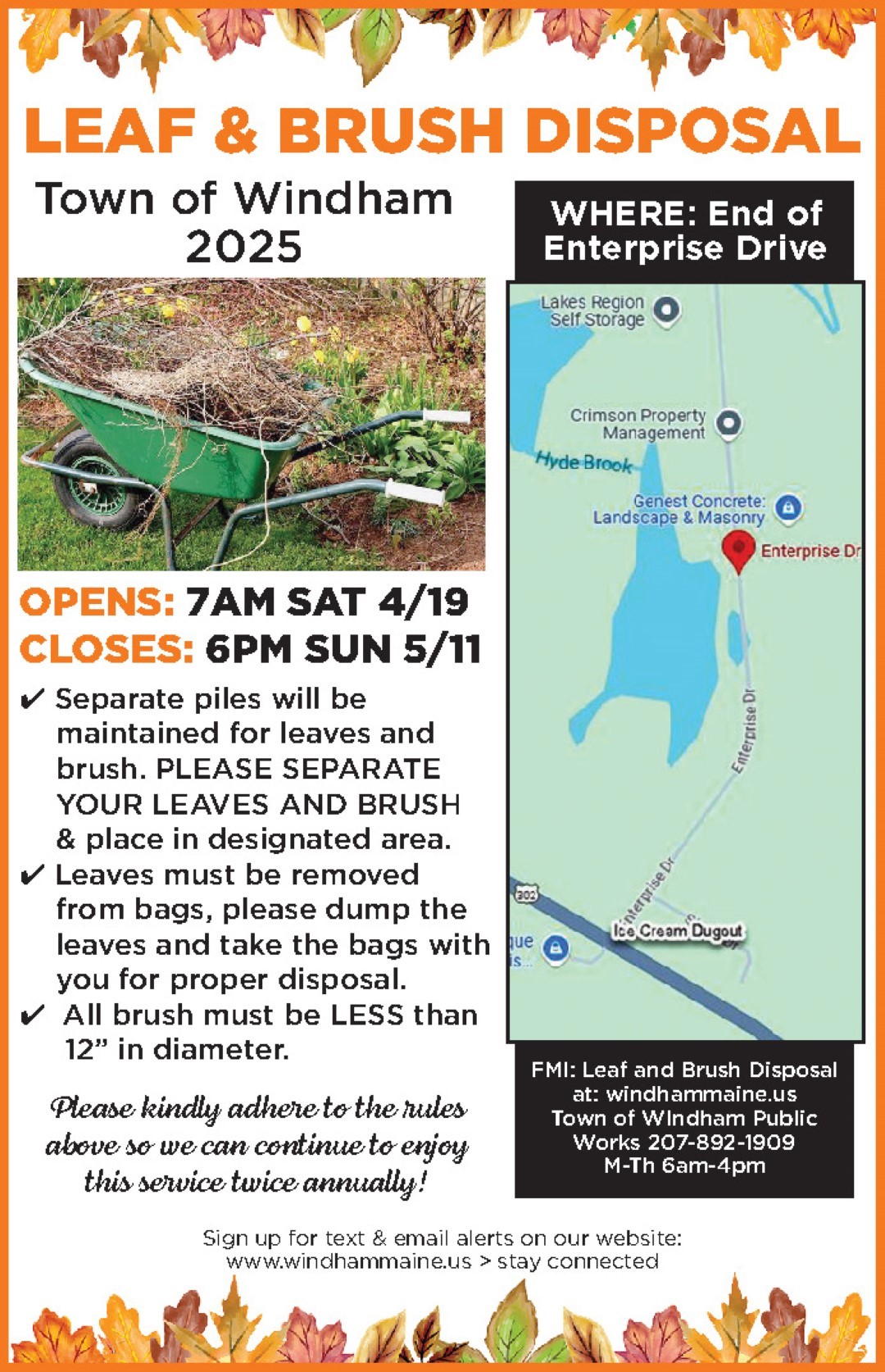 A surprise medical bill like that wreaks havoc on a household budget, and that's just not fair. Mainers work hard to make sure they don't spend on things they can't afford and tuck away savings when we
taking up a bill
this session that would extend Maine's prohibition on surprise medical bills to cover emergency medical services. An ambulance ride or ER visit is bad enough as it is; people shouldn't have to worry about going bankrupt to pay for it.
can, but none of us can control when we need emergency medical services. That's why the Legislature is
We're also taking up a couple of other bills this session to rein in dubious and unfair medical billing practices. My Senate colleague Ned Claxton, D-Auburn, has introduced
a bill
that requires medical facilities to provide cost information to patients before they choose what procedures they want and when to schedule them. It also requires facilities to list fees they charge just for patients to walk through the door on patients' bills instead of lumping them in with necessary medical costs; ensures patients don't get billed more than six months after a procedure is performed, and requires explanations of fees so patients can make informed choices about their health care.
There is also a bill to cap a person's out-of-pocket insulin costs at $100. The cost of certain types of this medication have
risen substantially
in recent years, and those who use it cannot live without it. The state only has the authority to regulate some health plans, but I'm hopeful that the federal government will follow our example. We will thoroughly examine the effects of this bill to make sure it does what we want it to do.
Another bill
we'll be considering, from Senate President Troy Jackson, D-Allagash, would establish the Maine Commission on Affordable Health Care, to study and identify the source of high or rising health care costs, improve transparency in the cost of care, protect and pursue justice for patients who have issues with medical bills or care, and develop policy recommendations to lower the cost of health care in Maine.
Most of us work hard for our money, save what we can and stick to a budget. An unexpected or unreasonably high medical bill can strain or break a household budget. That's not fair, and it's time we did something about it.
As always, please feel free to contact me or my office with any questions, comments or concerns. You can call (207) 287-1515 or email me at
diamondhollyd@aol.com
. It is an honor to serve as your state senator.