The Maine State Society for the Protection of Animals (MSSPA) has begun, yet again, their annual "Buy a Bale" fundraising campaign. This year, Sebago Lake Automotive is collaborating with the shelter for horses to help them purchase the much-needed hay.
The Society, which is New England's largest horse shelter, uses 20,000 bales of hay per year to feed the animals they care for. About half is made from their own hay on the property, with the rest being purchased. Funds raised from the Buy A Bale program pays for making and buying this hay. Each year, their budget for hay is approximately $100,000.
Many horses who arrive at the facility, located at 279 River Road in Windham, are in need of recovery from abuse and neglect, oftentimes arriving at the shelter starving and in need of nutrition. Currently, there are approximately 40 horses that make their home at MSSPA.
Have you heard of "Pay it forward"? Well, the owners and staff of Sebago Lake Automotive want to "hay it forward' and do their part in helping to promote the annual "Buy A Bale" fundraising efforts. The company's goal is to raise $100,000 by June 1st.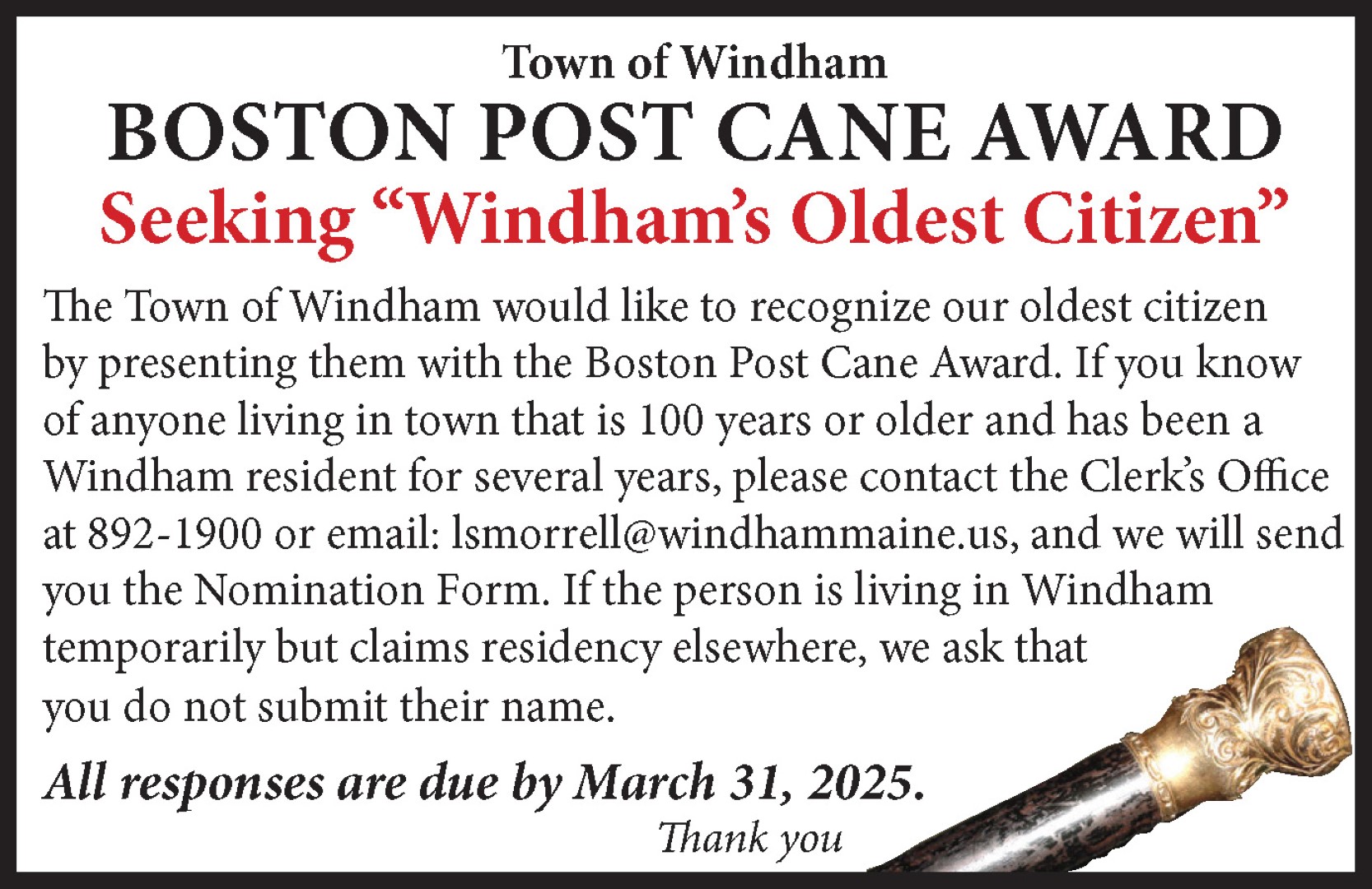 Stop in at Sebago Lake Automotive, 847 Roosevelt Trail in Windham with a $5 donation, you earn a chance to win on o f the following:
*Sebago Lake Automotive gift certificate for installation of four new tires.
*Gift certificate for a Shire Shindig party at MSSPA.
*Hand-made scroll saw plaque of Windy River
PLUS, be sure to join MSSPA at Sebago Lake Automotive for two hours of family friendly fun on Saturday, March 28th from 1 p.m. to 3 p.m. There will be plenty of horse-themed games and activities, arts and crafts, and the chance to meet an MSSPA horse!
One hundred percent of the financial gifts goes directly to the feeding and care of the equines!