A photograph of a blooming purple coneflower
with a bee collecting pollen from it by
Jennifer Fecteau Marquis was awarded
first place in the Lawns, Gardens and Farms
category of the 2021 Windham Summerfest
Photo Contest. SUBMITTED PHOTO
By Daniel Gray
As usual, this year's Summerfest proved to be fun for the entire family with various interactive opportunities across all age groups. One of those opportunities was a photography contest featuring different and distinct categories with three winners chosen, Nicole Vance Lewis, Jennifer Fecteau Marquis, and Nadine Glass.
Hosted virtually, Summerfest organizers created the categories for submissions including Scenic Windham, Lawns Gardens and Farms, Pets and Livestock, and Spirit Week. The photos were submitted by community members from May 23 to June 19 to the Windham Summerfest Facebook page and voted upon through likes by the public.
Lewis won in both Scenic Windham and Pets and Livestock categories, Marquis won Lawns Gardens and Farms, and Glass won in the Spirit Week category.
Marquis' photo was of a blooming purple coneflower with a bee collecting pollen from it and was taken in her yard.
"I love watching the insects work, especially the bees because they are so important to us." Marquis said.
Lewis' Scenic Windham picture was of her 8-year-old son, Colby, riding his bike to the bus stop.
"He loves to ride his bike, but we always had to pack his bike up and take it somewhere for him to ride it." Lewis said. "It's nice he gets to ride up to the bus stop and home when he wants."
Her second winning photograph for the Pets and Livestock category was of her 1 and ½-year-old Silver Lab dog, Bailey, drinking the last bits of coffee from Lewis' mug.
"Bailey sits and waits for me to finish my coffee everyday so she can have coffee," she said.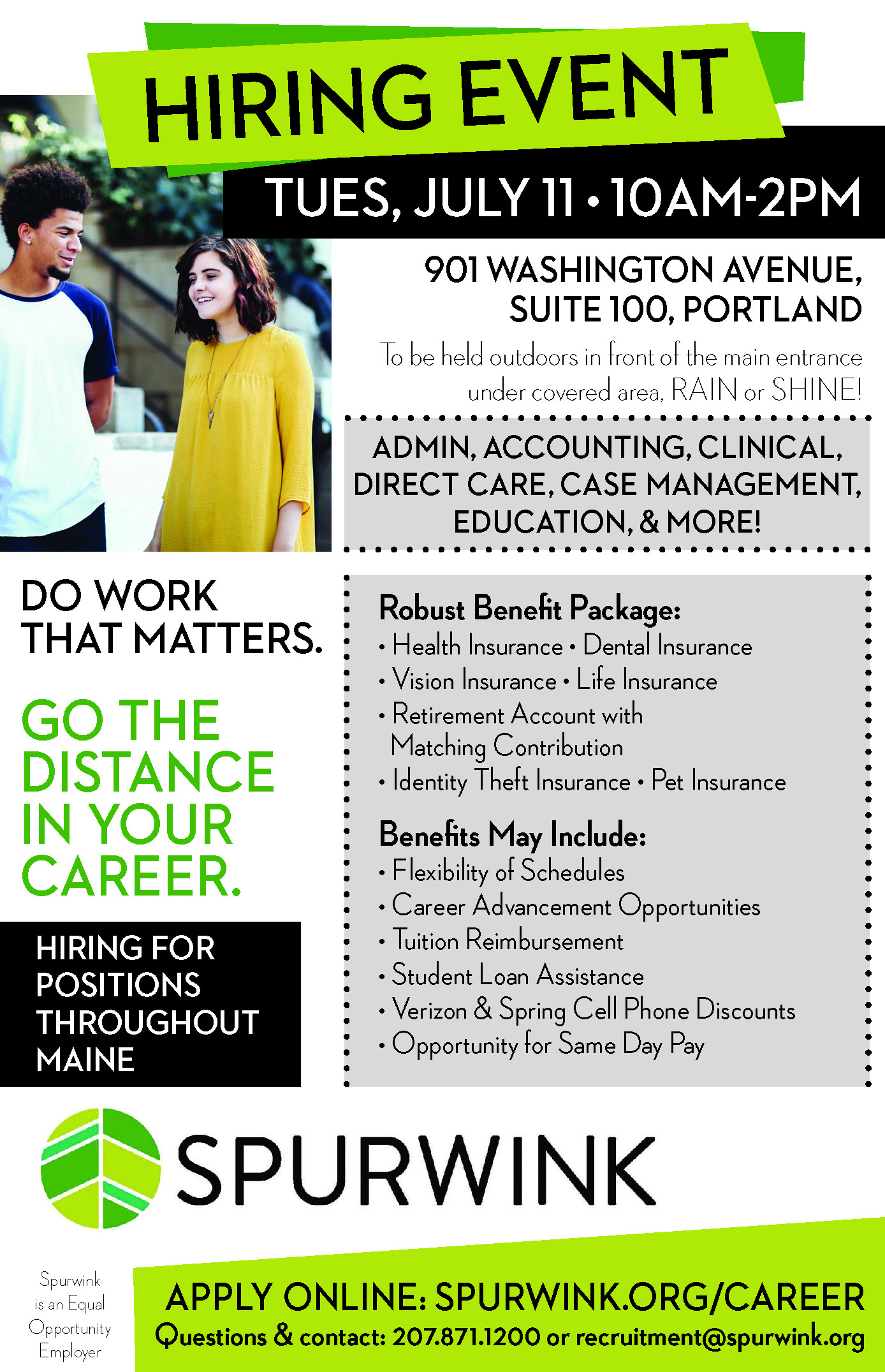 The winning photo by Glass for the Spirit Week category was of her son, Gabe, and her friend Ernesta Stevens Kennedy's son, CK, standing for the national anthem during a football game.
"Both of these boys have fathers who served in the Marine Corps And it was just a very powerful moment for me and Ernesta. One I will forever cherish," Glass said.
From each of the four categories there were 102 submissions, all of them amazing and wonderful in their way. And Summerfest organizers says that it's always incredible to see all the different photos taken all across Windham of family, friends, pets, and beautiful landscapes.
With this year's Summerfest being conducted remotely like last year because of COVID-19, the photo contest was definitely an added bonus. After all, having an in-person Summerfest wouldn't have allowed for such an easy contest to happen, Summerfest organizers say.
"I heard about the Summerfest contest on the community page. It was virtual this year, and I thought it would be fun to participate and share my view of some things." Marquis said.
Lewis said that she and her family of five, including her husband Brandon and four kids, Monica, Alanna, Colby, and Rose, love recreational activities similar to this that are provided to Windham residents.
"We try to do the most fun things offered by the town/library, etc.," she said. "The kids think they are fun and if no one plays, they will stop offering them. Sometimes we win a cool little prize too."
Each winner was presented with a congratulations letter for their photo along with several gift cards to local businesses here in Windham.
If Summerfest has another activity like this for 2022, it will be interesting to see an online element remain part of the process, whether it be for those who can't attend or for an activity such as the photo contest.
"I can't wait for Summerfest to be normal next year. I still miss the old home days. Us ole' natives know that," Marquis said. <