By Lorraine Glowczak
Rev. Jane Field has accepted a full-time position with the
Maine Council of Churches and says she has enjoyed serving
as pastor at Faith Lutheran Church in Windham. Her last day
at Faith Lutheran will be on Sunday, July 25.
PHOTO BY LORRAINE GLOWCZAK
For the past five years, Rev. Jane Field has led the 'small and vibrant' congregation at Faith Lutheran Church, 988 Roosevelt Trail, on a part-time basis, while also balancing her schedule as a part-time Executive Director of Maine Council of Churches (MCC), a faith-based advocacy organization comprised of seven denominations that speaks out about issues and works on public policy as it involves hunger, poverty, compassion, justice, and peace.
On June 23, the MCC Board of Directors offered to extend Pastor Field's position to a full-time basis due to the exemplary work they believe she is doing as a leader in the faith community.
"Jane is a wise woman of deep faith who is creative and forward thinking," said MCC's Vice President Carolyn Lambert. "All of us on the [MCC] board recognize that 'the church' is changing and has been for a longtime. Jane is leading the MCC, creating the organization as an example of what 'the church' can become… in order to be what the church is called to be. The church was never meant to exist/live within a building. Its purpose has always been to be out in the community offering compassion and seeking justice for all people - for all God's creation. And that's exactly what Jane does: she takes the Church out into the community seeking other individuals and other groups with whom to collaborate to do God's work of Shalom."
Field believes her experiences as a pastor of a small-town congregation has helped her fulfill the mission of MCC and her role with the organization.
"I enjoyed the ways in which being the pastor of a local congregation grounded me and made me better at my other job, as Executive Director of the Maine Council of Churches," Field said. "Because I was dealing with the real world every week at Faith Lutheran, I was better equipped to meet the needs of all the congregations and clergy we represent and serve at MCC."
Field enjoyed Faith Lutheran congregation's warm and welcoming nature as well as their ability to be flexible during challenging times.
"As their mission statement puts it, they are a 'small and vibrant' congregation—I'm glad it says 'and' instead of 'but'," Field said. "In this era when we are redefining what 'being church' means, it's actually an advantage to be small and nimble."
Although Field will miss her Faith Lutheran family, she has come full circle, working on public policies and advocating for justice, equality, environmental sustainability, and more – which is where her initial journey began.
Field did not set out to become a minister or anyone's spiritual leader. While working on her master's in Public Policy from Princeton, Jane discovered there was a missing component in the master's level program that didn't fulfill a certain need.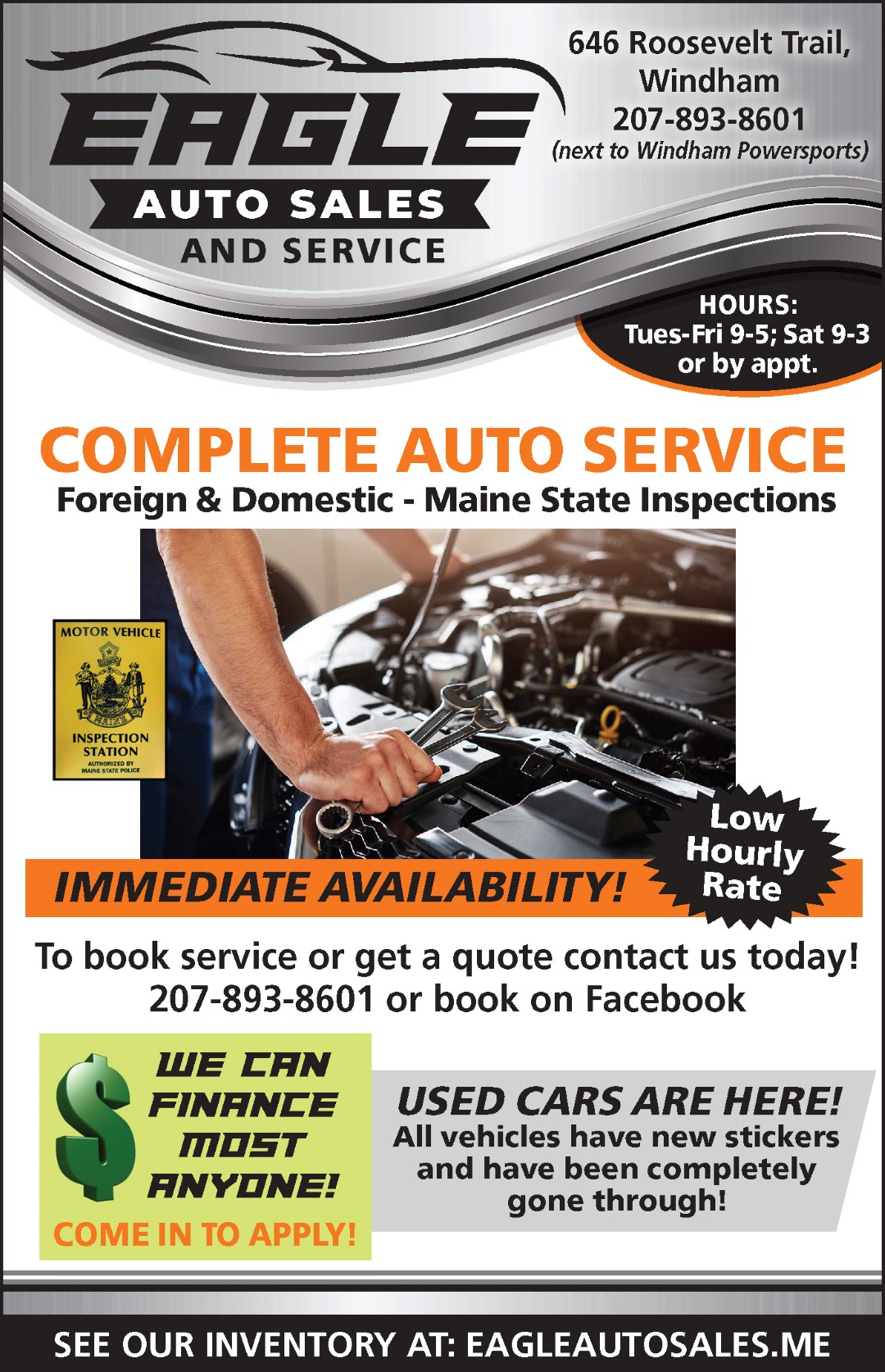 "What I had intended to do was to serve society through advocacy and politics," she said. "During my participation in the program [at Princeton], I realized I was asking questions with a
more human perspective that were not easily answered in the mathematics-focused curriculum. This inspired me to search further."
While at Princeton, she interned at a domestic violence agency in Trenton, New Jersey. Wanting to discover more about domestic abuse, she learned there was a class at Princeton Theological Seminary that focused on this very issue. Princeton Theological Seminary, a seminary associated with the Presbyterian Church, is not a part of Princeton University but the two institutions have a reciprocal agreement, so she took the class for credit. It was here that Field discovered the more humanistic approach she had been looking for.
"After receiving my degree in Public Policy [in 1987], I decided to pursue a Master of Divinity from Union Theological Seminary in New York City," she said. "And though my plan did not include getting ordained, you know what they say: 'If you want to make God laugh, make a plan.'"
In 1990, Field graduated from seminary and was ordained as a Presbyterian Minister of Word and Sacrament six months later. She moved to Wilton, Connecticut to serve as the associate pastor of a Presbyterian Church. After nine years there, she worked as a Development Officer and Community Educator at a domestic violence agency in Stamford, Connecticut, before returning to the ministry, serving Presbyterian, Episcopal and Methodist churches in that area. During this time, she became a mother by adopting a young girl from Guatemala.
Although Field enjoyed her life and work in Connecticut, she had been yearning to return to her family roots in Maine. In 2015, Field and her daughter moved to Portland to be near her extended family. It was then that she accepted the role as part-time Executive Director of MCC. In July 2016, she also accepted the call to serve as the part-time pastor of Faith Lutheran Church.
Field recently took the time to reflect about her work for the past five years.
"I was so lucky to have inherited a mission development fund created by the congregation and the pastor who preceded me when they sold some property rights to a cell tower company," Field said. "The purpose of the fund was to identify local organizations serving neighbors in need and then commit to providing funding and volunteer 'hands-on' engagement of our members. We guided the church through a process of narrowing down the choices to two worthy projects—and ultimately decided to develop both. We spearheaded the efforts to found a local chapter of the Fuller Center for Housing, recruiting other area churches to provide start-up support—it's now a going concern with an independent Board of Directors who are implementing projects to rehab housing for the elderly and veterans. The other was to partner with St. Ann's Episcopal Church in running the Essentials Pantry."
Marilyn Walsh, a founding member of Faith Lutheran Church who was on the Call Committee that hired Field, said there is much that will be missed about their pastor.
"Jane is so caring and giving," Walsh said. "And she would drop everything to assist our members when they were experiencing a hardship. When I found out my 24-year-old grandson, who had a brain tumor and was told he would only have six months to live, I called her, and she was at my house within a half-hour. Jane did that for all of us, no matter the time of day or night."
There is one more lighthearted way Walsh said that she and others will miss Field immensely.
"Her wit and her sense of humor," she said. "Jane always had a way of making us laugh and in doing so, an important point or lesson would be made."
Walsh said members of the 'small and vibrant' church wish Field the best of luck.
Rev. Jane Field's last day to serve Faith Lutheran Church will be Sunday, July 25. <