The Gorham/Westbrook/Windham Triad organization
includes law enforcement officials, local businesses and
senior citizens. Its mission is to reduce the criminal
victimization of older adults, enrich the delivery of law
enforcement services and improve the quality of life
for older adults. COURTESY PHOTO
By Lorraine Glowczak
Many older adults are choosing to age in place, remaining in the communities and the homes where they have raised families and developed long-term friendships. Often, many live alone. As a result, organizations have been developing in recent years to meet the growing retiring population and their needs. The Gorham/Windham/Westbrook Triad has been actively providing multiple services for the safety of older adults for over 17 years, since 2005.

"The mission of the Gorham/Westbrook/Windham Triad is to reduce the criminal victimization of the older citizens, enrich the delivery of law enforcement services, and improve the quality of life for our seniors in the Gorham, Windham, and Westbrook communities," said Doris Ames, Chair of the organization. "Our motto is that we educate, communicate important information and enhance the lives of our seniors."

Ames said that The Gorham/Westbrook/Windham Triad organization includes law enforcement officials, local businesses, and senior citizens. Windham Police Officer Patricia Buck is an active member, and she works closely with Ames to fulfill the organization's mission in the Windham community.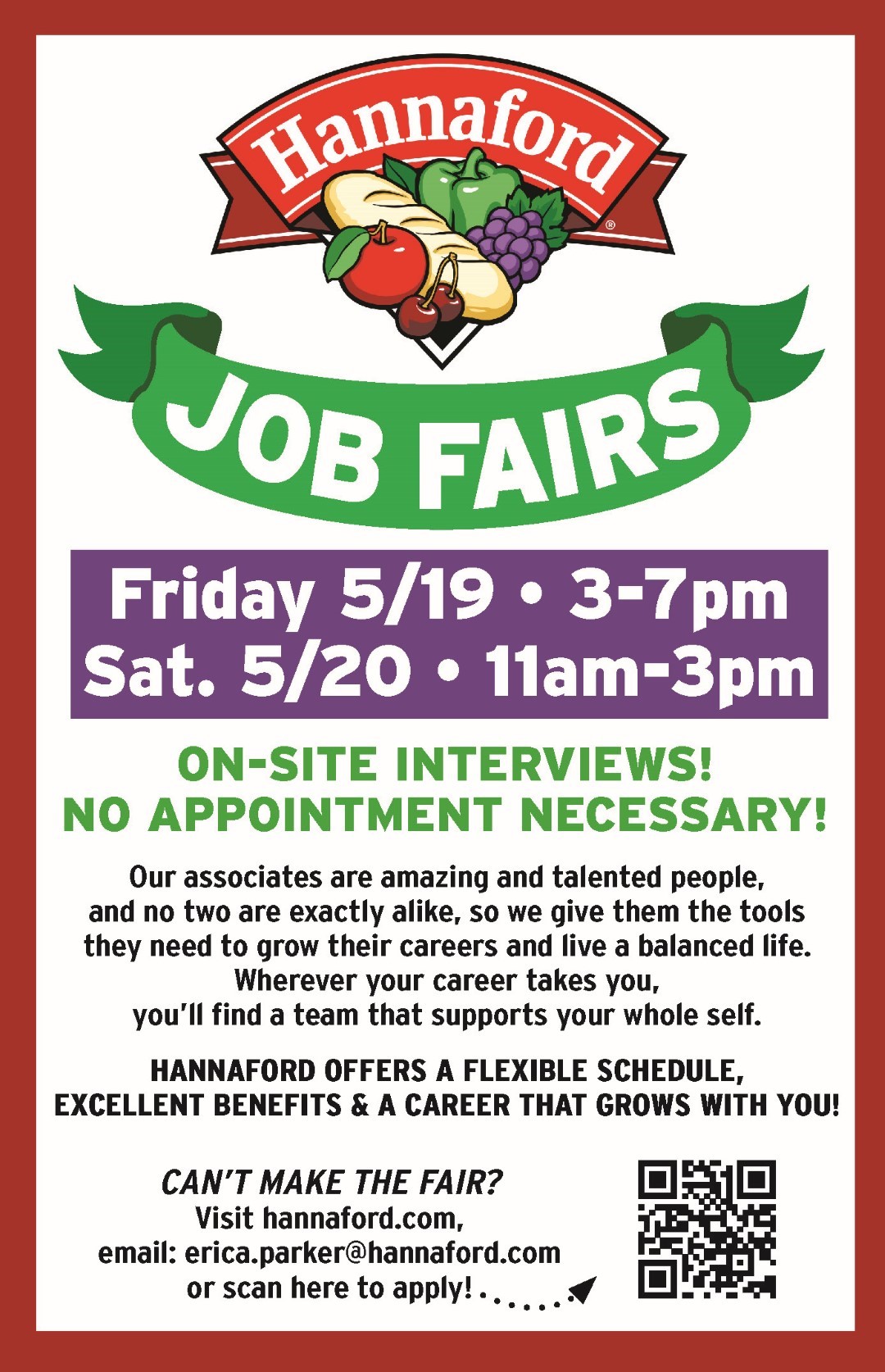 Each community has different needs, and the members work together to provide educational and safety opportunities and social gatherings to prevent loneliness.
"We meet the second Friday of each month and always invite a guest speaker who shares information that pertains to the education and safety of our seniors and those who are aging in place," Ames said. "At our next meeting, this Friday, Sept. 9, we have invited Mary Hadlock of the Southern Maine Agency on Aging to talk about the services they offer and volunteer opportunities for those who may be interested."
Ames said everyone is invited to the Gorham/Westbrook/Windham Triad meetings. They meet at 9 a.m. at the Gorham Police Department, 270 Main St. in Gorham.
Since safety for older adults is at the forefront of the Triad's mission, the organization supports many initiatives that keep older adults safe. One such program is the Yellow Dot project. According to the Cumberland County Yellow Dot website (
www.yellowdotme.org
), this free program helps first responders provide life-saving medical attention during that first "golden hour" after a crash or other emergency. A Yellow Dot decal is placed in the driver's-side rear window of the individual's vehicle. It will alert first responders that vital medical information is stored in the glove compartment.
The Triad has also created the "Rise and Shine" or "Good Morning" calls as another safety measure to check in on older adults who may not have close family members to check in on them. Ames said the Westbrook community's check-ins are up and running; however, Windham is still working actively to solidify the effort in this community.
"Windham Triad members have recently begun working in collaboration with the Windham Parks and Recreation Department's Senior Programming, Age-Friendly Windham Committee, and the Sebago Lakes Region Fuller Center for Housing to create a successful check-in program for our older adults," Officer Buck said. "All of these organizations have our older citizens' wellbeing in mind, and to work collaboratively on this initiative will ensure its success."
Buck also said that the good morning calls provide a perfect solution for adult children and other family members who live many miles away from their parents. "We've received positive feedback from those who live outside of the state – they said it relieves some of their concerns knowing someone is checking in on their parents."
In addition to offering safety and educational services, the Gorham/Windham/Westbrook Triad also enhances older citizens' lives by providing opportunities for social connections through pancake breakfasts, field trips and other group events.
"We visit a lot of places and do a lot of fun activities," Ames said. "For example, this spring, we took a tour on the mail boat cruise in Casco Bay, and everyone had quite the enjoyable time."
The organization has also offered field trips to various museums, including a backyard train museum in the greater Buxton area, which has since closed. The group has also visited artists, including an individual who makes dolls following her own pattern and recently toured a local brewery.
"The Gorham/Windham/Westbrook Triad is here for all older citizens, and we want to let people know we exist," Ames said. "People can reach out to us any time."
For more information, contact the Triad Chair, Doris Ames, at 207-887-9222 or follow the organization on Facebook. Ames reiterated that everyone is welcome to the monthly meetings.
"We have free coffee and snacks. So please come and join us to meet people and socialize with your peers." <