Editor's note: This is another in an ongoing series of Windham and Raymond town employee profiles.

By Lorraine Glowczak
Vanessa Michaud, one of two Assistant Principals at Windham High School, was predestined to be an educator. With an uncle and two aunts (one of whom became a Principal at Gardiner High School), Michaud witnessed and realized the significance of education and its contribution to individual success at an early age.
Vanessa Michaud has worked at Windham High School for
nine years, first as a science teacher and then moving into
her current position as one of two assistant principals for
the school in 2018. PHOTO BY LORRAINE GLOWCZAK
"My family always valued education and its important impact it can make in people's lives," she said. "Having strong mentors and support from my family played a very important part in who and where I am today."
Michaud grew up in Brewer, graduating from Brewer High School in 2004. Continuing in the Michaud family tradition, she attended the University of Maine in Orono, graduating in 2008 with a Bachelor of Science degree in both secondary and elementary education with a minor in Biology.
Upon graduation from UMO, she moved north of Orono to Lee, and taught Advanced Placement (AP) Biology, Anatomy & Physiology, and Lab Biology at Lee Academy. But Michaud's work with students expanded beyond the classroom.
"I was also the varsity softball coach, a class advisor, and a dorm parent to 16 girls from all around the world who lived on campus," she said. "I really enjoyed all my tasks because the experiences allowed me to really get to know the students on a one-to-one and personal level, both in and out of the classroom setting."
While successfully managing multiple roles at Lee Academy, Michaud continued her education, working toward her master's degree in educational leadership at UMO, which she earned in 2013.
Always dreaming of moving to Southern Maine, Michaud began looking for teaching positions in York and Cumberland counties. There was one school that caught her attention.
"As I was looking to relocate, I noticed an opening at WHS, and, having heard good things about the school, I applied and got a job as a science teacher," she said. "Although it was a one-year position, the school seemed the right fit for me, so I took the job."
Her one-year position teaching subjects such as biology, environmental science, earth and space science, and APEX (Alternative Program for Excellence) science programming turned into a full-time job. In 2018, after just four years of teaching science at WHS, Michaud stepped into her current role as one of the school's assistant principals.
Since her arrival on the WHS campus, there is so much she enjoys about her job, and she has difficulty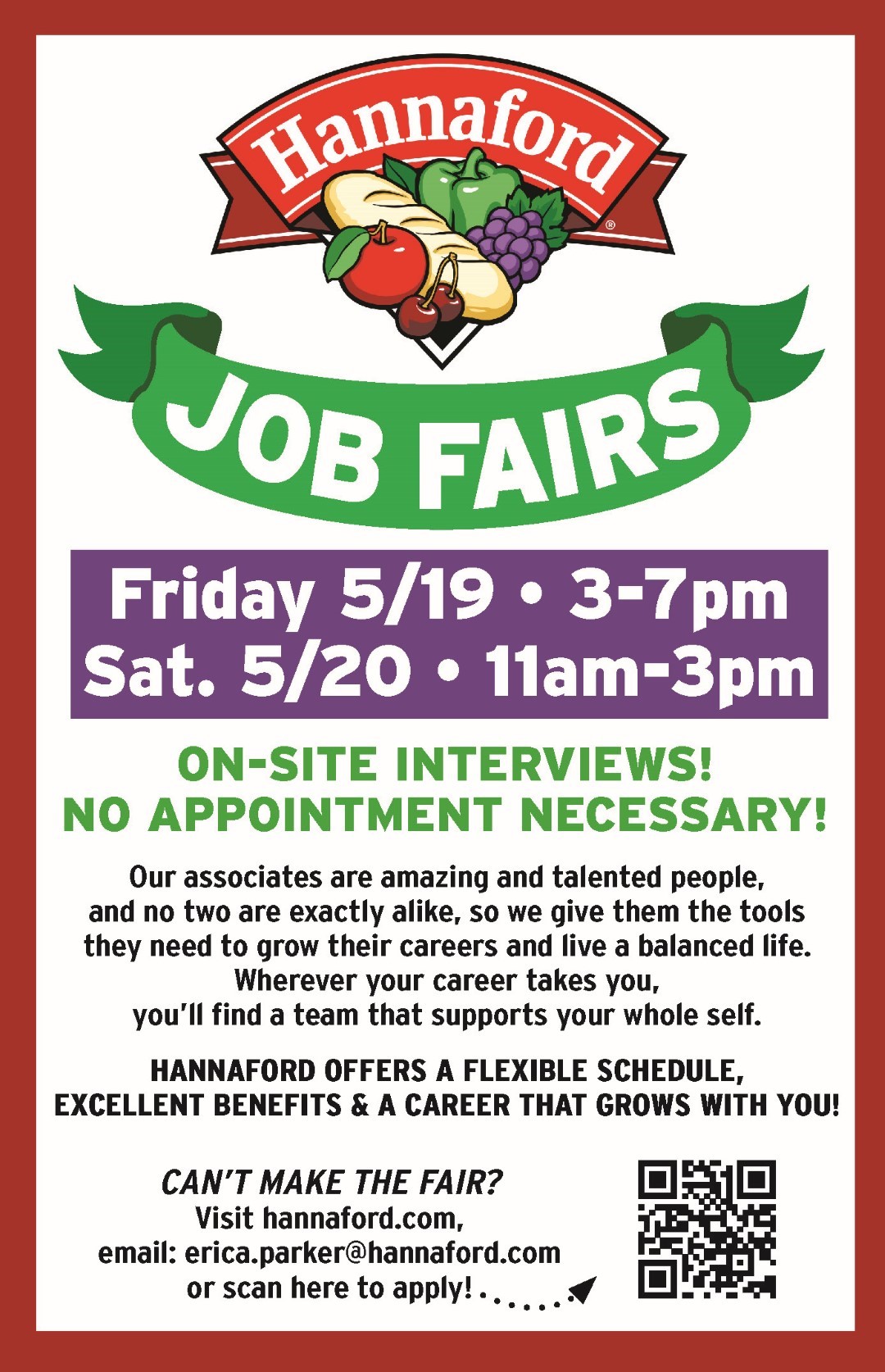 pointing out just one thing she loves. But if pressed, Michaud would share two things. One is the positive relationships she witnesses between students and staff, and the second is watching students flourish in their own ways.
"I really love watching the collaboration and fun interactions that happen between the students and staff, and that occurs more than some might think," she said. "A very close second part of what I love about my job is watching students flourish, grow, and become student leaders by learning to express their authentic voice and challenging themselves to discover what success means to them."
There are a few challenges that come with any job, and there is no exception for the role of assistant principal. "Finding that balance between maintaining expectations and supporting students while they face their own challenges is by far one of the most difficult parts of my job."
But the good outweighs any challenges she might face and that includes constant opportunities for growth. Michaud says she never stops learning and continually discovers something new in her role as a WHS administrator.
"I have learned that I should always take the time to listen to students and staff to understand their perspective and what they need the most to help them succeed," she said. "If you take the time to really listen, you discover there are deeper concerns that are the cause of the issue. From that understanding and knowledge, I can meet their needs and support them in the best way possible."
She has also learned that it takes a team to provide the best education for students.
"I am very lucky to be among a great administrative and teaching staff who are always there to support me and choose to work with me as a team. Without this team spirit, I would not be the assistant principal I aspire to be, and that is the educator my family taught me to be, to facilitate and support students to succeed and follow the paths of their dreams," she said.<