Editor's note: This is another in an ongoing series of Windham and Raymond town employee profiles.

By Masha Yurkevich

The underlying purpose for students is to learn skills that will help them throughout their lives and Windham High School teacher Connor McNeill has taken that task to heart.

Windham High School's Connor
McNeill, right, teaches special
education and leads the Bridges
Program, which is a self-
contained functional life skills
program for WHS students.
SUBMITTED PHOTO
For the past six years, McNeill, a special education teacher and case manager at the school, has led the Bridges Program at WHS, which is the self-contained functional life skills program for students.
He grew up in Portland and attended the University of Maine-Farmington, earning a Bachelor of Science degree in Secondary Education and Special Education. Prior to coming to Windham, McNeill served as a special education teacher at the Margaret Murphy Center for Children in Saco.
"I was looking to switch into public school and Windham stood out for their focus on inclusion and their exceptional facilities," he said.
McNeill's wife is also a teacher and he said that they both enjoy how their schedules match up. Their children are very young, and they enjoy getting to visit WHS and see the "big kids' school."
As a special education teacher at WHS, McNeill is responsible for the creation and implementation of student's Individualized Education Programs (IEPs). This means that McNeill provides students with specially designed instructions to meet their academic and functional goals. Also serving as a case manager at the school, he is responsible for coordinating with all members of student's teams including parents, other teachers, and related service providers (speech, occupational therapy, physical therapy, and social work) to ensure that students have successful school experiences and are prepared for life after high school.
His duties as a case manager also include the responsibility for making sure that all legal requirements regarding special education paperwork are met and adhered to.
"People seem to be well aware that working with students with significant disabilities is challenging and requires a lot of patience," says McNeill. "What they don't seem to be as aware of is that this job is quite fun. I really enjoy working with my students in the community doing activities like swimming, grocery shopping, preparation for Special Olympics, and volunteering at the Maine State Society for the Protection of Animals."

Some may be surprised to know all the specific skills that are required to work in a life skills program.

"I am very fortunate to have some very good Ed Techs that work in my program and who are well versed in instructional techniques such as discrete trial teaching, task analysis, and a variety of prompt fading procedures that are difficult to implement with fidelity," says McNeill. "They also need to have strong behavioral management, personal care, and data collection skills. I do not think they get enough credit for how hard it is to do their job."

For McNeill, the most memorable moments he has spent at WHS have involved watching students graduate or participating in activities like Unified Basketball or Special Olympics where students really get to shine.

"The best part of my job has always been getting the opportunity to work very closely and build strong relationships with the students and families that I support," says McNeill. "I am fortunate to maintain the same students on my caseload throughout their time at WHS. Having the opportunity to see them grow from their first day through graduation is extremely rewarding."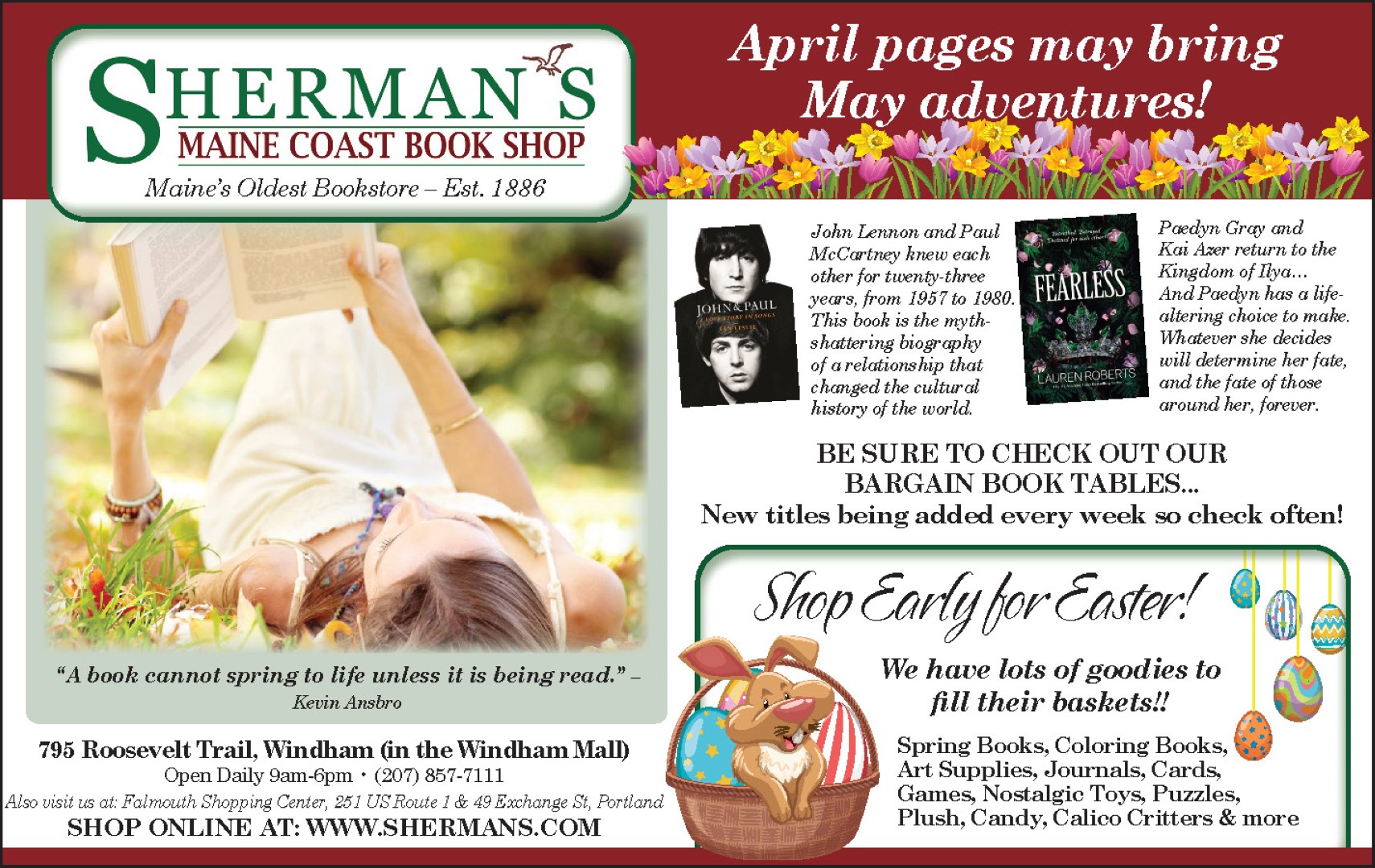 McNeill says that the most challenging aspect of his job is prioritizing what needs to be done first.
"I am always trying to find a balance between managing day-to-day challenges and supporting my students while continuing to adhere to the legal requirements and timelines that are part of special education," he says.
One of the biggest things that being at WHS has taught McNeill is the importance of inclusion.
"I think that the Windham community stands out for its support of people with disabilities. Windham High school has a Unified Club and Unified Basketball team which provide valuable opportunities for all students to be a part of something together," he says. "There are also many local businesses that employ people with disabilities. No matter where we go either in the school or local community, I see people making an effort to include the
students I work with." <