Editor's note: This is another in an ongoing series of Windham and Raymond town employee profiles.

By Ed Pierce
Beth Peavey believes that every student deserves a champion, someone who will never give up on them and who understands that the power of connection exists, and they can become the best they possibly can be.
Beth Peavey is in her third year as principal
of Raymond Elementary School and has an
extensive background in education as a special
education teacher and a school administrator.
SUBMITTED PHOTO


Peavey has led Raymond Elementary School since 2020 and was the school's assistant principal for three years before her promotion to principal. She is a dedicated educator and school administrator who knows how to relate to students and create a welcoming environment for them to grow and learn.
"The role of the principal is complex and not easily defined in a few sentences," Peavey said. "The principal is responsible for administering and supervising the total school program and providing opportunities for educational leadership for the students, staff members, and the community consistent with the educational goals of the school system.
She says that her role as principal is to foster a positive, safe school climate by facilitating team growth and leadership, engaging parents and community members as partners, and ensuring student growth academically, socially, and emotionally.
According to Peavey, the best thing about her job is the uniqueness of the Raymond community and the opportunity to foster positive relationships with students, staff, families, and community members.
"At the top of my list of best things, is receiving a hug from a student and seeing students excel and become excited when they have accomplished a goal or experience that they have been persevering on," she said.
But working as an educator and school leader these days is about more than reading, math and science.
"One of the most challenging aspects of this job has been the increase of elementary students with significant worries and anxieties. It is heartbreaking to listen to students and their life stories and the worries they bring to school every day," Peavey said. "The weight of knowing that even with the increased social work and counselor services in our school, the needs are surpassing the services we have available to offer. Fortunately, I have extremely dedicated staff in addition to the counselors who work to develop connections with students. The most important part of the day is when many of the staff, along the front entrance of the school and within the school hallway, welcome and check in with our students as they arrive in the morning."
In seventh grade, her parents moved her and her brother across the country from Santa Rosa, California to China, Maine. Upon finishing eighth grade at China Elementary School, she attended Oak Grove Coburn High School which has since become the Maine State Police Academy.
In 1987, she attended the University of New England as a business major but after her first year chose to change her major to Elementary Education and Special Education. She graduated from UNE in 1991 and in 1998, she earned a master's degree from the University of Southern Maine in Special Education and her Educational Leadership certification from St. Joseph's College in 2012.
"My love for working with students began early in my life in part due to my brother who has special needs. In high school, I enjoyed volunteering at his summer program and Special Olympics," Peavey said. "Although I originally went to school for business, after my freshman year, I transferred into the education program. During my time in college, I worked at the Spurwink Program as a respite worker for several of the group homes. When I graduated, I was offered a position as a special education teacher educating students with autism."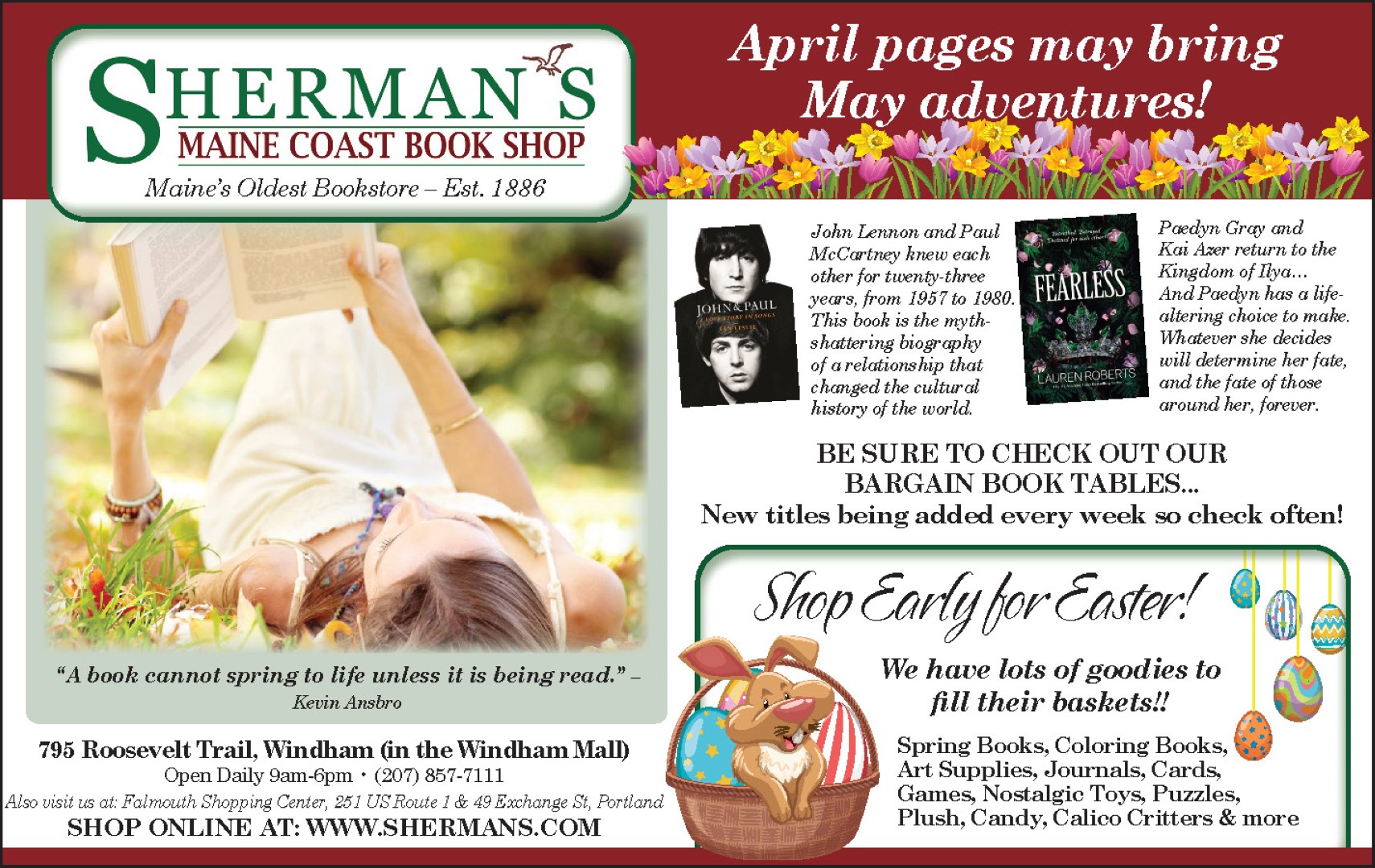 In 1994, she was hired by SAD 6 as a special education teacher for grade K to 3. She also taught kindergarten, second, and fourth grades and worked at Windham Primary School as a second-grade teacher and served as Assistant Principal at Songo Locks Elementary School for three years.
Along with her husband Del, who is an educator/Special Education Director, Peavey has lived in Raymond since 1998.
"Our three children were fortunate to attend their elementary years at Raymond Elementary School," she said. "The RES close-knit community is what drew me to apply for the position as well as the district's visionary, supportive leadership. On a side note, the beautiful campus with lake views and a three-minute commute is also a plus."
Of everything she's accomplished as RES principal, Peavey says one thing comes to mind.
"When I reflect on what I have learned during my time at Raymond Elementary School, the African proverb, 'it takes a village to raise a child,' comes to mind. We must work together collaboratively and with creativity and flexibility to meet the needs of our individual unique learners." <