By Ed Pierce
Although Windham High School senior Victoria Lin still doesn't know where she will attend college, she's already working on how to pay for her education and has been announced as this year's recipient of the Ladies in Stem Scholarship.
Windham High School senior Victoria Lin is the recipient of
this year's Ladies in STEM $1,000 Scholarship for female
students in Maine interested in pursuing college degrees in
STEM-related fields involving science, technology,
engineering and mathematics. SUBMITTED PHOTO
Lin, 17, was honored as this year's winner of the $1,000 scholarship by Dror Liebenthal, the Chief Executive Officer of
Bold.org
, an independent scholarship platform, on Jan. 29. The annual scholarship program was created to encourage the access and participation of women in STEM careers and fields.
Liebenthal said the Ladies in Stem scholarship aims to support female representation in STEM by supporting female students who are preparing to pursue higher education. Any female high school student in Maine who will pursue a STEM-related program may apply for this scholarship.
STEM is an umbrella term that stands for science, technology, engineering, and mathematics, which are fields in which women are vastly unrepresented, according to a study conducted by the American Association of University Women. Currently only about 28 percent of women make up the U.S. STEM workforce, something that
Bold.org
is attempting to rectify.
Lin, who turns 18 on Feb. 24, said she first learned about the available scholarship opportunity in December and decided to apply. To be considered for the scholarship, she had to write an essay between 400 and 600 words on the topic of how she plans to make a positive impact on the world through her STEM program.
"What I like about STEM is its focus on practicality. STEM classes are all about problem solving and connecting to the real world," she said. "I am also a curious person. I want to know how everything works, why, and how it can be used for different purposes."
According to Lin, most of her experience in STEM at WHS comes from being a member of the school's robotics team. She has been the co-captain of the WHS Robotics Team for about three years and usually spends anywhere from six to eight hours a week building and testing different mechanisms for the team's robot.
"My favorite STEM course is physics. I am learning a lot about how the world works. My favorite part is when I can apply what I learn, like torque and projectile motion, in robotics," Lin said. "When it comes to STEM, experience, experimentation, and mistakes are just as important as lessons from class."
She is the daughter of Karen and Carl Lin of Windham and is still trying to determine where she would like to go to college.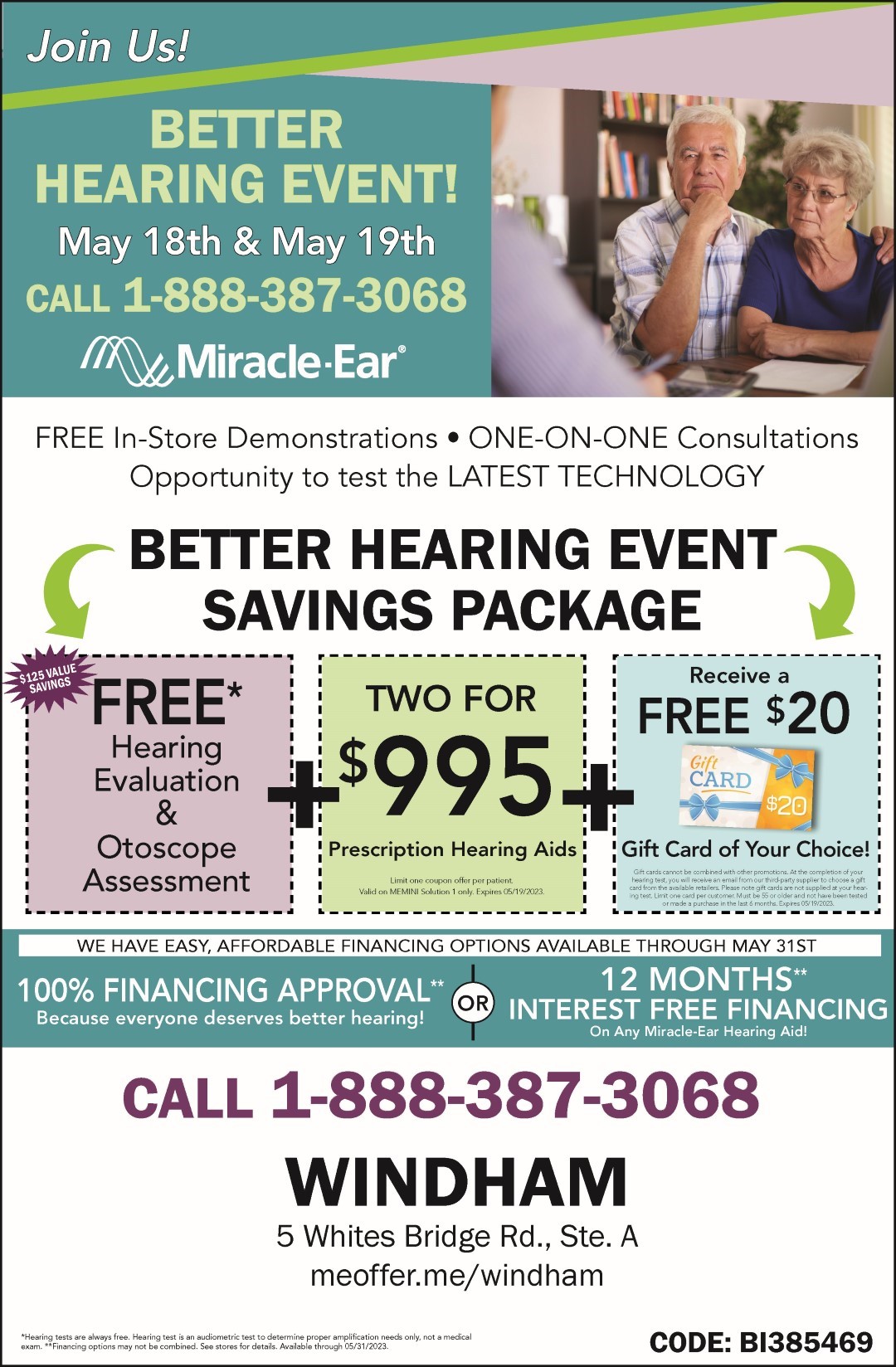 "I'm holding out some hope for the Massachusetts Institute of Technology, but I know wherever I go I'll be happy and successful. I'm planning to study mechanical engineering with a minor in sustainability," Lin said. "I want to use my skills in engineering to help protect our environment. I may be working on electric cars, constructing dams, or finding alternatives to plastic. I'm planning to explore all these possibilities in college."
Besides her interest in robotics and STEM at WHS, Lin is also an active member in other school clubs, serving as the librarian for the Windham Chamber Singers, a member of the Windham High School Quiz Team, and leading the pit band in her school's "One Act" show.
"During the summer I work at Camp Natarswi, a Girl Scout summer camp. My main job is to teach outdoor skills," Lin said. "For my capstone project, I'm designing STEM activities to bring to camp because I want to encourage curiosity and excitement for all things STEM in young campers, especially girls who are so often discouraged from this kind of stuff." <