By Jolene Bailey
Many families face a variety of challenges for a myriad of reasons. Some lack proper and safe food and water supplies while others need shelter, furnishings and beds to call their own for rest and relaxation after a long and stressful day, but now some students at Windham High School are looking to change that.
Windham High School Key Club members are volunteering
at Furniture Friends of Westbrook, an organization which
accepts second-hand furniture and household accessories
and offers them to low-income families in need. The students
are working on deliveries and in the warehouse.
COURTESY PHOTO
WHS Key Club student members are volunteering at Furniture Friends, an organization located at 15 Saunders Way in Westbrook, which accepts second-hand furniture, including household accessories that are in good condition. With its mission of "Creating homes. Rebuilding lives," Furniture Friends is always looking for an extra pair of hands to help in the warehouse and with their deliveries and welcomes the WHS volunteers.
"We often work with school community service clubs and organizations," said Tabarek Kadhim, the program's dedicated volunteer coordinator. "The students usually help us out in client deliveries or warehouse support. They are not expected to make donations."
Windham High School's Key Club has been providing a helping hand since late January and participants say the values of this organization are community service and advocating for those in need in the greater Windham area. This club is mostly student-led with club officers elected each year.
Currently, the WHS Key Club has 71 students who are active participants in helping our community with several different businesses and organizations.
Oakley McLeod, a Windham High School freshman, is one of the volunteers for Furniture Friends.
"I'm a recent Key Club member and was looking for new volunteering opportunities," McLeod said. "I noticed Furniture Friends was in need of an extra hand and I wanted to help out."
After signing a waiver, students can participate in deliveries. This includes packing commercial trucks with furniture and delivering them to clients' homes.
In a typical delivery morning, they serve roughly six clients around the area. If volunteers are unable to partake in deliveries, they are welcome to help out around the warehouse Furniture Friends owns by supporting organizing their showcase and cleaning furniture, among other tasks.
What also contributes to the success of Furniture Friends are its board members and the energy they put into checking all items before accepting them to ensure they are usable. The furniture is brought to the warehouse where it is thoroughly inspected in their area designed for inspections and deeply cleaned.
After inspecting, volunteers personally deliver the given furniture to area homes. Clients typically are residents who can't afford furnishings and work through case management to receive them.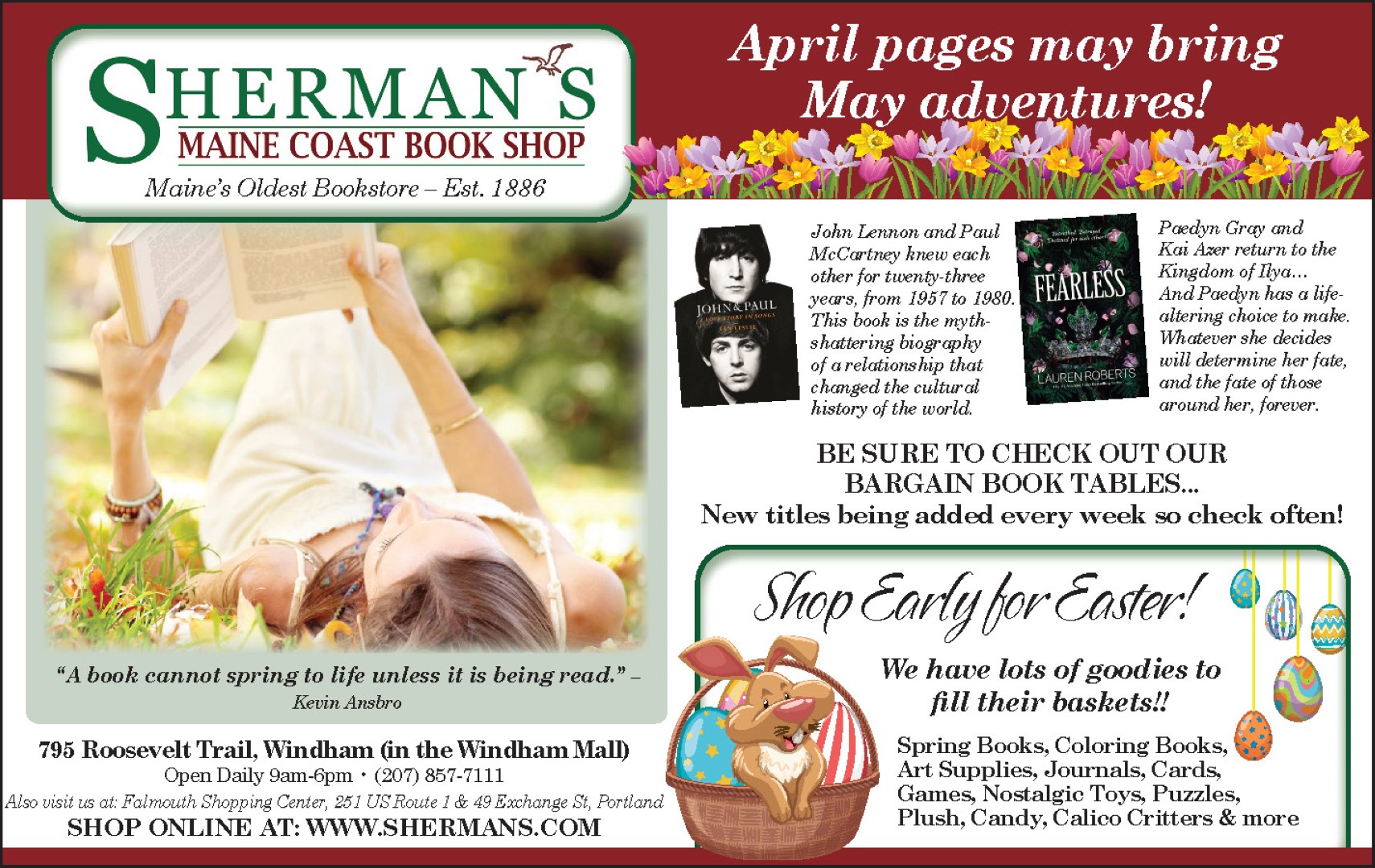 "The people are generally truly thankful. Our clients are going through unfortunate and hard circumstances, so they are grateful for the furniture they receive," Kadhim said. Clients come from many different backgrounds. All of their dignity is protected and honored in respect."
As for McLeod's first volunteering experience at Furniture Friends, she took part in transporting furniture, and meeting numerous families with different needs.
"Volunteering there has made me feel like I have an important part in this community and could use my physical strength just by moving furniture to intensely help others," she said. "Seeing the impact I could hold on a family was truly heartwarming.".
This was McLeod's first time in volunteering for any organization.
"Once I saw what some people don't have and are struggling with, it changed my perspective," said McLeod.
Furniture Friends has been open since 2012. In their first year, they serviced 32 families, coming a long way, by helping 731 families in 2021. Within the last 10 years, Furniture Friends has been able to help over 10,000 families, including 4,000 children.
The most important items Furniture Friends accepts include twin and queen mattresses and box springs, bed frames, dining room and kitchen tables and chairs, lamps with shades, and living room seating. Items that are unacceptable for donation include things that are extremely heavy, oversized, stained, ripped, broken, or come from smoking households. Furniture Friends also does not accept donations of entertainment centers, instead choosing to focus on what furnishings are truly needed in a household.
For more information or to get involved at Furniture Friends, call 207-210-5797 or send an email to
info@furniturefriends.org
. <