Volunteers recognized for outstanding service at RTT
WINDHAM - On Sunday April 10th, Riding To The Top Therapeutic Riding Center recognized the work of its volunteers at their annual volunteer appreciation event.
Nick Doria, volunteer coordinator at Riding To The Top, welcomed the group and reported that "in 2015 135 RTT volunteers contributed a record 11,495 hours of service in support of rider lessons, horse care, barn chores, administration and events." He noted "their collective contribution is valued at over $234,127."
Executive director Sarah Bronson thanked the group and remarked that "RTT volunteers contribute time, talent and skills which increases our capacity to serve greater numbers of children and adults with disabilities." Bronson went on to add that "Riding To The Top would have to hire four or five full time staff to replace the work that volunteers contributed last year".
This year The President's Volunteer Service Award, for those volunteers contributing over 100 hours in 2015, was presented to 21 individuals including:
Bronze Level Awardees (Adult 100-249 hours/Young Adult 100-174 hours):
Jo Blinick, Cindy Elder, Trish Friant, Margi Huber, Hannah Jud, Fran Maxwell, Ellen Ward and Donna Warren.
Silver Level Awardees (250 to 499 hours/Yound Adult* 175-249 hours):
Janis Childs, Elizabeth Elcock, Barbara Foster, Alissa Lovley, Jodi Peasley, Clayton Peters and Bryony Urquhart.
Gold Level Awardees (500 or more hours/Young Adult 250 or more hours):
Mark Fuller, Julia Hamilton, Dan Morabito, Pat Niboli, Patty Shaw and Paulette Shepard.
The Governor's Volunteer Service Award (Maine residents who volunteered 500 hours or more in the past twelve months) recipients included: Mark Fuller, Dan Morabito, Pat Niboli, Patty Shaw and Paulette Shepard.
Special recognition of outstanding service to RTT included: Mark Fuller (Volunteer of the Year); Nicole McFrland (Youth Volunteer of the Year); Jodi Peasley (Administrative Volunteer of the Year); Barbara Foster (Rookie of the Year Award); Hannah Jud (Volunteer Schooler Award) and Clayton Peters (Barn Volunteer of the Year).
Linda Baker , Riding To The Top board member, thanked the volunteers and also recognized Riding To The Top's corporate partners of the year: Norway Savings Bank, Paris Farmers Union and Windham Automotive.
Town of Windham thanks volunteers
Last Wednesday night volunteers for the Town of Windham gathered at the Deck House to celebrate the hard work they do for the many departments and committees in town. Volunteers from the Windham Food Pantry, public library, clothes closet, Human Services Advisory board, parks and recreation, planning board and zoning board.
Shown are Windham Food Pantry volunteers. From left to right: Rene Daniel, Jim MacDonald, Bruce Gove, Judy MacDonald, John Legere, Bruce Raeburn, Barbara Muir, Leo Daniel, Shari Morin, Jenessa Morin, Brian Morin, Colette Gagnon, Jay Cummings, Joe Cummings, Jeannette Cummings, Matt Kluchnik, Ray Emerson, Lisa Cummings, Alice Cobb, Donna Emerson, Carolyn Daniel, Harrison Wood, Allan Phinney, James Cummings, Mary Emerson and Jan Campana.
Marilyn Goodreau Receives Governor's Award for Service and Volunteerism
WINDHAM – Marilyn L. Goodreau, president of the non-profit Maine State Society for the Protection of Animals in Windham, has been named an Exemplary Honoree by Governor Paul LePage for her tireless efforts to eliminate equine abuse and neglect.
Ms. Goodreau was honored, along with other award-winning volunteers, in a State House ceremony hosted by First Lady Ann LePage on Tuesday, April 12.
The mission of the Maine State Society for the Protection of Animals is to provide refuge, rehabilitation, and placement of seized horses; support the placement of surrendered animals; and educate the public. The vision is to strive toward the elimination of equine abuse and neglect.
The society uses its resources to provide direct care to horses who have suffered abuse. The MSSPA promotes humane treatment, training and use of horses through education and hands-on experiences. It collaborates with other animal serving agencies to maximize the resources of all.
One of Ms. Goodreau's greatest contributions is a lifetime of service; she epitomizes the concept of volunteerism in Maine. Working without pay or vacation, she has logged more than 89,000 hours of volunteer service with the MSSPA. A testament to the power and pleasure of volunteer service, hers has been a labor of love for the animals and a very generous gift to Maine taxpayers. In part, as a result of Marilyn's dedication, the society continues to provide Maine with more than a million dollars a year in donated animal shelter services. Absent Marilyn's devotion to the society, it is unlikely that the organization would exist today.
Learn more about New England's largest horse shelter by visiting its River Road farm, which is open each day from 1:00 p.m. – 4:00 p.m.
During June, July, and August the farm is open until 6 p.m. No admission is charged and visitors are welcomed!
On April 24
th
from 1 p.m. to 3 p.m. in conjunction with the ASPCA, the society will be celebrating National Help A Horse Day by hosting the second Annual Maine Horse Jubilee. "
The ASPCA Help A Horse Day contest and Maine Horse Jubilee are wonderful opportunities for the society to welcome the residents and businesses of the local area into the barn to help raise awareness about the horses in our community who are in need of loving homes,"
said Meris J. Bickford, CEO of the MSSPA.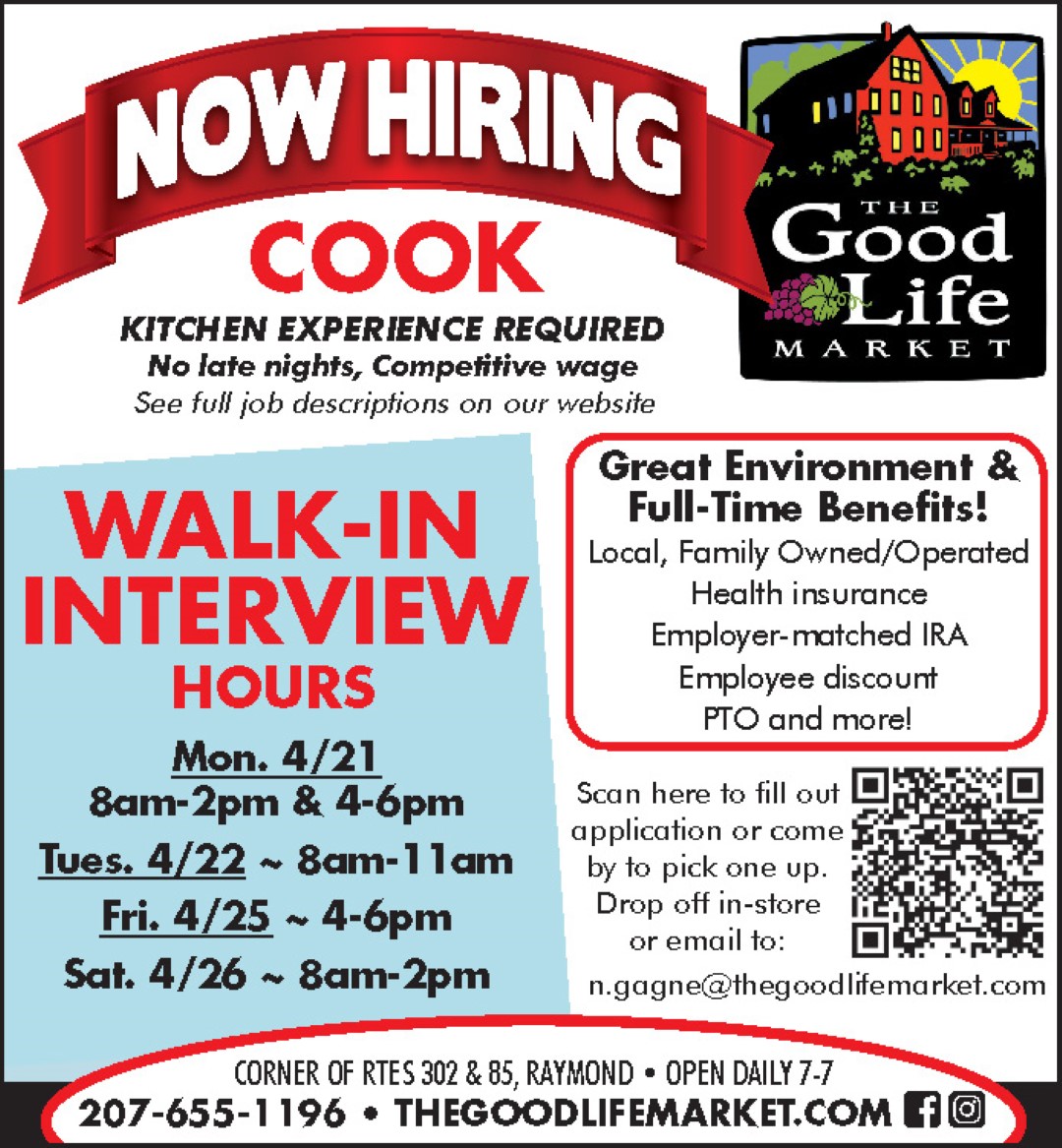 "Horses are majestic, social animals, and we hope our local supporters will turn out on April 24th to help the society win a $25,000 grant to continue its lifesaving efforts."
To celebrate the day, the MSSPA will host the Second Annual Maine Horse Jubilee featuring an array of fantastic activities, including a horse training demo by horse expert Debbie Little, a presentation by New Equine Photography, discussions with author and artist Vince Bruni, farrier demos, equine veterinarian exposition, children's activities, a visit from Baxter, the MSSPA mascot and much more! The event is free and family friendly.