Ryan Plummer fulfilled a promise he made to his great-grandfather when he earned the rank of Eagle Scout. It was a promise made as a young boy to a man who was an Eagle Scout and heavily invested in the scouting program. "You have to follow through with promises," Plummer said.
In order to reach his goal, Plummer created a project to construct a new batting cage at the Sheri Gagnon Memorial Park on Mill Street in Raymond. Although there was already a batting cage at the park, it sits behind the little league field. Due to rules which prohibit the use of the cage while a game is in progress, the cage had many limitations on when it could be used.
"It was just a need," said Plummer, who had been a part of the Raymond recreation baseball program since he was very young. "Now, it's in a location that it can be used any time, any day." he added. The new cage is also a place for kids in little league to practice pitching off a mound. The cage is the only 46-foot mound in the area, he said.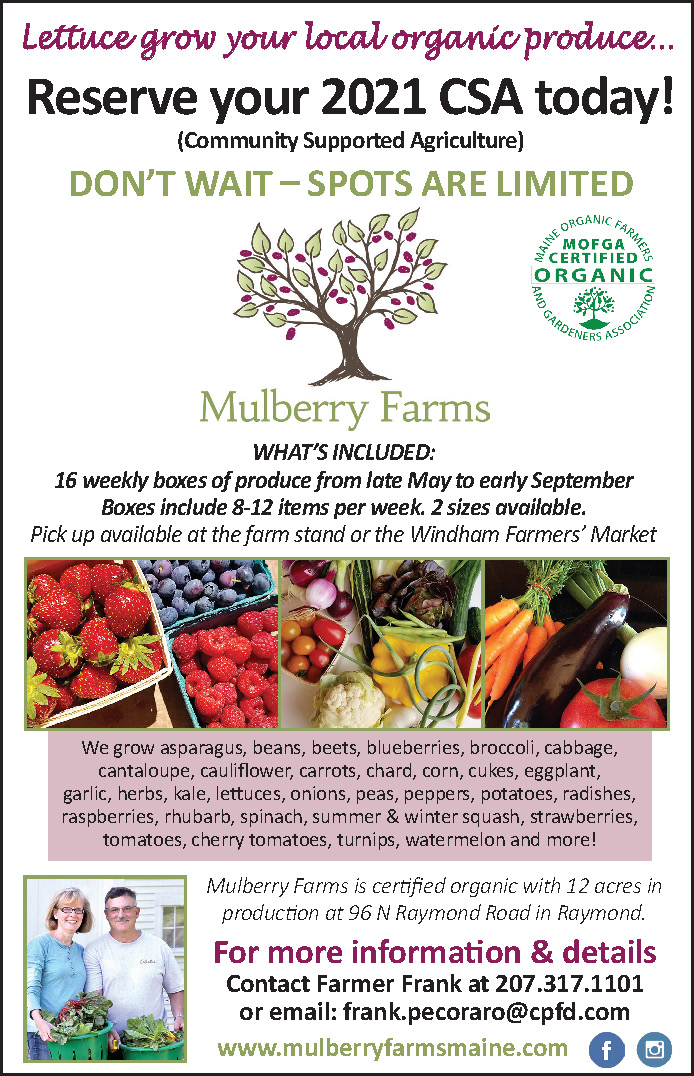 Plummer kicked off the planning stage of his project last fall, starting with getting it accepted by the Eagle board and figuring out logistics. Because it was a mild fall/early winter, he said, he was able to complete a lot of the ground work, leveling the area and creating a border perimeter before winter hit. When the weather turned cold, he began the fundraising portion. Plummer created a pamphlet describing the project, which he then took to local business to ask for donations. He was able to raise approximately $1,300 for the project through his fundraising efforts.
When spring rolled around, the final phases of the project were completed. They put the posts in, got a net, and the cage was ready for use. Plummer said he had a lot of great support for the project. Gorham Fence gave him a great deal on the posts, Troop 800 in Raymond, Plummer's troop, helped with the labor, and he had many generous benefactors who donated both money and time, he said. "People were very generous with their time and contributions to the project, which made it go a lot better, a lot smoother."
In addition to earning the Eagle rank, Plummer was involved in athletics and many other clubs while at Windham High School. These activities included soccer, swim team, three years of baseball and a year of tennis, National Honor Society and Spanish Honor Society. He recently graduated with a 4.0 and plans to attend UNE in the fall in a pre-med program. He also will be trying out for the soccer team at UNE.
Plummer said he is proud of the project, and appreciates all that being a Scout has taught him. "It taught me the leadership skills, communications skills, and responsibility skills that I needed to be successful in everything that I did," he said.