Monica Lewis is going into the fifth grade this fall, but just after school ended, she did something that made her stand out from all of her peers by cutting off eight inches of her hair to donate to Pantene's Beautiful Lengths program. The program takes the donated
hair and makes wigs for those who don't have hair.
"I did this because someone who doesn't have hair wants hair, so they can be like other people," she said. "I wanted to grow my hair, but me and Mommy talked about donating it." The discussion started six months ago and it was decided that Monica would keep growing her hair so she could donate eight inches, minimum. Monica had her hair cut at Eclipse Hair Salon in Portland by a family friend last week.
"I'm very happy with it. I still wanted some length," she said, of her shoulder length cut.
Monica is the daughter of Nicole and Brandon Lewis of Windham.
"Mom said my hair will grow back and it might go to someone whose hair won't grow back," said Monica.
Nicole and Monica did research on the different companies who accept hair donations and they were happy with their decision to go with Pantene.
Pantene's website discusses the program. "We know how important the appearance of strong, healthy hair is. For women battling cancer, the appearance of strong, healthy hair is even more important. That's why we created Pantene Beautiful Lengths, the only program to help women feel like themselves again with free, real-hair wigs. So when you donate 8 inches of hair or $8 dollars to the cause, you're helping to make sure that happens."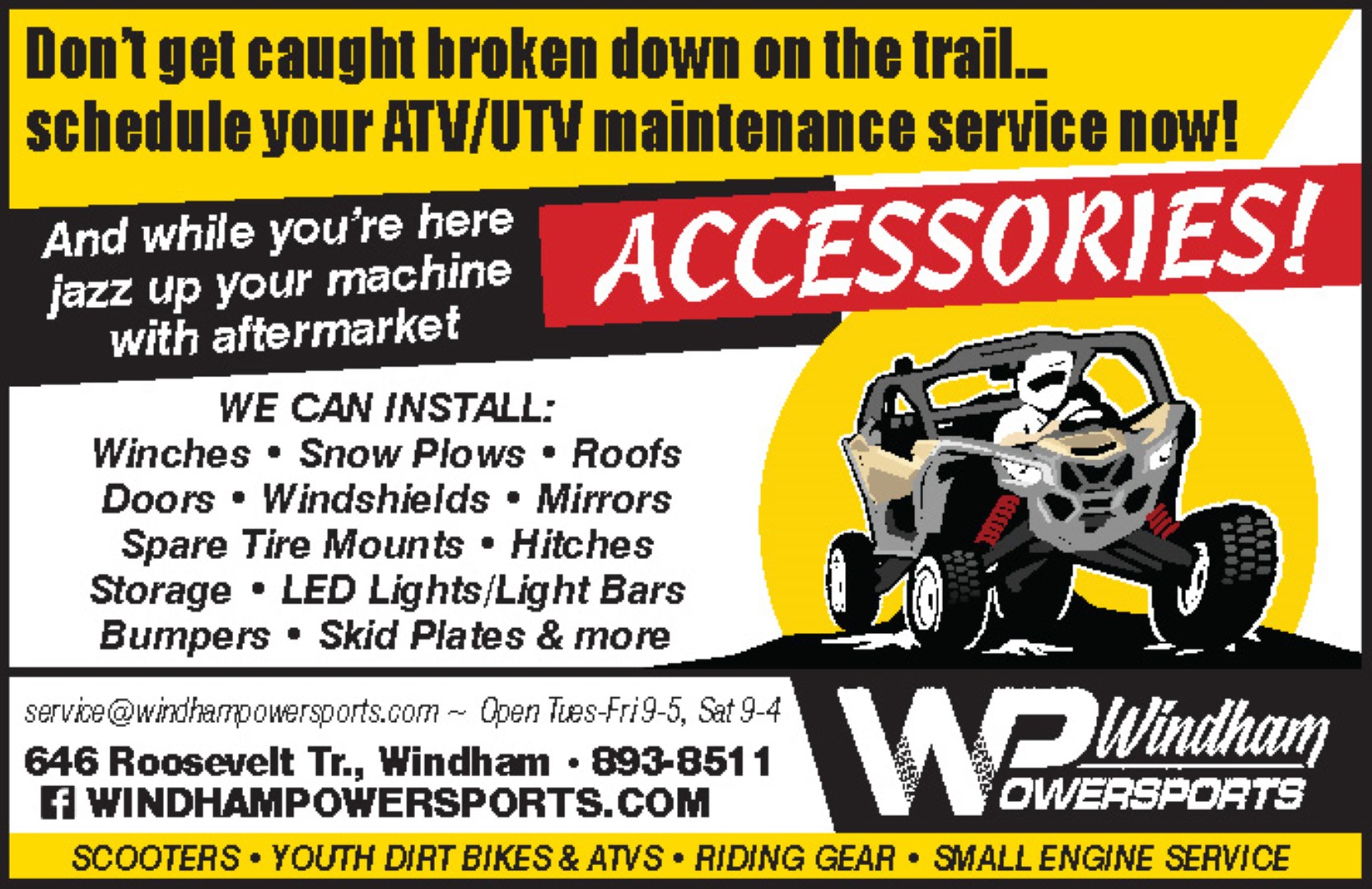 To date the program has had more than 800,000 ponytails donated. "Our goal is simple. We want to make it possible for women everywhere to share their hair with women who've lost theirs. It's also why we've partnered with the
American Cancer Society®
to make and distribute the wigs."
Nine-year-old Monica is involved in cheerleading and Girl Scouts. She enjoys swimming and drawing.
"One of my friends is going to do it in the summer," Monica said. She didn't plan to become a trendsetter among her friends, but she's glad to set the example. She has already asked to grow her hair out again to donate.
Monica has a sister Alanna, 7, and a brother Colby, 3.