For some kids, a new school year means frustrations with learning and a struggle to succeed. This year, an AmeriCorps program will partner with Windham Primary School to lend these students a hand.
Ethan Schechter, director of the AIMS HIGH AmeriCorps Program at LearningWorks in Portland said they
recently secured a grant to place teams of dedicated AmeriCorps members in elementary schools throughout Southern Maine with the goal of increasing
student academic achievement and social and emotional learning through tutoring, mentoring and extended learning interventions, both in and outside of the classroom.
This new grant will fund the program in five elementary schools, including Windham Primary School. Though the LearningWorks AIMS HIGH program is in its fourth year, it is new to Windham. The grant will allow for the partnership with Windham Primary School to continue for the next three years.
There are many different AmeriCorps programs that focus on specific goals. The goal of the AIMS HIGH program is to support academic achievement at local elementary schools. Many of these schools were identified as needing support for specific students, and often they have their own school improvement plans that specify interventions and programming to support student success, Schechter said. "
We come in as a separate initiative with our own team of people to support the schools' own plans," he added.
AmeriCorps members will receive training from LearningWorks, as well as support from the schools. They will often work under the direction of a classroom teacher, math or literacy coach. Members are placed with students, one on one or in small groups, to work primarily on math and literacy supports.
Up to 17 AmeriCorps members will be placed at Windham Primary School this year, and recruitment is ongoing. "We recruit people from the communities that we serve in, and that is really one of the greatest strengths of our programs," Schechter said. The service positions are mostly part time for the year of service, with commitments ranging from just five hours per week to 20 hours per week. That allows for recruitment of community members who may be balancing service with other responsibilities, such as family, work or school, Schechter said.
The program often works with college students who are studying education. Schechter said they have been talking with St. Joseph's College in Standish in hopes of having several education students serve in Windham this year.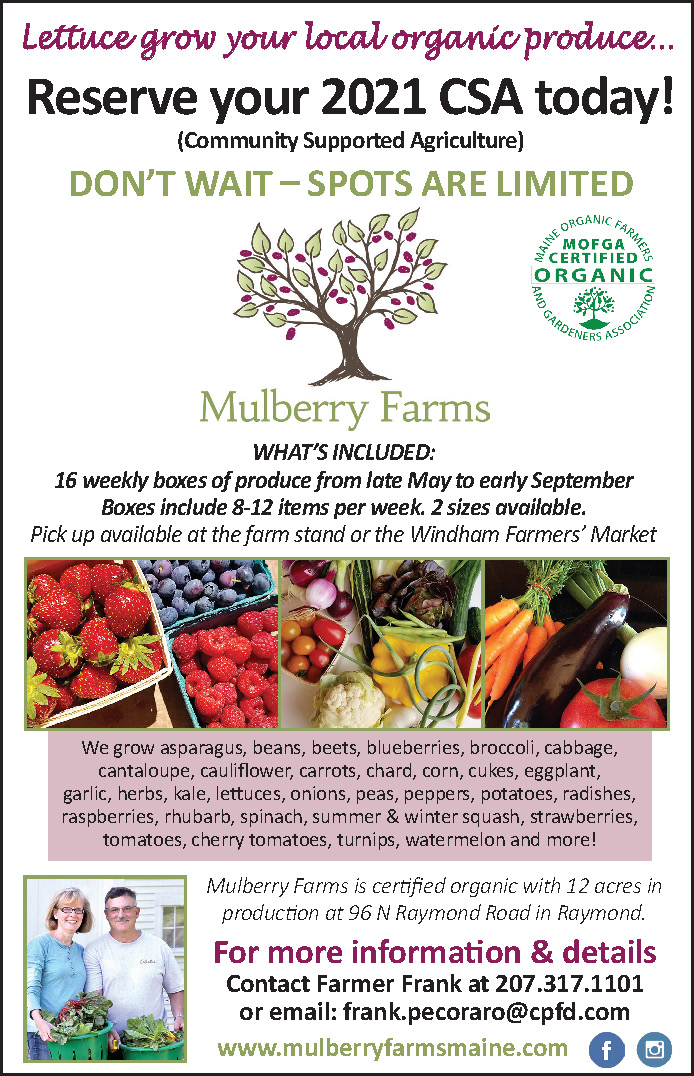 Serving as an AmeriCorps member has many benefits including
developing

leadership abilities, and learning essential professional skills
. Schechter said the AIMS HIGH program in particular can be a great way for someone interested in education to try it out, find out what working in a school is like and build relationships. "Even if they're not interested in education as a career, just as professional experience it can be very valuable," he said.
Another more tangible benefit of serving as an AmeriCorps member is that upon completion of their service, members receive an education award, which can be used to pay college tuition or federal student loans. Members who are 55 years of age or older when they begin their service can transfer that education award to their children or grandchildren.
The program is accepting applications now (available online at www.learningworks.me), and will continue on a rolling basis until positions are filled. Members will be placed in classrooms and begin working with students in October. Anyone 17 years or older with a high school diploma or equivalent is eligible to apply. High school seniors who are on track to graduate can also apply. Schechter said, "We look for individuals who are passionate about education and students and are looking for personal growth opportunities. Most importantly while serving as an AmeriCorps members they develop meaningful relationships with students to support those students' success in school and beyond."
Dr. Kyle Rhoads, principal at Windham Primary School said, "
We strive to best use the resources of our community to provide a high quality education for students. The partnership with AmeriCorps provides another excellent opportunity to do so!"