With two locations, one in Portland and another in Yarmouth there will now be a third Bingas Wingas right in South Windham. With the recent exit of Ruggiero's at 106 Main Street in Windham, owner of the property Michael Harris decided that this would be an ideal place for his restaurant.
"We had looked for another location in other cities and towns and Windham was definitely another one we wanted to come to. We looked in North Windham at some of the bigger locations but you get more of that neighborhood feel around here. We felt it was more corporate and franchised and that's not what we wanted, again there is the neighborhood feel we wanted," Harris said.
"I've owned the building for 17 years. I had two tenants prior for the first seven or eight years that did really well; the last two, not so much. It got to the point where I had to boot them out. Since I didn't want to go through that again I decided to open Bingas in a new location. People in the neighborhood had been asking for it so we decided to just do it", explained Harris.
Much smaller than the other two locations, Windham's will have only 24 seats because of parking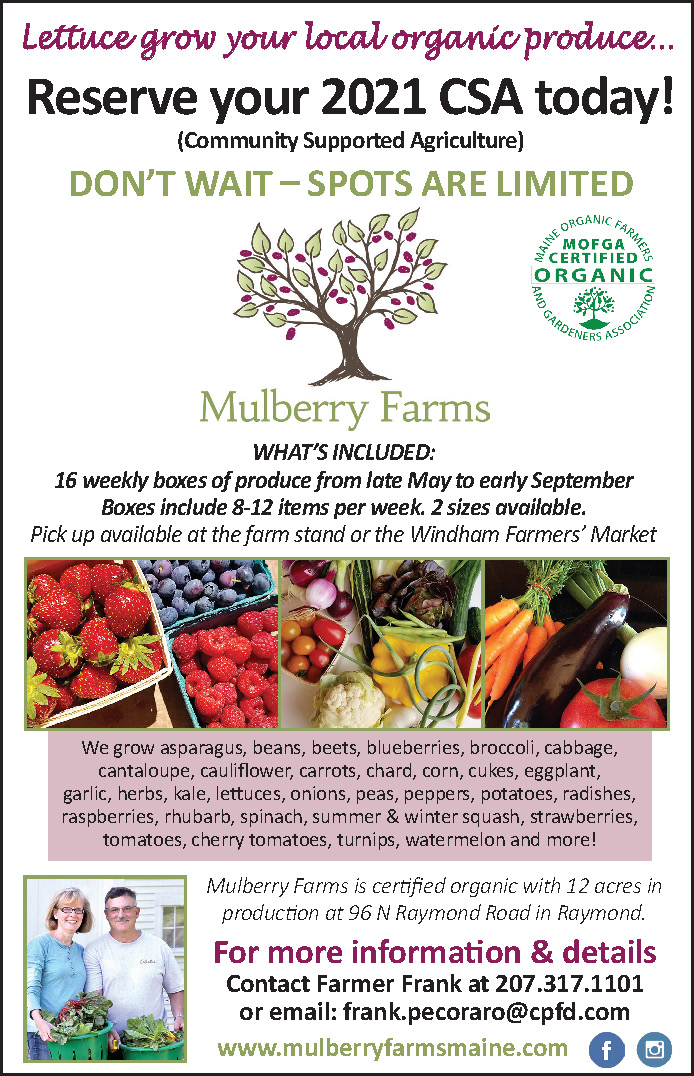 requirements as set forth by the town.
"The size is small so it will take time for people to get used to the size of 24 seats," said Harris. "This is really more of an express or takeout location. There may end up being difficulty in finding a place to park but you can call ahead. There will be designated parking for pickup so you can just come and go. Other than that, this location will offer the same environment with a bar, dartboard, etcetera," continued Harris.
Doors will open in approximately 60 to 90 days. "This is because the building is being totally gutted right down to the framing. Everything is going to be brand new. I like to start fresh," Harris said. He also expresses that there should be no concern about the quality of the wings they are famous for or any other menu item.
"I am bringing in the kitchen manager from another location so the food will be same as what people are used to from the other locations," he said, mentioning that he is hiring local residents.